myHappymind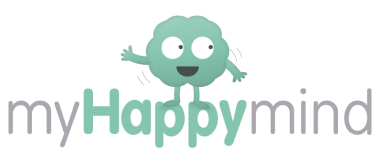 We are proud to announce that we are a myHappymind Bronze Accredited school!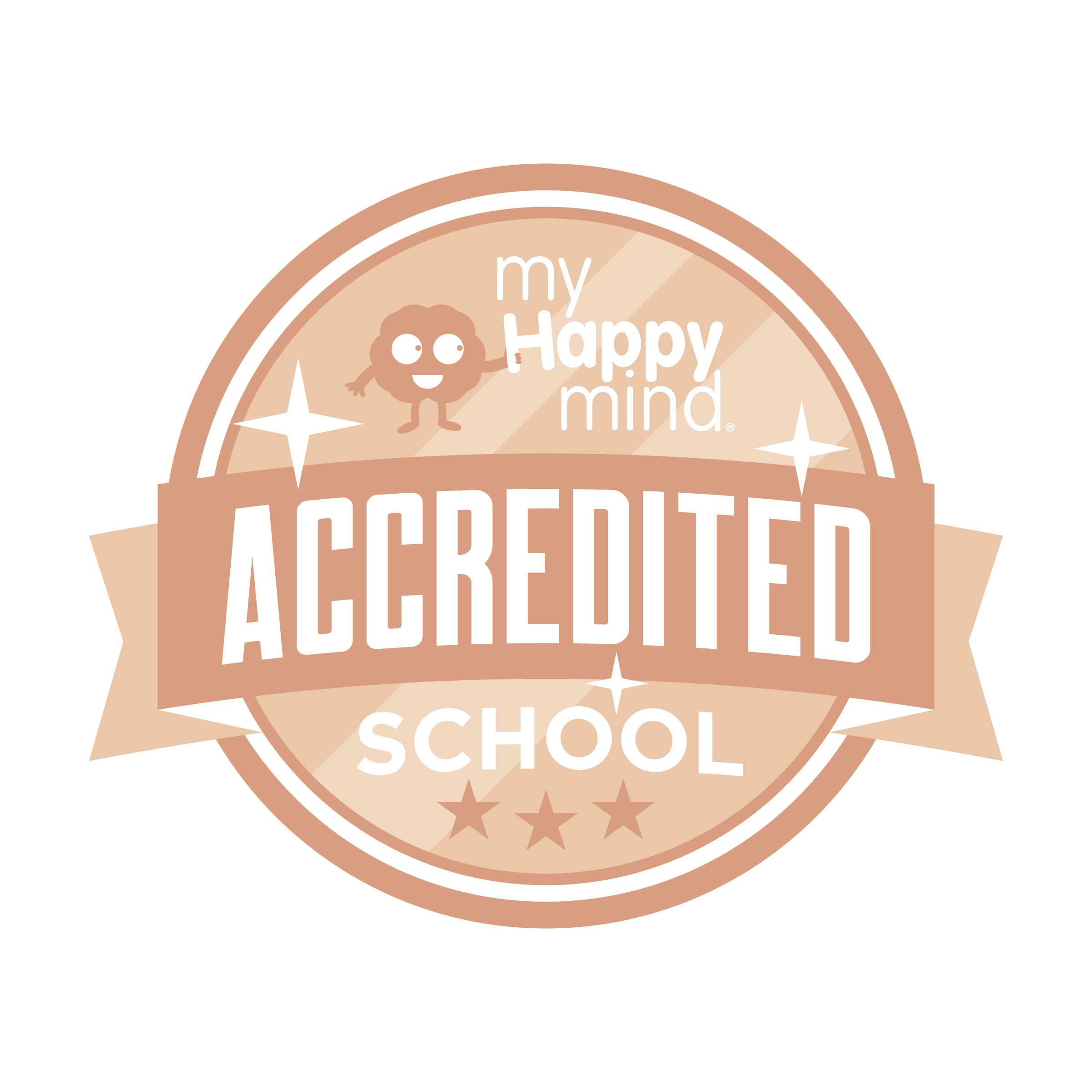 This means that as a school we consider the mental health and wellbeing of our children as one of our top priorities. We have created a whole school culture that helps build our children's resilience, confidence and self-esteem as well as teaching them how to self-regulate in those stressful times.
What is MyHappymind?
myHappymind is a NHS and science-backed programme which gives children an understanding of positive mental health and enables them to develop strategies to manage their own wellbeing. This programme is grounded in the latest science and research and not only benefits our pupils, but our staff and families too.
The myHappymind programme is taught to children by our class teachers through engaging stories and fun interactive videos and discussions. The children, from Early Years to Year 6 learn the following modules:
MEET YOUR BRAIN - Understanding how our brain works and how to ensure we look after it so that we can manage our emotions and be at our best. Growth mindset is a key part of this too.
CELEBRATE - Understanding our unique character strengths and learning to celebrate them.
APPRECIATE - Understanding why gratitude matters and how we can develop gratitude as a habit. Gratitude is key to wellbeing and resilience.
RELATE - Understanding why positive relationships matter and how to develop the building blocks of good relationships and friendships.
ENGAGE - Understanding how to set meaningful goals that matter and how to keep resilient in times of challenge. This module is all about building self-esteem and resilience too.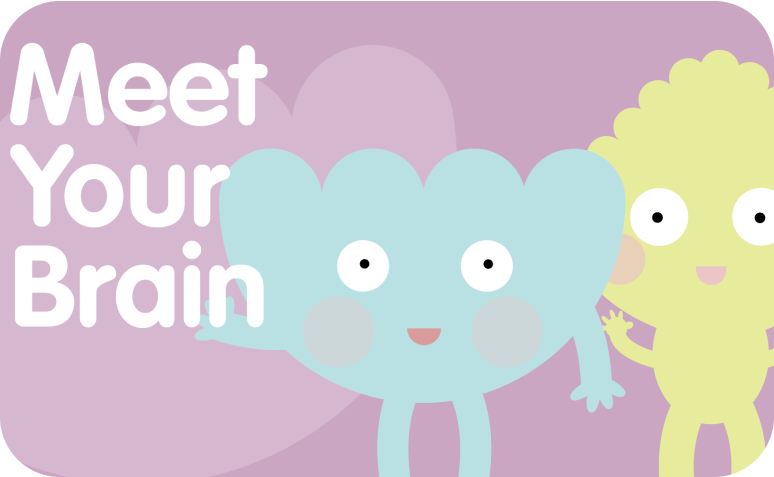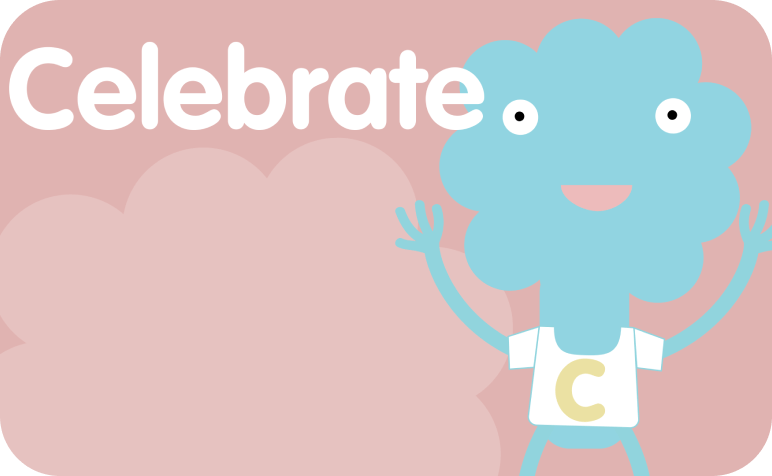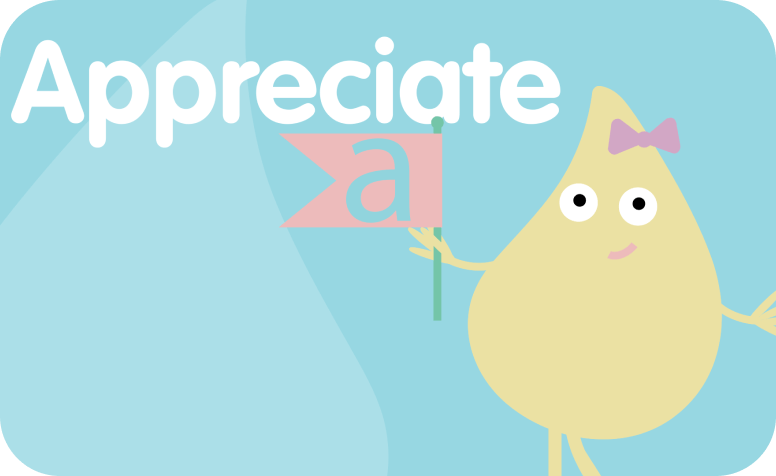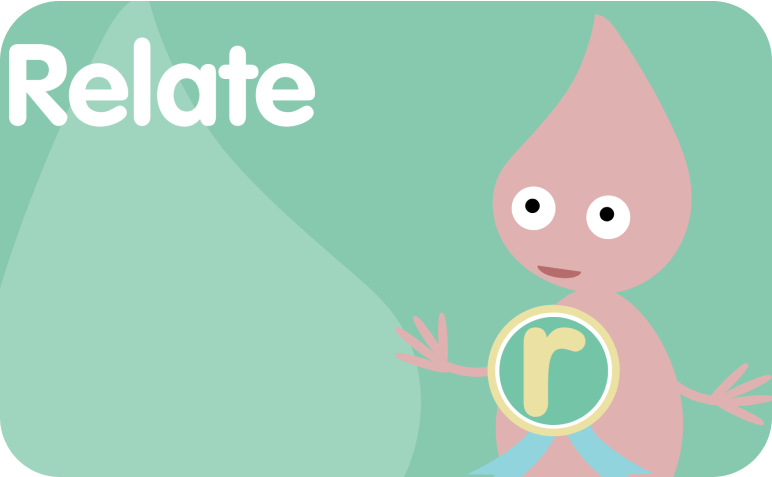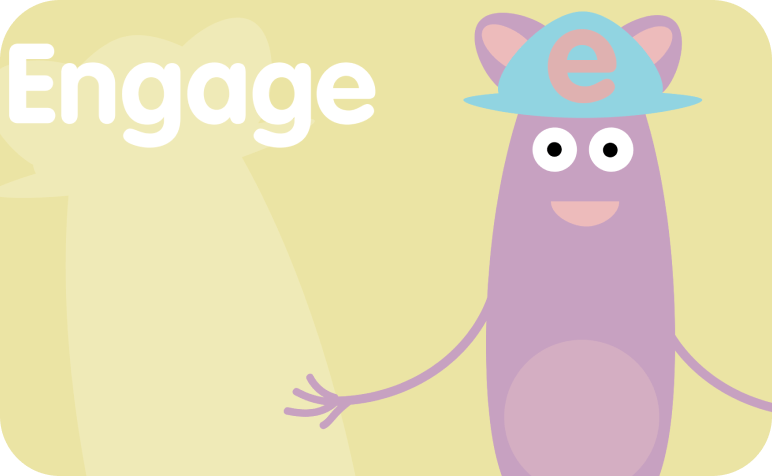 As well as learning about their brain, how to celebrate their character strengths, the importance of gratitude and how to relate and engage with others; children also practise 'happy breathing' and mindfulness. The children learn different breathing techniques to help them emotionally regulate and stay calm.
See below to see our myHappymind sessions in action and listen to what our pupils say.
"I have learnt about the different parts of the brain and what they do, the hippocampus, amygdala and prefrontal cortex."- Seb (Y4)
"The hippocampus stores all of your memories, it is like a scrapbook." Ava (Y5)
"I have learnt how to control my emotions." Oscar (Y6)
"I have learnt that when your stressed, you can use mindfulness breathing to calm down." Elyse (Y6)
"Happy breathing makes me calm and peaceful." – Eliza (Y1)
"I have learnt to round numbers, when I found it tricky, I didn't give up because I knew that my brain would grow." – Noah (Y5)
"Every time I learn new things, I think about being resilient and not giving up." Elyse (Y6)
"My Happy Mind has been a tremendous success throughout our school, with all children from reception to year 6 being part of the programme. They have learnt breathing techniques, which in turn supports their emotional regulation. They understand the different parts of the brain and how the brain works. The can self-regulate and are able to understand their feelings and how to cope with a variety of situations. I thoroughly enjoy walking around school and dropping into lessons to see My Happy Minds being taught. It has been such a success in our school thanks to the hard-work and dedication of our team of staff". Mrs Munro Principal