Willow Class (EYFS) - Mrs Ellis-Stansfield
Welcome to EYFS!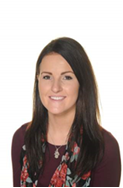 My name is Mrs Ellis-Stansfield and I will be your child's teacher for their first year at Peover Superior. I have two children of my own, Annabelle and Arthur, and my hobbies are reading, baking and exploring the 'great outdoors' with my children.
I have a real passion for the Early Years and I enjoy planning exciting learning opportunities so that our pupils get off to a flying start in EYFS. My other roles in school are Assistant Principal and Special Educational Needs Coordinator (SENCO). I lead English, Phonics and Reading across school, and I am a Senior Leader in Education for PSHE across the Aspire Trust.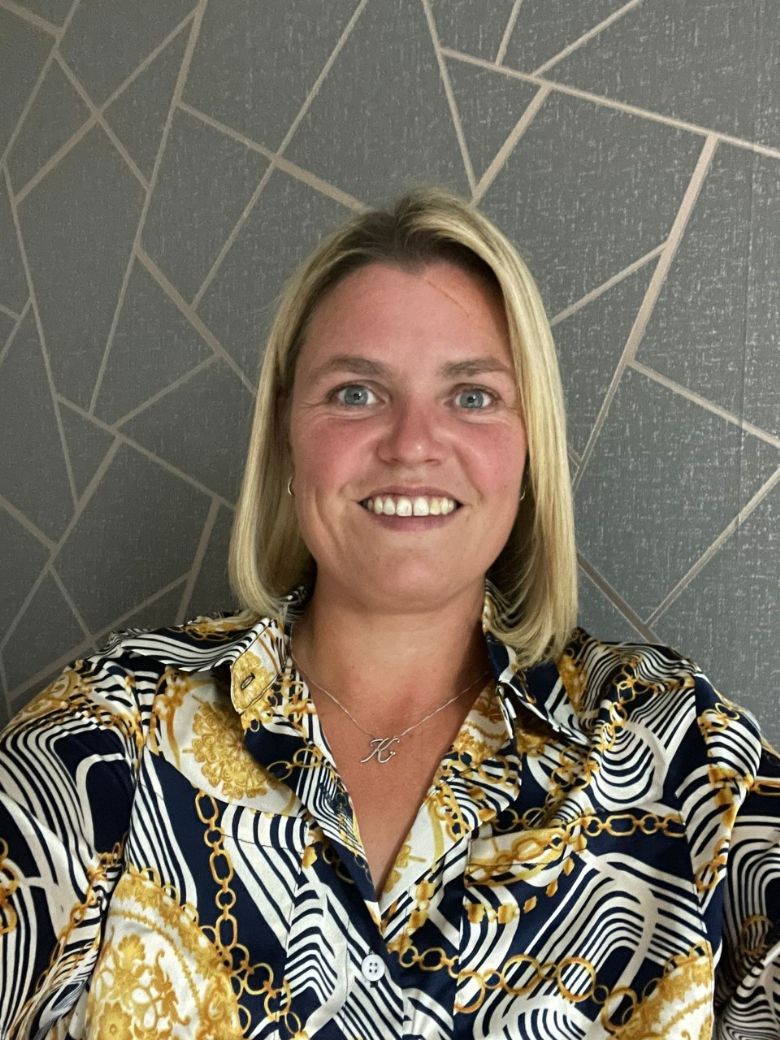 Miss Hodson is our classroom Teaching Assistant in EYFS. She is very nurturing, creative and loves outdoor learning! Miss Hodson supports pupils across EYFS and KS1 with their language and communication, phonics, reading and emotional development.
Autumn Term
Our topic for the first Autumn term will be 'Marvellous Me' followed by 'Wonderful People Who Help Us' in the second Autumn term.
We will start the term, by exploring what makes us special and unique. The children will get to know each other and familiar adults by asking and answering questions about our strengths and interests.
As part of learning in Understanding the World, we will explore our family history, talk abut different types of families and their similarities and differences.
In Expressive Arts & Design we will draw self-portraits in pencils and water colours, looking carefully at our individual features, eye and hair colour.
In Phonics, the children will have daily lessons following the Little Wandle Letters and Sounds programme. They will begin by learning the Phase 2 sounds and how to blend simple CVC words e.g. c-a-t, d-o-g, p-i-n.
In the first half-term, children will be taught to correctly form the letters in their names, using a capital letter for the start of their name. They will learn to write simple labels and captions.
In Maths sessions, children will learn to subitise (recognise numbers without counting), count out numbers from a larger set, order digit cards, find one more and less than (initially focusing on numbers up to 5).
General Reminders:
P.E is on a Tuesday and Friday, children can come to school wearing their P.E kit on these days. Please ensure that all PE kit is clearly labelled.
Children in Reception should have a book bag where they can keep their reading folder and any important letters.
Reading books will be changed weekly on a Friday. Your child will have a fully decodable phonic book to read as well as a sharing book to read and enjoy with the family.
Your child will have weekly 'Home Learning' sent home on a Friday. This may be flashcards linked to Phonics or the number of the week in Maths.
Children need to have a named water bottle, which will stay in school all week.
Reception children need a pair of wellies, a waterproof coat and lots of spare clothes for our many adventures outside.
We are looking forward to a great Autumn term, exploring the new environment and having lots of fun!
Mrs Ellis-Stansfield :)