Uniform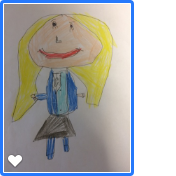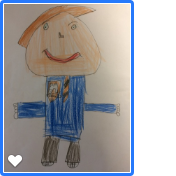 Peover Superior Endowed Primary School Uniform
Our school uniform is as follows:
School navy blue jumper or cardigan with school logo
Pale blue cotton shirt (long or short sleeve)
Blue and gold striped tie
School book bag will school logo
Grey trousers, skirt, shorts or skorts
Black shoes
Light blue gingham dresses/playsuits in the summer
PE kits
School navy blue T-shirt with school logo
Navy blue shorts
School gym bag with school logo
Suitable trainers
Suitable sports footwear, e.g. football boots, shin pads when necessary
Parents/carers are responsible for ensuring their child brings their PE kit to school when needed.
Footwear
Black shoes should be worn. Pupils are not permitted to wear boots. If a pupil needs to wear wellington boots or warm boots to travel to school in comfort, they must have their normal school shoes with them to change into.
Block heels of no more than 3cm may be worn.
Jewellery
One pair of stud earrings – no other piercings are acceptable.
Pupils are not permitted to wear any other jewellery in the academy grounds, with the exception of a watch, due to health and safety risks.
You can now order and pay for school uniform online from School Trends and follow the order instructions. You can either pay online or if you prefer, you can order online and send a cheque to the address below:
School Trends
10 Carley Drive
Westfield
Sheffield
S20 8NQ
Alternatively, if you do not have access to the internet you can collect an order form from school and order by post.
There are no minimum order quantities and your uniform will be delivered directly to your chosen address. As well as our approved decorated school uniform, you are also able to order plain items such as trousers, skirts and shirts.
Please see the full School Uniform Policy below.