Takeover Day November 2017
On Wednesday 22nd November 2017, the pupils of Peover Superior Primary School took over the school as part of the Children's Takeover Challenge.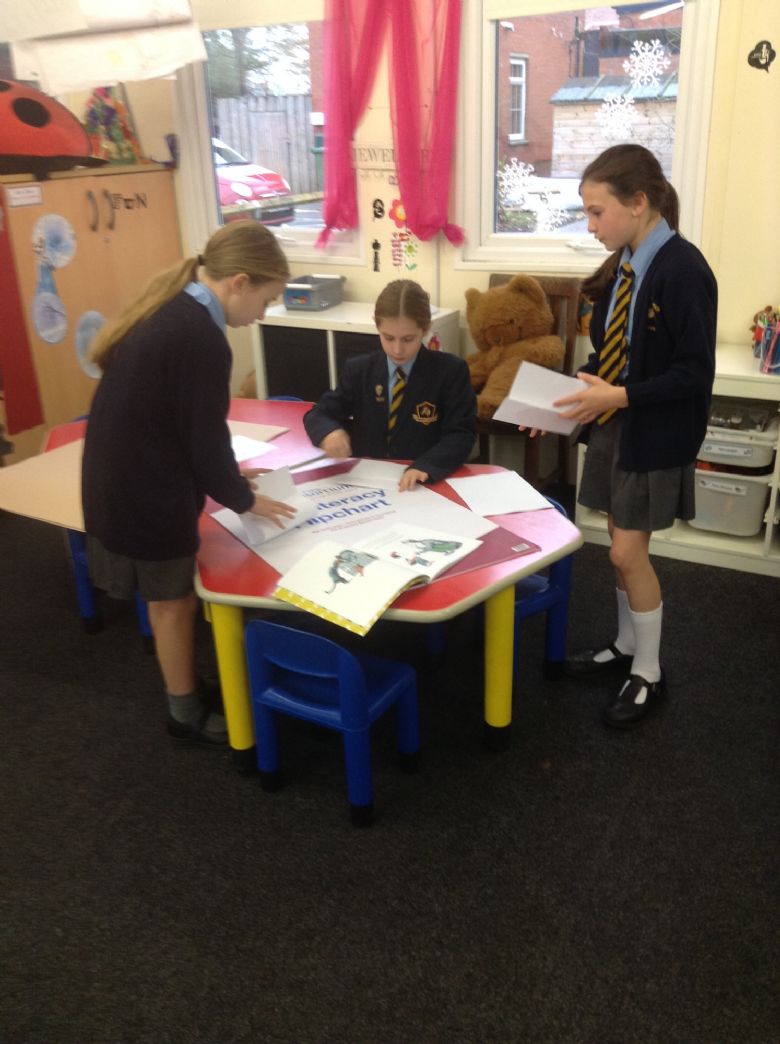 The aim of the day was to celebrate the tenth anniversary of the Children's Takeover Challenge, originally launched in 2007 by the Children's Commissioner's Office as a fun, imaginative and exciting activity to encourage organisations across England to open their doors to children and young people to take over adult roles.
The Takeover Challenge puts young people into decision-making positions and encourages organisations and businesses to hear their views. Children gain a valuable insight into the adult world and gain experience of a workplace, while organisations benefit from a fresh perspective on their work.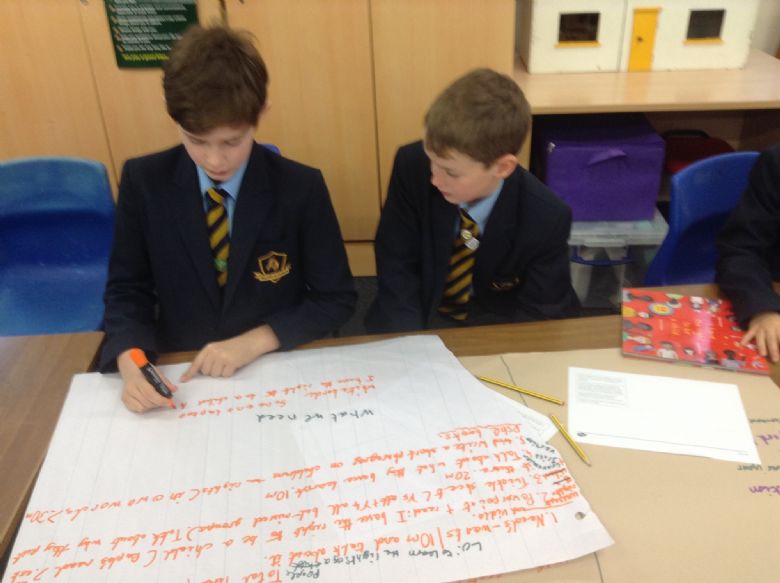 It was a fun and busy day, planned by Charlotte and Charlie our Head Girl and Head Boy. As part of the day they arranged the following activities:
Year 6 pupils planned and delivered lessons across school on the UNICEF Rights of the Child. The children taught and supported alongside the class teachers for the day. They also marked work and took turns on playground duty; taking their roles very seriously.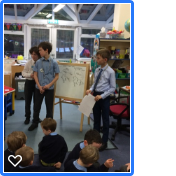 The head boy and girl worked as Executive Principal's, supporting the Principal monitoring teaching and behaviour. They enjoyed observing teaching and being the boss.
Three year 5 pupils worked with Katie in the kitchen during the morning and help to prepare and serve food, they will also worked alongside the midday assistants.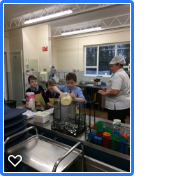 Two year 5 pupils will worked with Mrs Sumner in the office for the day. The were surprised by the amount of photocopying that takes place!
Three children spent the day at Chelford Pre-School, working under the supervision of Janet. They had a super time and were a credit to school.
Three children from Class 3 spent the day at their parents' place of work which included feeding the fish at Blue Planet.
It was an extremely successful day and we are looking forward to planning next years already.