Sport Premium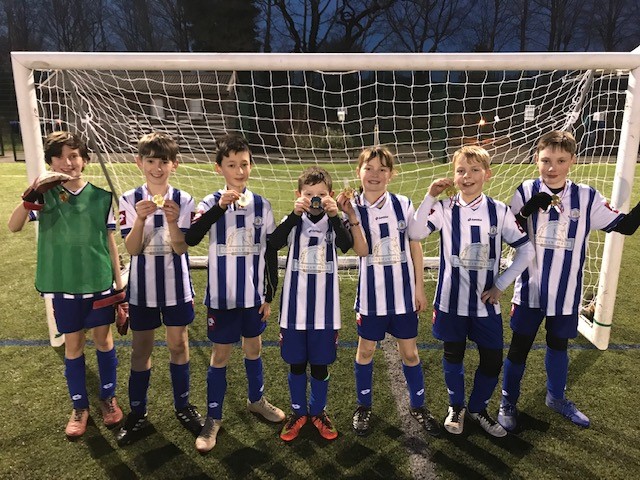 We pride ourselves on promoting all aspects of sport and our children benefit from highly trained staff and coaches. In 2018 we attained the School Games Gold Mark, building on our successful Silver Awards from the past 4 years. Our children take part in a wide range of intra and inter school competitions.
Please see the documents below to see how the Sports Premium is used in our school.
Physical Education supported by the Sport Premium
The children take part in at least 2 hours of taught PE each week. In addition to this, children run a 'golden mile' either on the playground or school field each day (weather conditions permitting). The Golden Mile is an initiative run by our sports coach, Mr Townsend, with the aim of improving children's fitness and stamina by setting personal targets. Assessments of the children's fitness take place on a termly basis. Children love to see an improvement in the distance they can run.
School also run lunchtime and after school training sessions which the children attend free of charge. These are chosen by the children and are always over subscribed. Past after school sports have been: Football, Hockey, Dodgeball, Multi-skills, Athletics, Tennis, Gymnastics, Rounders, Cricket.