Residential Visits
The school places a huge emphasis on developing independence and resilience in all our pupils. From Year 2 on-wards, all pupils are encouraged to take part in a programme of residential visits aimed to teach outdoor adventurous activity and further enrich our curriculum.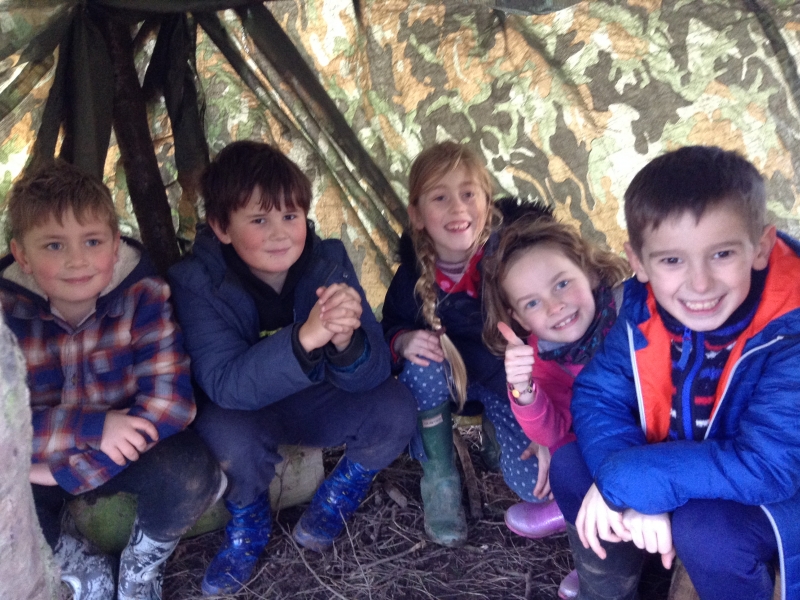 Year 2 and Year 3
Over the past few years, the children in Year 2 and 3 have had the opportunity to spend 1 night/2 days away at local outdoor centres:
On each residential, links are made to the history and geography curriculum as well as outdoor adventurous activity.
Year 4, 5 and 6
Children in these years visit further afield and stay for either 2 nights or 4 nights (alternate years). The main focus for these residential visits is Outdoor Adventurous Activity. In previous years we have stayed at:
Over the last 2 years, our children have also had the opportunity to attend a residential in Paris as part of a Multi Academy Trust trip. The children will be spent 4 days in France experiencing the culture, trying out their language skills and having a fun day at Disney Land Paris.
Here are some photos from our previous residential trips: