Recovery Curriculum Autumn 2020
The Recovery Curriculum
Our Recovery Curriculum has been planned for the first part of the autumn term.
It allows our children to 'learn how to learn' once again by 're-engaging in learning' through a range of thematic based activities linked to quality texts.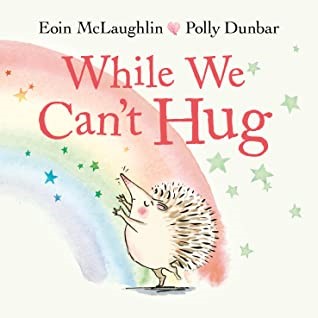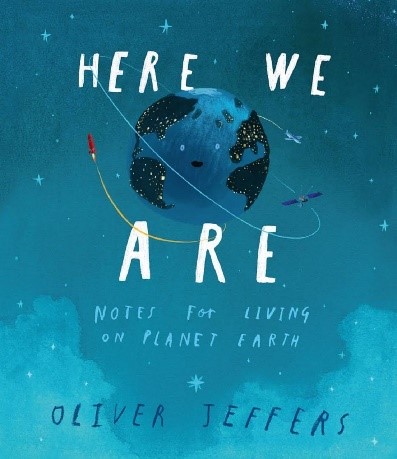 Our aims for the recovery curriculum at Peover Superior are:
To re-build trust and relationships
To re-build relationships with adults and peers.
To become familiar with different routines and structures
To become confident recognising and managing emotions and improving self-regulation
To develop strategies to understand self-care and wellbeing through the 5 positivity principles – Love, Listen, Laugh, Learn, Live
To re-engage with and enjoy learning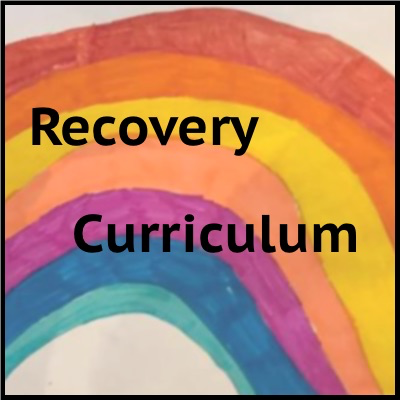 The recovery curriculum will follow a thematic cross curricular approach, which will carefully consider the 5 levers of Recovery (B & M Carpenter 2020). In addition to planned opportunities for learning, staff will actively look for ways to support and develop incidental learning in all situations, especially in EYFS and Class 1. We know that when children are engaged their learning is deeper and more meaningful, therefore looking for engagement is at the heart of what we do. Staff will use this time to observe children and note what engages them as individuals, they will have the autonomy to plan future experiences based on what they see engages the children.
Our Recovery Curriculum is based on the work of Barry Carpenter and the Evidence for Learning team: "A Recovery Curriculum: Loss and Life for our children and schools post pandemic".
There will be a three phase approach to the curriculum.
At the heart of all three phases is Social, Emotional and Mental Health and Wellbeing of our children.
Every child, every family and every adult that walks through our school doors, when they officially reopen on 1st September, will be very different to the child or adult that walked out of the doors on Friday 20th March 2020. Everyone's experience of Lock-down and COVID-19 will differ and we all need to be kind, compassionate and patient. Nobody knows what it will look like, feel like, be like and no one understands the impact it has made and what the healing and recovery process needs to be.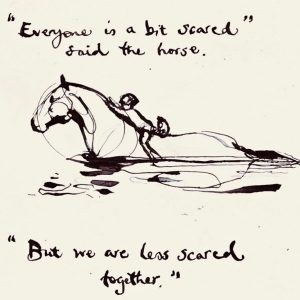 We are all unique individuals and each one of us has to reset, make a fresh start and become strong, self-aware and resilient individuals.
The Recovery Curriculum will be initially for the first half term when we return to school. Some children may need a different time scale but we will personalise that experience as necessary in response to individual need.
Our Recovery Curriculum will be built on the 5 Positivity Principles (Love, Laugh, Listen, Learn, Live) which are at the heart of our school values – CARE, ACHIEVE, BELIEVE.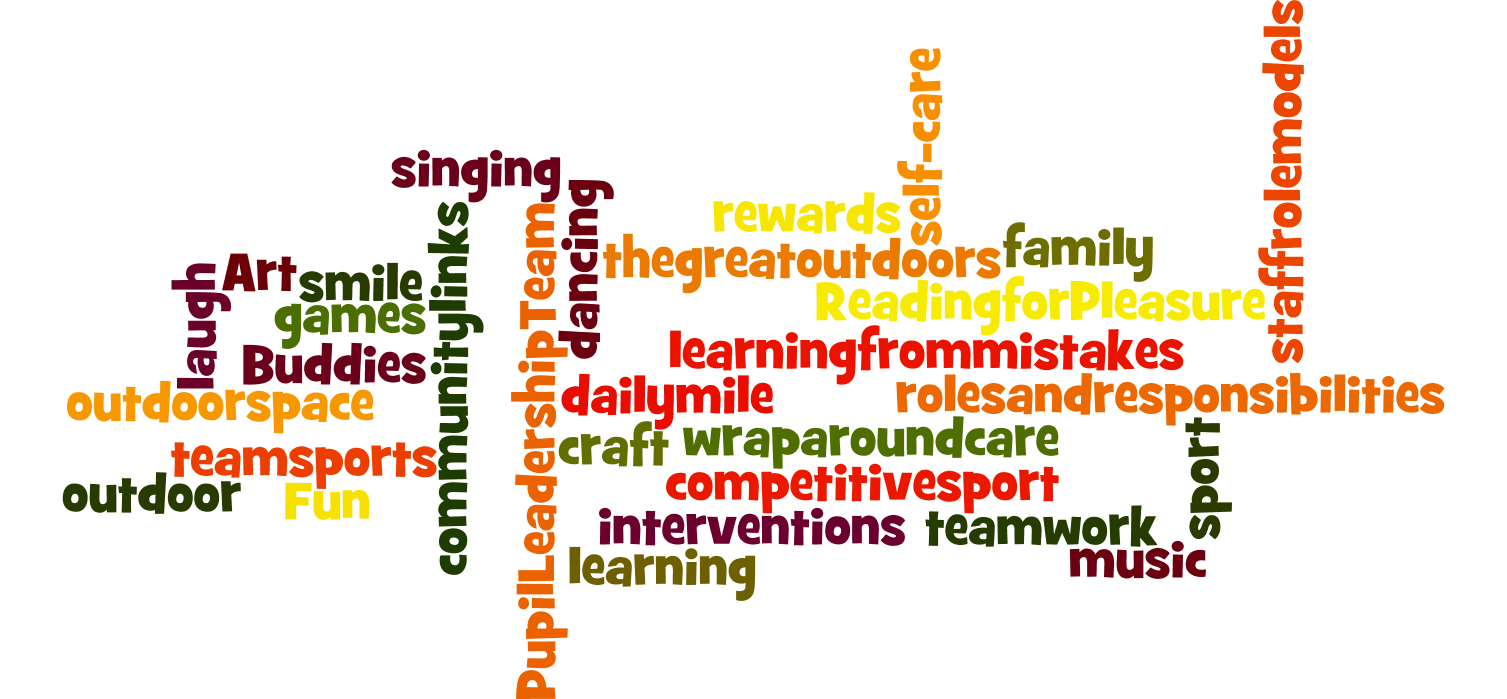 Please see the attached documents for further details of our Recover Curriculum.