Reception Class Mrs Ellis-Stansfield
Welcome to Reception!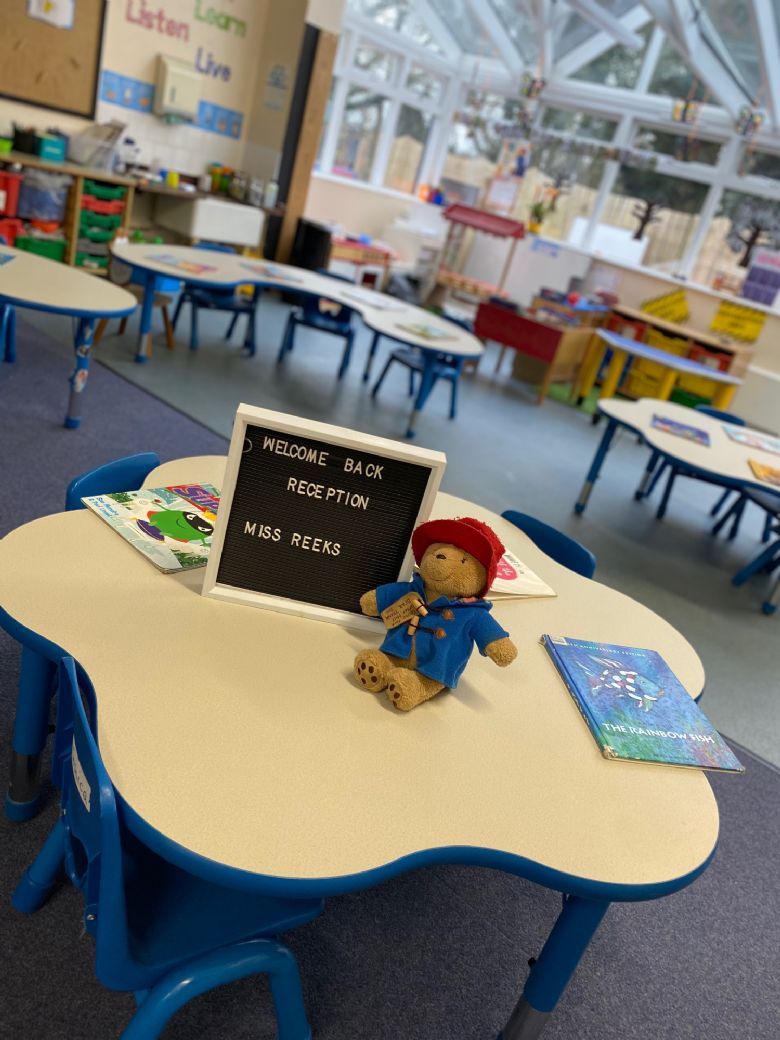 Welcome to our new Reception class and their families!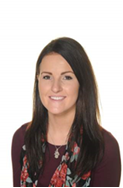 My name is Mrs Ellis-Stansfield (Mrs E-S for short) and I will be your child's teacher for the rest of the academic year. I have two children of my own, Annabelle and Arthur (Artie) and my hobbies are reading, baking and getting creative with my children.
I have a real passion for the Early Years and have previously been EYFS Lead at school, when we received our outstanding Ofsted inspection a few years ago. My other major role in school is the Special Educational Needs Coordinator (SENCO) and I am a Senior Leader in Education for PSHE across the Aspire Trust.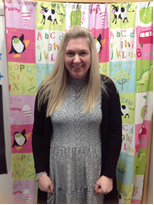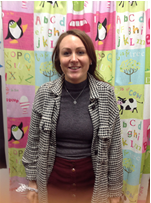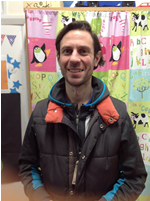 We have lots of wonderful adults working in EYFS for the rest of the year. Mrs Tilbury will be teaching in our class on a Monday and Tuesday morning and we have an Associate Teacher, Miss Glendining, who is completing her teacher training through the Aspire Education Trust and will be working in EYFS until the end of June. Mr Strauss will be supporting pupils in Early Years as our classroom assistant.
Summer Term
Our topic for this term will be 'What Lives Under the Sea?' We will be exploring the seaside and the wonderful creatures that live under the sea. As part of Understanding the World (UTW), we will be exploring the changes in seaside towns through history, and naming some key geographical features. In Science, we will be learning about different types of materials and exploring the properties of each material. This will link to our D&T, where the children will be designing, making and evaluating a boat to float in the water tray.
In Phonics, we will continue to practice digraphs and trigraphs, as well as apply our phonic skills to read longer words. In English, we will be reading a range of high quality texts such as 'The Lighthouse Keeper's Lunch', 'Storm Whale' and 'The Rainbow Fish.' The children will retell some of these stories, write factual sentences for an information book about sea creatures and create a class story book based on under the sea.
In Maths this term, our units of learning will be:
Counting to 20 and ordering numerals
Number bonds to 10
Shape and spatial reasoning
Using positional language
General Reminders:
P.E is on Wednesday and Friday, children can come to school wearing their P.E kit.
Reading books will be changed weekly on a Monday/Tuesday. Your child will have a phonics book to read as well as a R4P book to share and enjoy.
Your child will have weekly homework sent home on a Friday. This may be flashcards linked to Phonics or number work in Maths.
Please can children bring in their water bottles with their names clearly labelled on them, these can stay in school for the week and go home on Fridays.
Please can children bring their wellies into school, as while the weather is cold and wet, we can still get outside and explore the school grounds.
I am looking forward to a great Spring term with lots of fun!
Mrs Ellis-Stansfield :)