Reception Class Mrs Ellis-Stansfield
Welcome to Reception!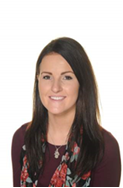 My name is Mrs Ellis-Stansfield and I will be your child's teacher for their first year at Peover Superior. I have two children of my own, Annabelle and Arthur, and my hobbies are reading, baking and exploring the 'great outdoors' with my children.
I have a real passion for the Early Years and have previously been EYFS Lead at school, when we received our outstanding Ofsted inspection a few years ago. My other major role in school is the Special Educational Needs Coordinator (SENCO) and Phonics and Reading Leader. I am a Senior Leader in Education for PSHE across the Aspire Trust.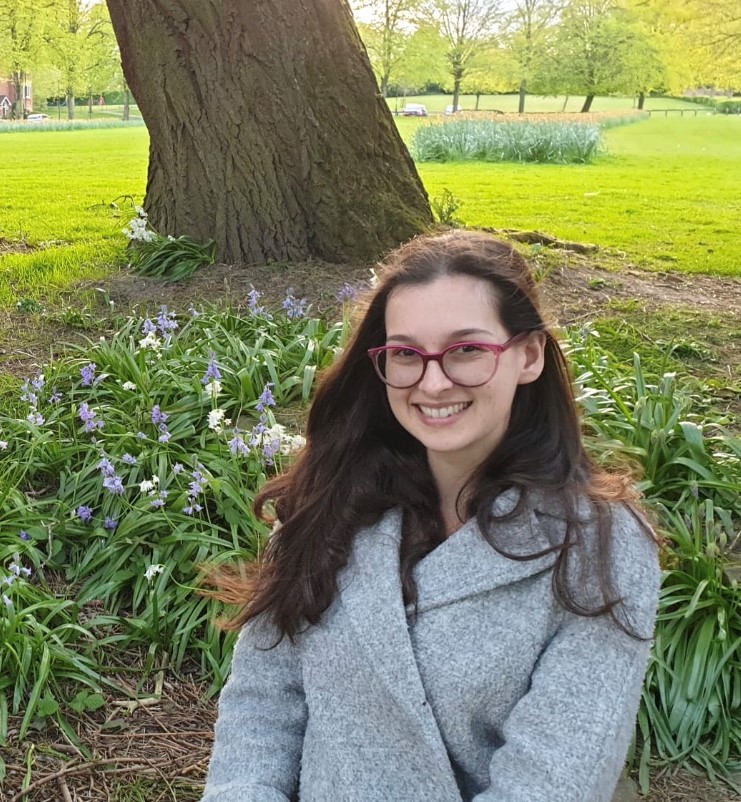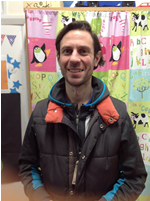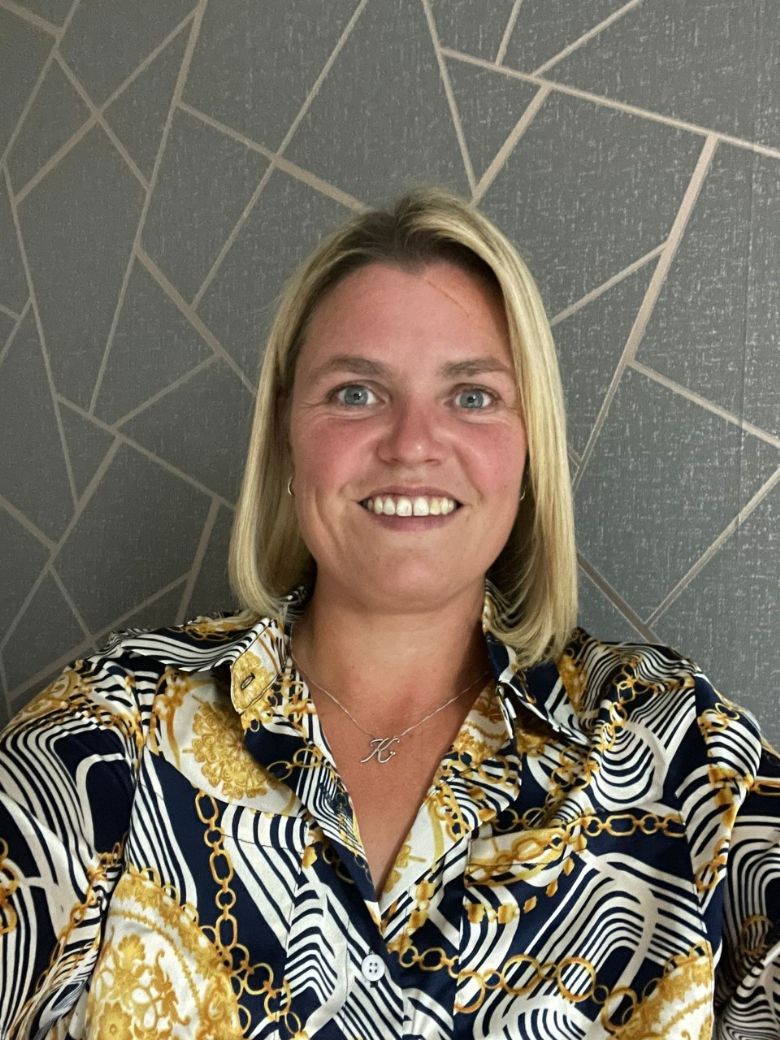 We have lots of wonderful adults working in EYFS for the rest of the year. Miss Hubbard will be teaching in our class on a Monday and Tuesday morning. Miss Hodson and Mr Strauss will be supporting pupils in Early Years as our classroom assistants.
Summer Term
Our topic for the Summer term will be 'Under the Sea' and 'Traditional Tales'.
We will start the term, by exploring the creatures that live under the sea, what they are called and
In Science, the children will explore seasonal changes, from Spring to Summer and begin to understand more about the weather associated with each season. They will make observations about the world around them, including plants growing in the school grounds and the changing weather. The children will learn about different forces such as push and pull, float and sink. We will also watch the process of caterpillars transform into butterflies and tadpoles to frogs (as part of our learning about life cycles).
As part of learning in Understanding the World, we will explore the history and geography of a contrasting place - Southport. The children will learn about the seaside town and how it has developed over the years.
In Expressive Arts & Design we will design, make and evaluate boats to float on our water tray (links to science). The children will create sea-scape art work using mixed media. We will retell familiar and imaginative seaside stories using the stage that we create in Helicopter Stories.
In Phonics, the children will have daily lessons following the Little Wandle Letters and Sounds Revised programme. In the Spring term, children will learn to read polysyllabic words e.g. laptop, farmyard, bedroom.
Now the children can write their names and simple labels, we will start to write simple phrases and sentences. The children will have real and meaningful purposes for writing e.g. information books, postcards, poems and simple imaginative stories.
In Maths this term, our units of learning will be:
Recognising numbers to 10
Counting to 20 and beyond
Recongising odd and even numbers
Doubling numbers in practical contexts
Subitising confidently to 6
Comparing and measuring time, capacity, weight and length
Repeating patterns with shapes and objects
General Reminders:
P.E is on Monday and Friday, children can come to school wearing their P.E kit on these days. Please ensure that all PE kit is clearly labelled.
Children in Reception should have a book bag where they can keep their reading folder and any important letters.
Reading books will be changed weekly on a Thursday/Friday. Your child will have a fully decodable phonic book to read as well as a sharing book to read and enjoy with the family.
Your child will have weekly 'Home Learning' sent home on a Friday. This may be flashcards linked to Phonics or the number of the week in Maths.
Children need to have a named water bottle, which will stay in school all week.
Reception children need a pair of wellies, a waterproof coat and lots of spare clothes for our many adventures outside.
We are looking forward to a great Summer term, exploring the new environment and having lots of fun!
Mrs Ellis-Stansfield :)