Reading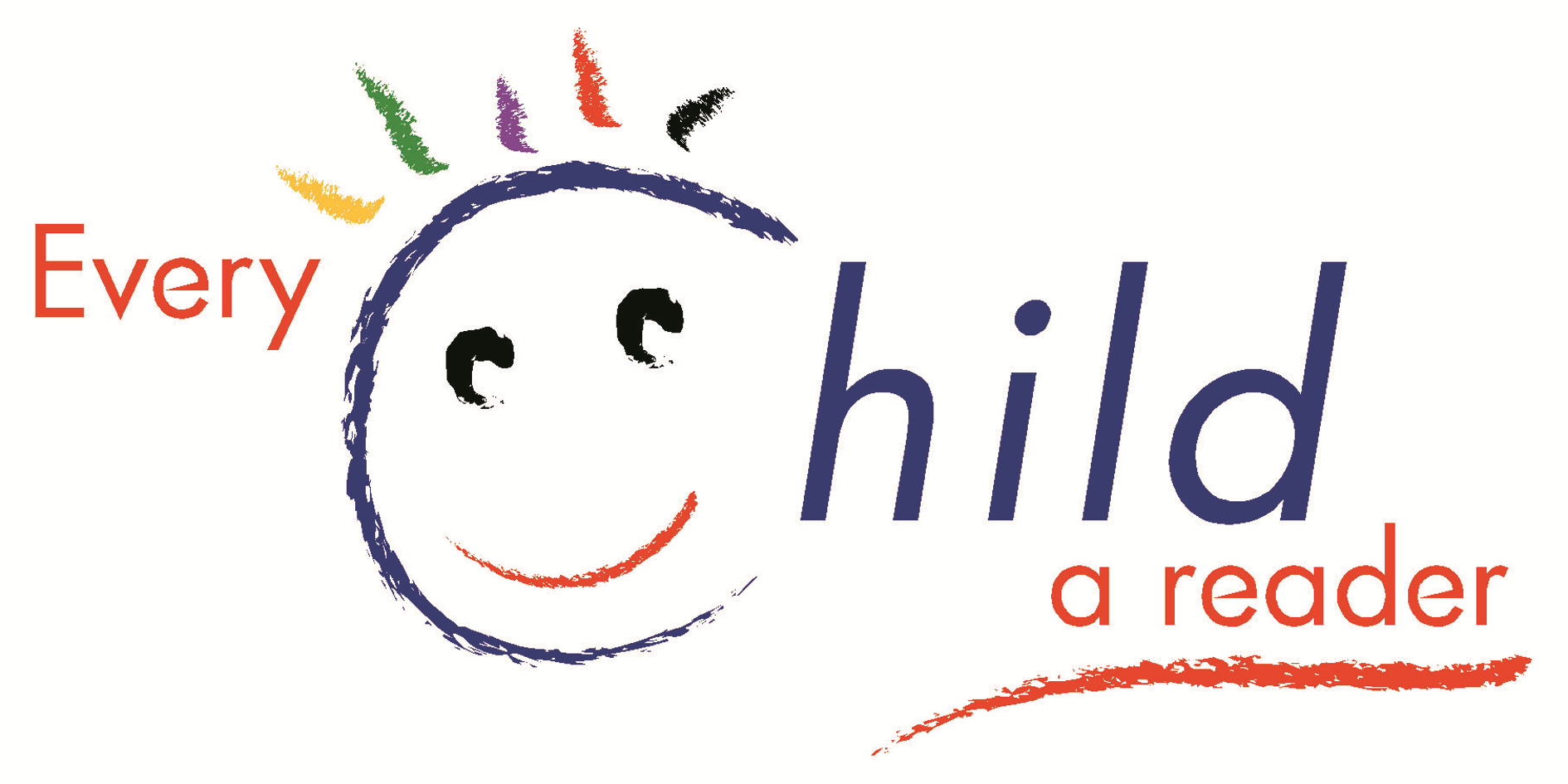 Every Child a Reader aims to ensure that, where possible, every child reaches the reading standards expected of them by the age of seven. It supports teachers to provide high quality teaching of early reading skills. For children who need additional support, Every Child a Reader promotes a range of early interventions including: Boosting Reading at Primary, The Reception Literacy Programme and Inference Training.
How we teach Reading at Peover Superior
Aims
Peover Superior follows the National Curriculum for English to ensure all children:
develop a love of books
read a wide range of texts enthusiastically;
read with fluency, accuracy and understanding;
use their knowledge of words, sentences and texts to understand and respond to the meaning;
increase their ability to read challenging and lengthy texts independently;
reflect on the meaning of texts.
Implementation
At Peover Superior the children are encouraged to acquire a love of books from a range of different genres and literary heritage. Often books are used as the stimulus for lessons and to promote children's imagination. We use a variety of different reading schemes, these include: Rigby Star, Oxford University Press Project X, Snapdragons, Phonics. All Stars and Traditional Tales, Ginn, Heinemann Story Worlds, Collins Big Cat, Engage Literacy, Blueberry Hill (Reading Recovery Books), Pearson and PM Stories.
The skills of reading are taught to all children through systematic Phonics Teaching using the Letters and Sounds approach, Guided Reading, Inference Training and English lessons. Children in early years are introduced to the conventions of books – looking at illustrations, book print and encouraged to build sight vocabulary.
The planning of the English lessons follows the new curriculum, supported by additional materials. This enables a continuous and progressive development of skills from creating interest, to reading and responding to texts, to gathering content, to planning and writing and finally onto presenting the work.
Reading is taught through the following activities:
Phonics - This is daily systematic teaching (Early Years to Year 2) which teaches children knowledge of the alphabetic code as well as how to identify sounds (phonemes and graphemes) in spoken words. These lessons equip the children with the skills of blending phonemes for reading and segmenting phonemes for spelling. At Peover Superior we follow the Letters and Sounds programme for teaching phonics which consists of six over-lapping phases which the children work through at their own pace.

Shared Reading – At Peover Superior, teachers use Shared Reading sessions to explicitly model the strategies and skills of a good reader. They draw on words or phrases that the author has used and their impact and also support children's comprehension of the text.
Guided Reading – Guided Reading sessions create an opportunities for pupils at Peover Superior to apply the reading strategies they have learnt to a new text. The children are grouped according to their ability and are set appropriate tasks related to the text such as making predictions, re-telling a story or looking at the features of fiction and non-fiction texts. These activities will work on a carousel and the children will have at least one teacher led session per week, focussing on reading comprehension strategies. Older children are taught the skills of reading through Inference Training.

Individual Reading – Pupils at Peover Superior are encouraged to develop independence with reading from an early age. They are encouraged to choose books that match their interests from a wide range of different genres, such as picture books, novels, information books, poems and comics. These books are banded in our 'Reading Scheme,' which children work through at their own pace. In Early Years and Key Stage 1 pupils share their books in school with an appropriate adult at least once a week. In Key Stage 2 children are expected to take more responsibility over their reading and this is monitored closely by the teacher and teaching assistants. A record of children's guided and independent reading is kept on a record sheet by the teacher and is also recorded in the child's home-school planne
At Peover Superior we value the contribution that parents and carers make to their child's learning, therefore we encourage children to read as often as possible at home and record this in their home-school planner. Children are encouraged to read as often as possible at home and are rewarded with House Points, certificates and stickers for maintaining reading stamina.
Assessments
Recording and assessment of guided reading:
In the Early Years, children are continually assessed using the 'Foundation Stage Profile'.
In Year groups 1 - 6 the pupil targets for each Guided Reading group are set using objectives from the curriculum linked to age related expectations. These targets are continually assessed during Guided Reading sessions. Assessment of reading takes place through on-going teacher assessment using School Pupil Tracker Online, Benchmarking (using Reading Recovery), Key Stage SATs papers and standardised tests such as NFER, Single Word Reading Test and the YARC.
Reading Exemplification Materials
As part of the Aspire Educational Trust, we have worked alongside specialist colleagues in other schools to produce exemplification materials for reading at the end of Key Stages.
Children in Year 1 to Year 6 follow the National Curriculum for Reading, please click on the link here.