Physical Education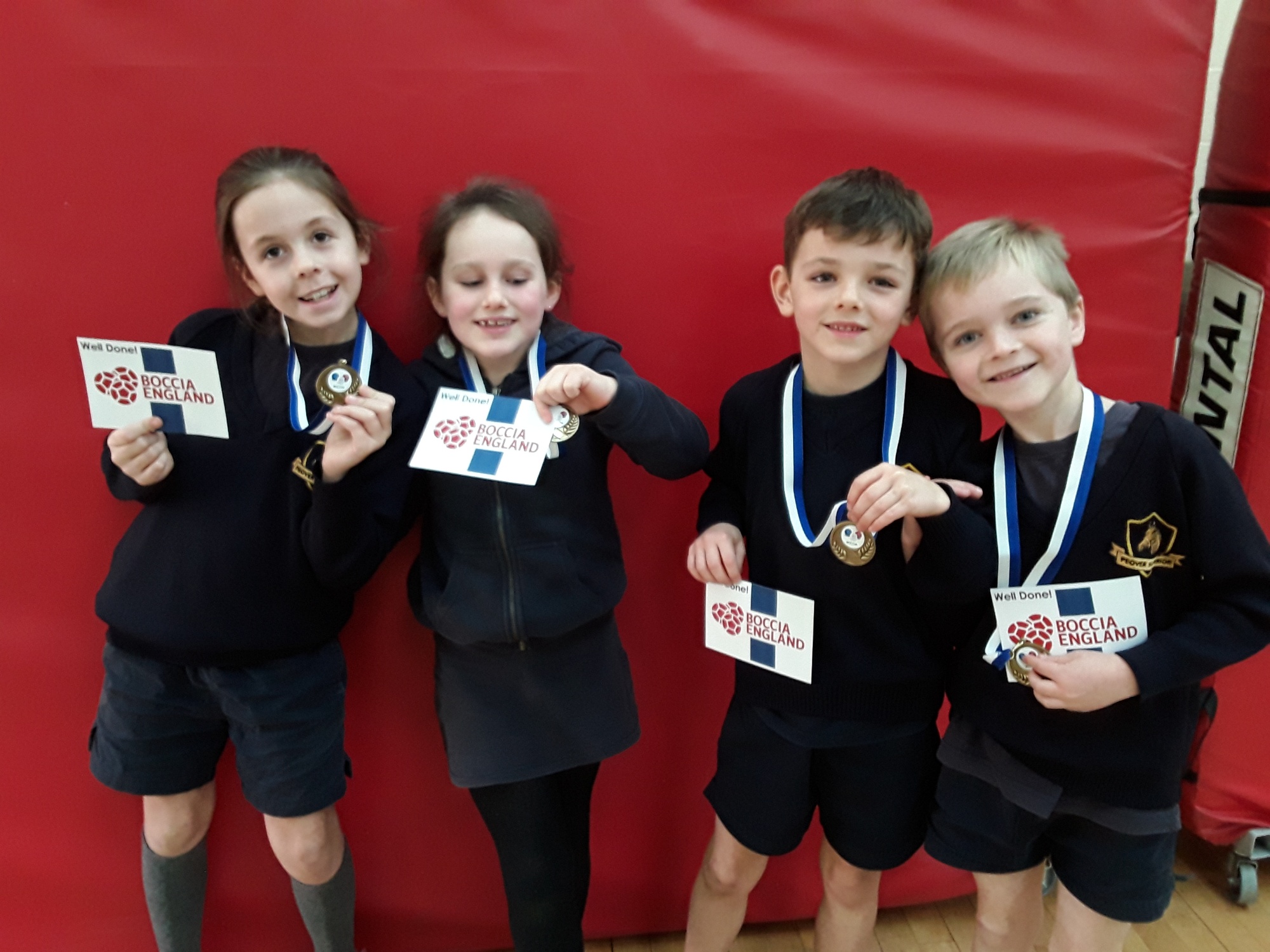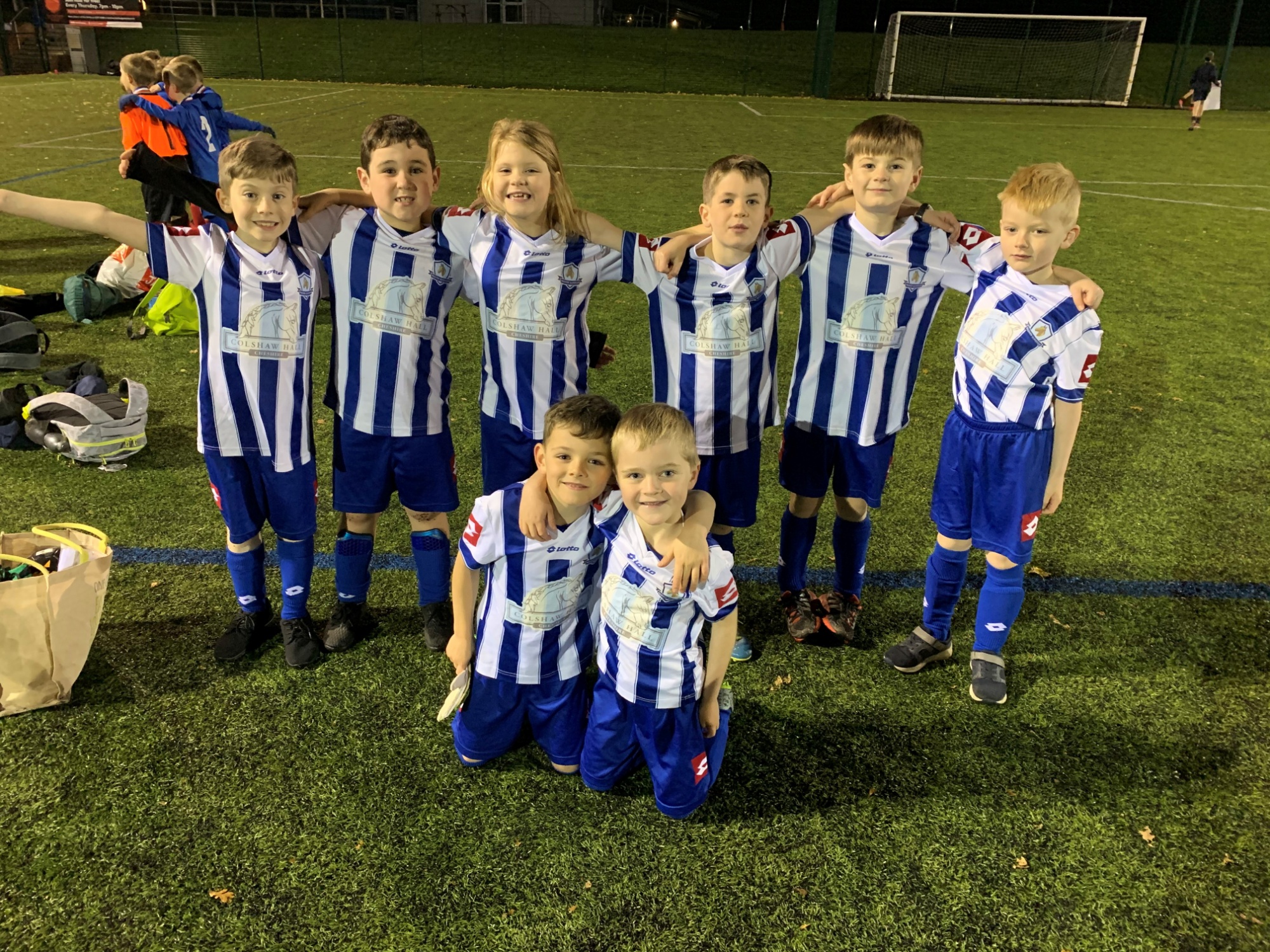 Physical Education plays a central part of life at the school from Reception through to Year 6.
In Physical Education we strive to ensure that pupils develop a range of skills through a variety of activities. They are encouraged to participate in physical activity and to develop and maintain a healthy lifestyle.
The curriculum aims to provide pupils with the opportunities to:
develop physical skills
improve confidence
develop social communication skills
enjoy physical activity
to achieve their personal best
explore their own ideas
develop an understanding of a healthy lifestyle
gain independence
develop leadership ability
be determined
understand the importance of fair play and equality
The curriculum is broad, rich and well balanced - children can progress and be monitored effectively in all areas. For a more detailed look at the curriculum please refer to this page.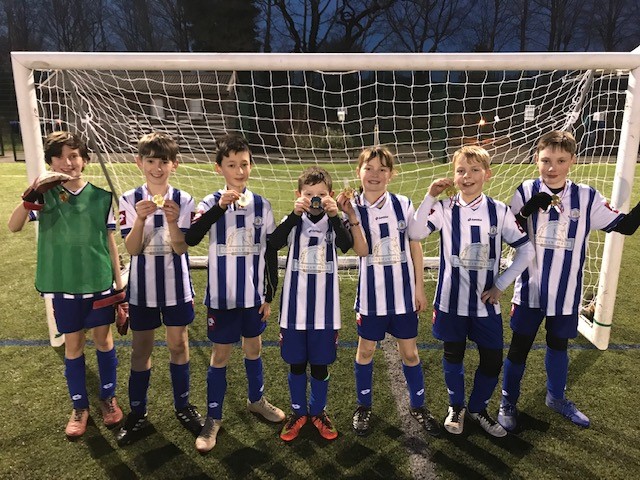 Children in Y4, Y5 and Y6 also have weekly swimming lessons during the autumn term to ensure that each child is able to swim 25 metres by the end of Year 6.​
Extra-curricular and Competitions
At Peover Superior, we take our extra-curricular sessions and competition programme very seriously. We are partnered with the Holmes Chapel cluster, Sandbach cluster and Macclesfield Small Schools group. These connections allow us to have an extensive and varied inter-school programme. Please refer to 'Fixtures and Results' for all information relating to clubs, teams and fixtures.
Over the past few years we have developed intra-school sports competitions. Pupils work within their sports groups and take part in a whole variety of school sport challenges involving every pupil. On Sports Day, children compete in their houses (Peel, Patton, Brooks and Mainwaring) and the winning house are awarded the Sports Day trophy.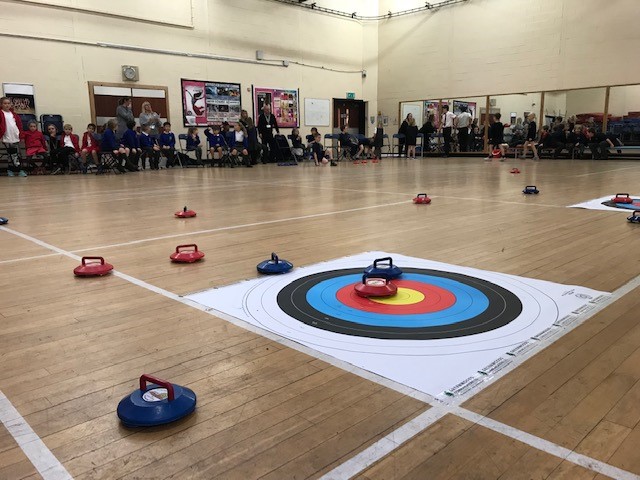 Golden Mile
At Peover Superior, children regularly participate in the Golden Mile to ensure that they have 30 active minutes within the school day. Children are encouraged to build up their own laps of the playground or field and these are then tracked on wall charts in each classroom. Miss Woodward (our P.E Subject Lead) then collects the data and adds it onto the Golden Mile Portal so that certificates can be awarded to those children who have run 10, 25, 50, 75, 100 and 150 miles.
My Personal Best
Premier Sport run My Personal Best baseline sessions each term to track children's fundamental physical skills (agility, balance, core strength, coordination and fitness). The baseline results then inform Mr Townsend's teaching so he can support those who have lower than average skills and extend those who have better than average results. We also run Games Club each Thursday lunchtime to develop these skills in those children who are flagged up as below average.