Our Curriculum
We believe that the children at Peover Superior are at the heart of our curriculum. We provide a personalised curriculum which is broad and balanced, ensuring exciting and memorable learning experiences which ensures consistently high academic attainment and progress for all learners.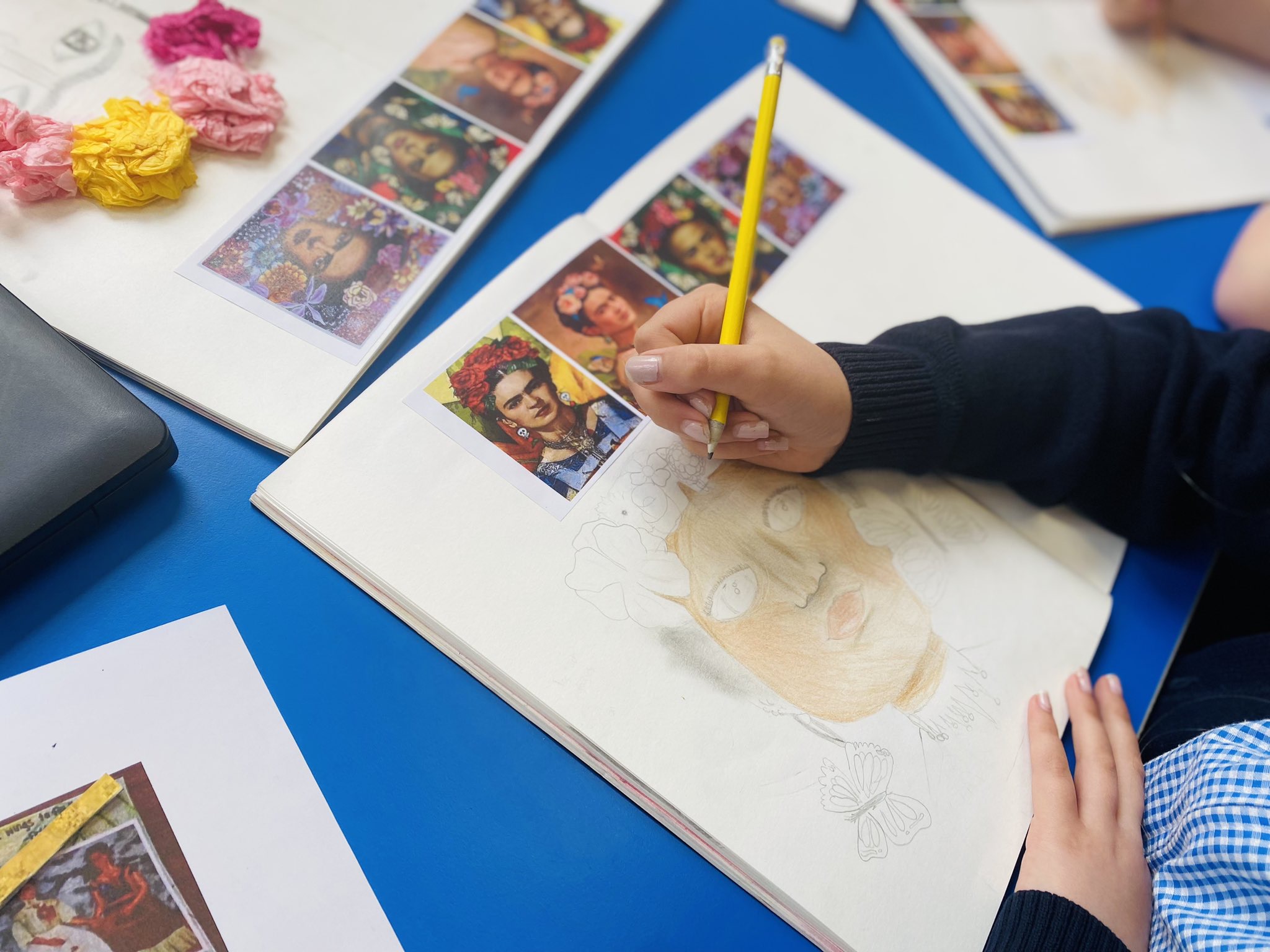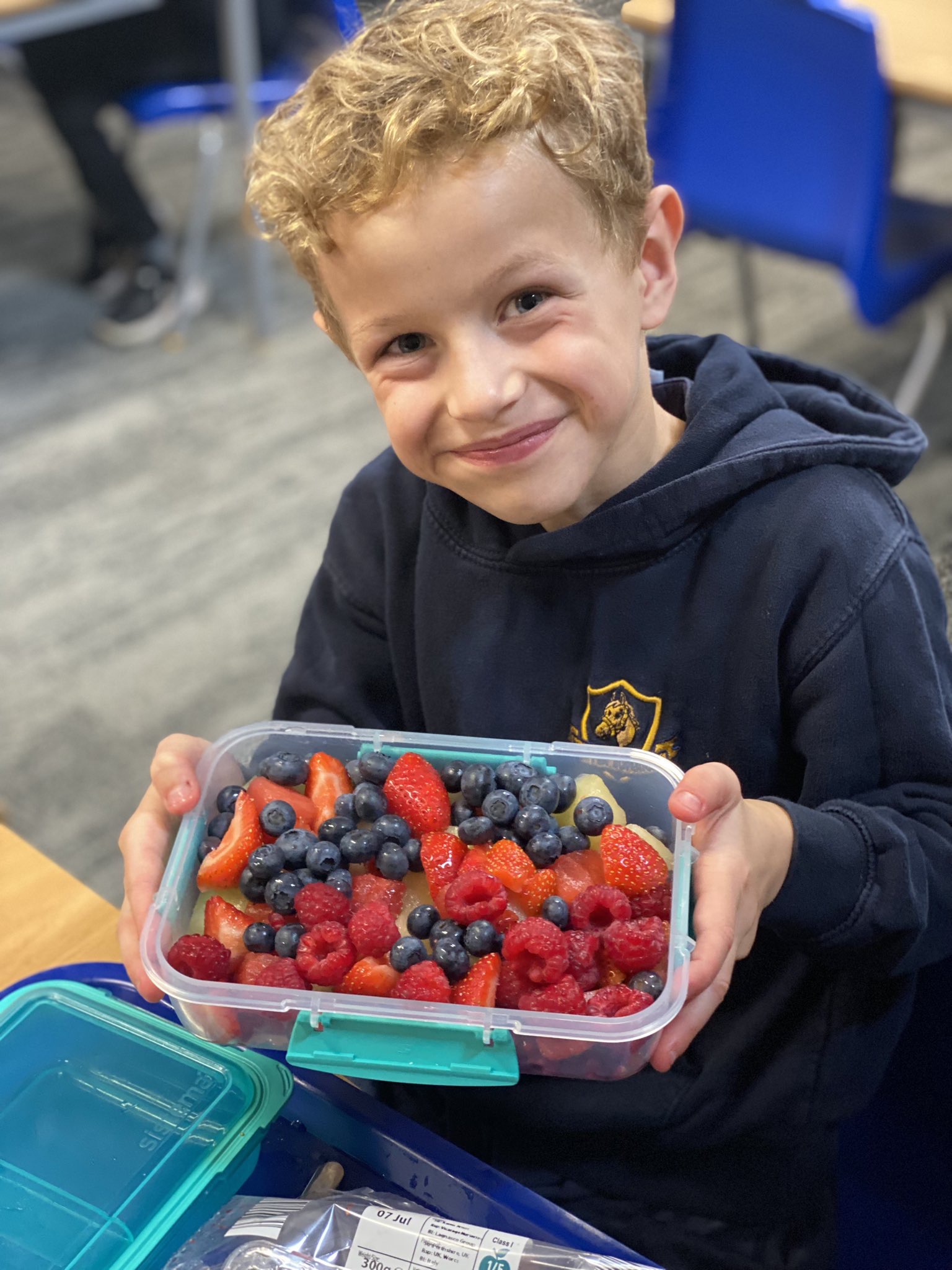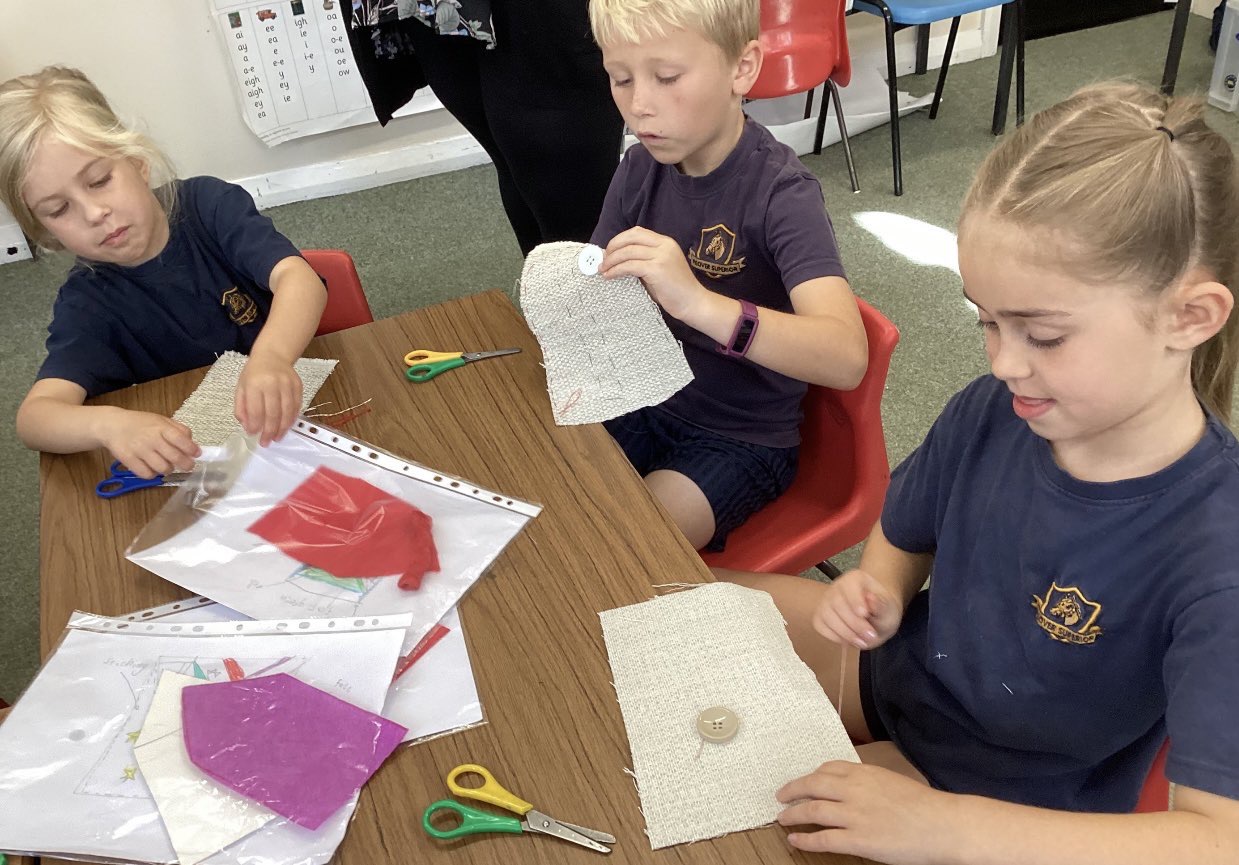 Our curriculum aims to foster happy, successful, articulate, aspirational and empathetic young people, eager for the next stage of learning in their lives and respectful towards the differences of cultures in modern British society.
We have worked hard over the past few years to develop a unique curriculum which reflects our ethos, building on our strengths as a small, nurturing, family orientated school.
Our main aim is to provide exciting, stimulating learning experiences which the children become fully absorbed in.
The teachers provide a broad and balanced curriculum, which develops the knowledge, concepts and skills necessary for future learning. As an academy we are fortunate to be able to offer additional enrichment activities which build on the fundamental concepts of Resilience, Resourcefulness, Reciprocity and Reflectiveness.
Our children are involved in the planning stage of each area of the curriculum as we value their ideas and contributions; we believe that children learn best when they are able to steer and direct their own learning. We want our children to be inquisitive and passionate about their learning and spark a desire for life-long learning.