Oak Class (Y5/6) - Miss Downing
Class 3 2023-24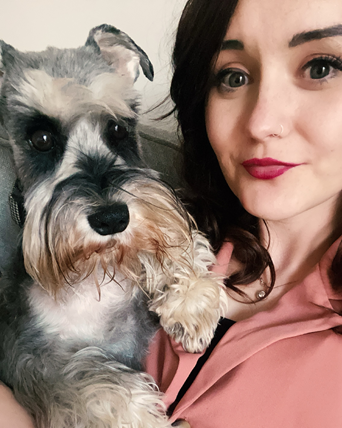 Welcome back to the new Autumn Term - I hope that you have had a wonderful Summer break.
Class 3 is home to the oldest children in the school - Years 5 and 6. There are currently 29 children in the class. We follow a curriculum cycle over 2 years to ensure continuity and progression for a mixed-aged class. This year, we will be covering Cycle A.
General Reminders:
Children need to wear their P.E Kit to school every Wednesday with Miss Oakley and Swimming on a Thursday afternoon.
Labelled water bottles should be in school each day.
Children in Years 5 and 6 are allowed to bring in a small bag (like a pump bag) to transport their reading book and planner to and from school.
Children can bring a small pencil case into school with essential stationery items.
Here are some useful websites to help with your child's learning:
http://www.crickweb.co.uk/ks2numeracy.html