Green Power Goblin Kit Car
Over the past few years, Class 3 have worked hard to raising money to buy a Greenpower Goblin Kit Car. We finally achieved our target amount at the end of 2014 and since the start of 2015 we have been busy building the car: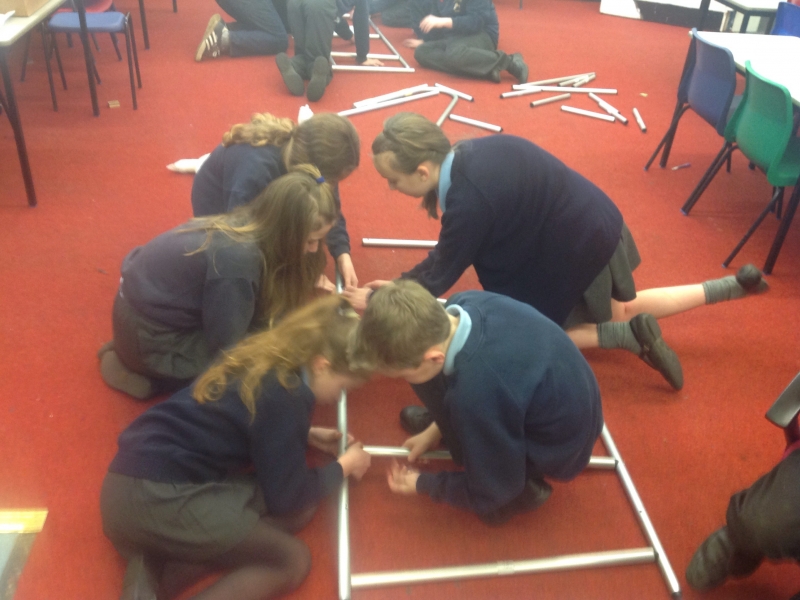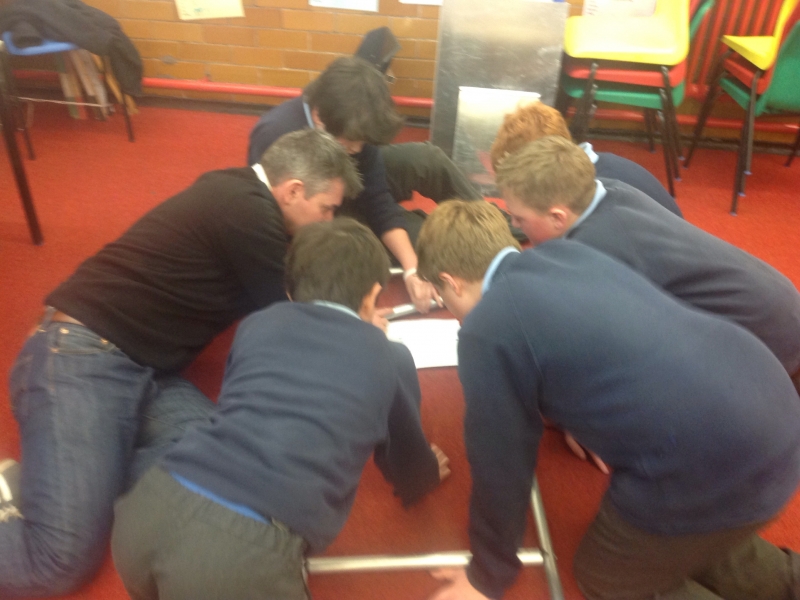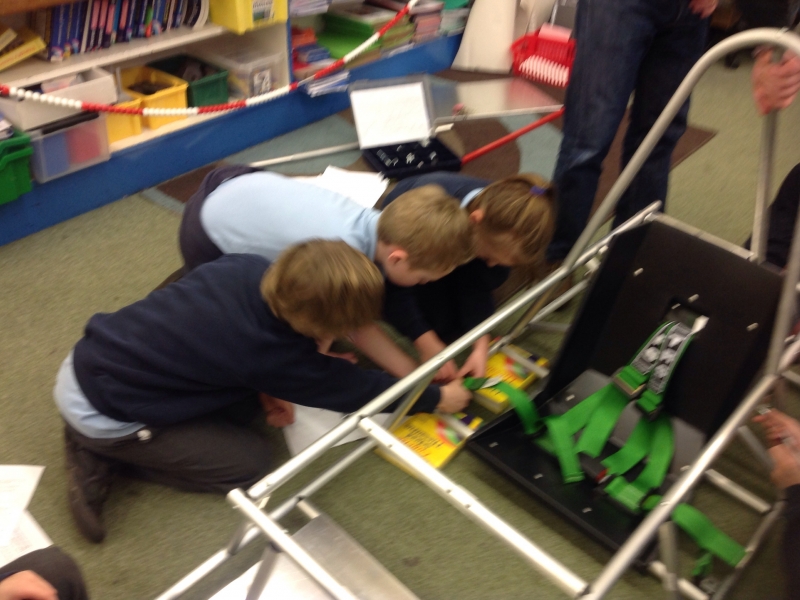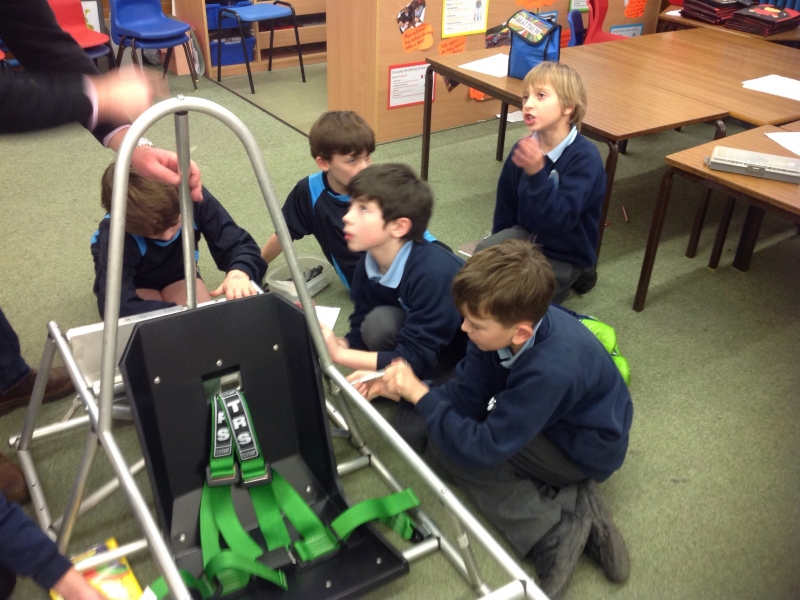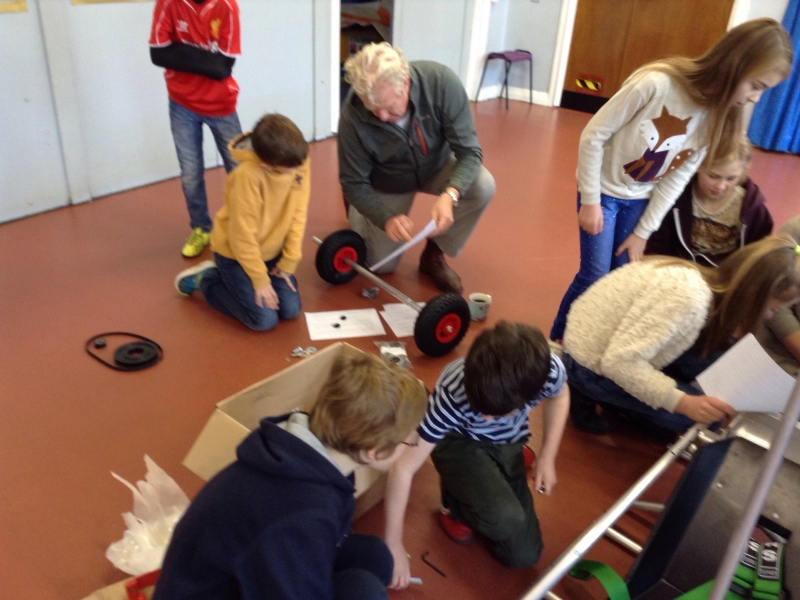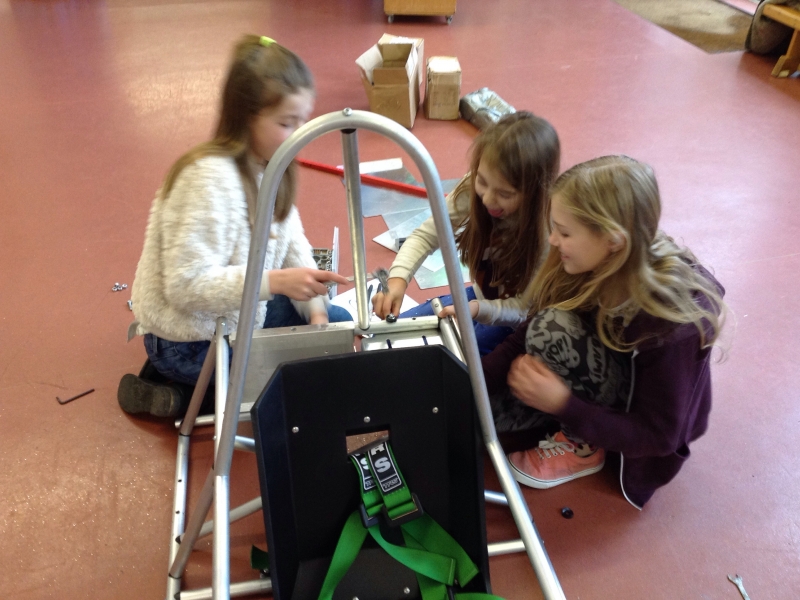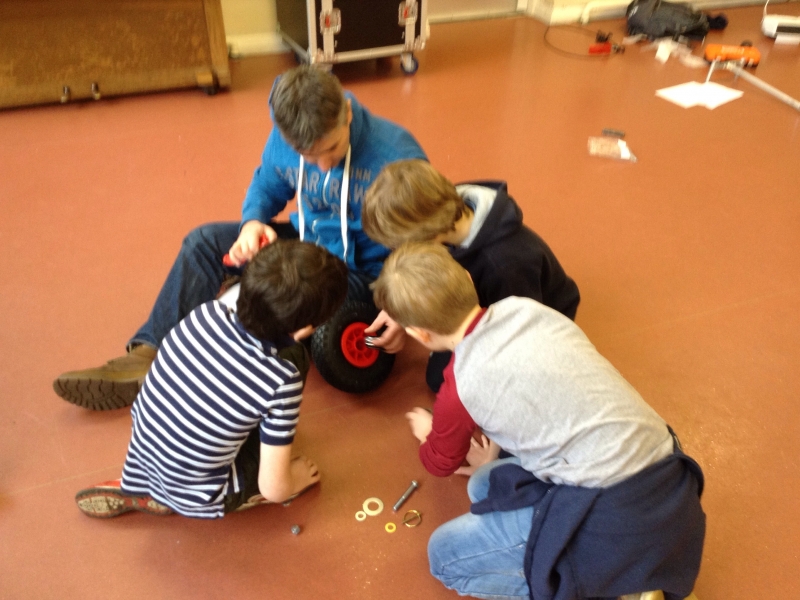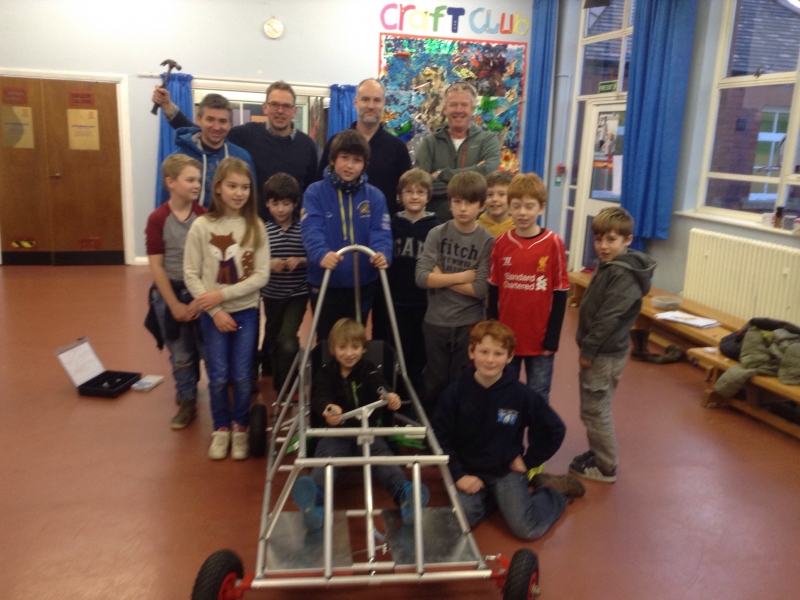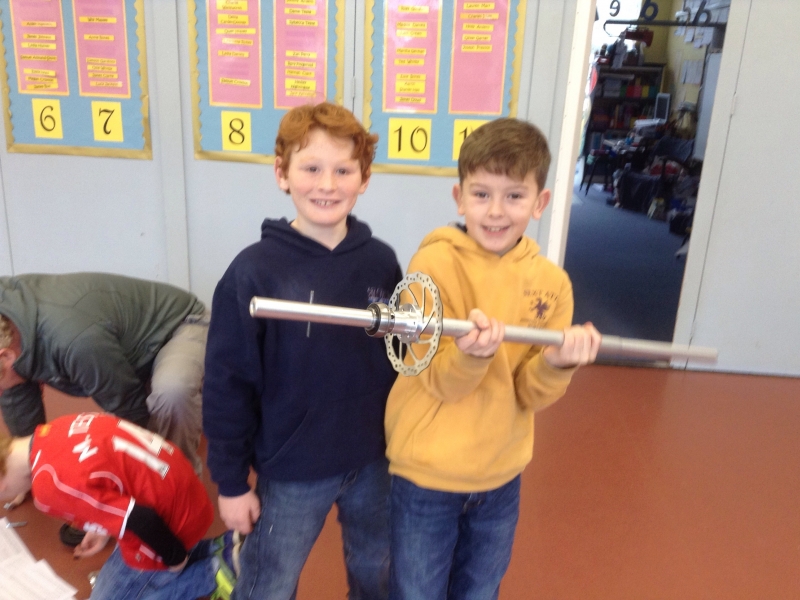 In 2016 we finally built a body for the car and on 22nd June 2016, Years 5 and 6 raced the greenpower Kit Car at Staffordshire Outdoor Activity Centre. Despite early repairs, the children performed really well throughout the day and everyone had a go at driving in an event and lots of fun was had by all. Here are some phoots from the race day!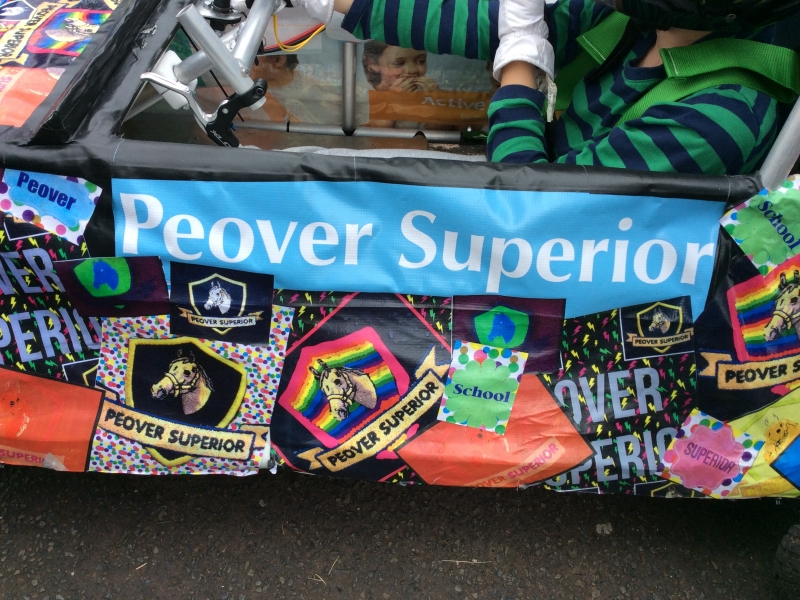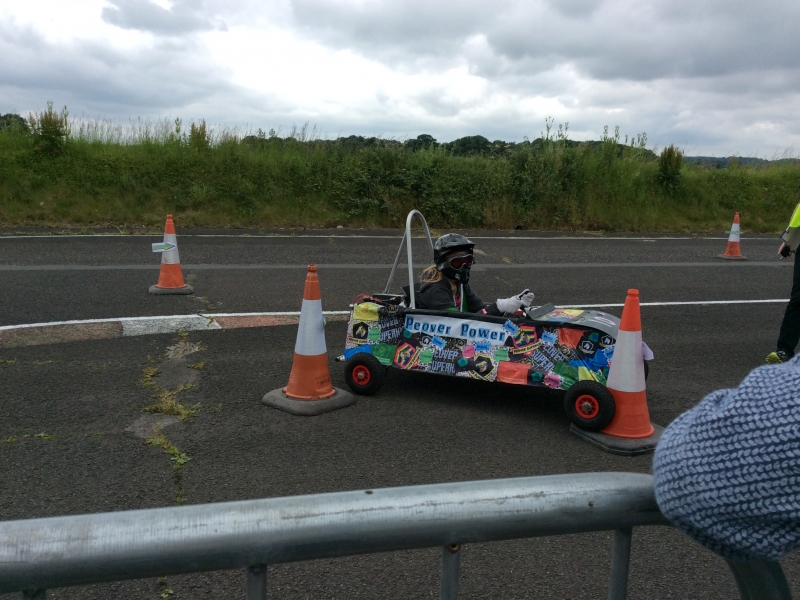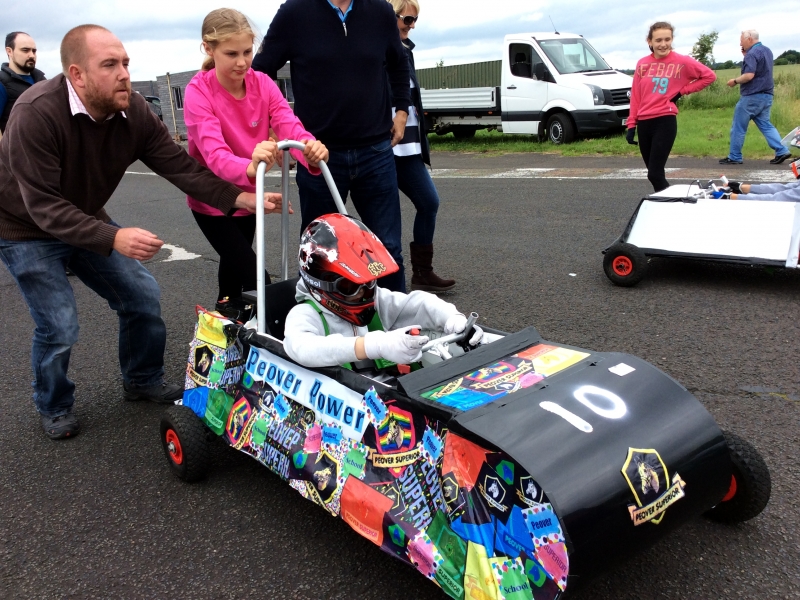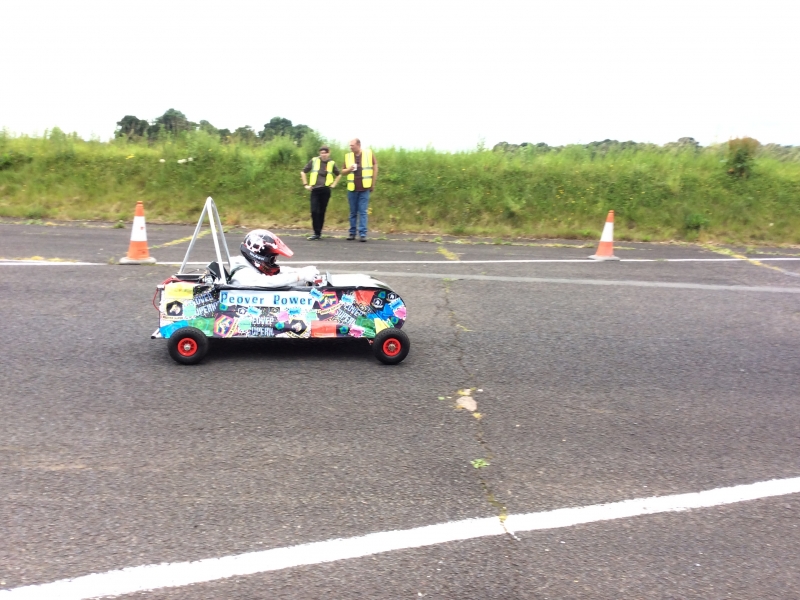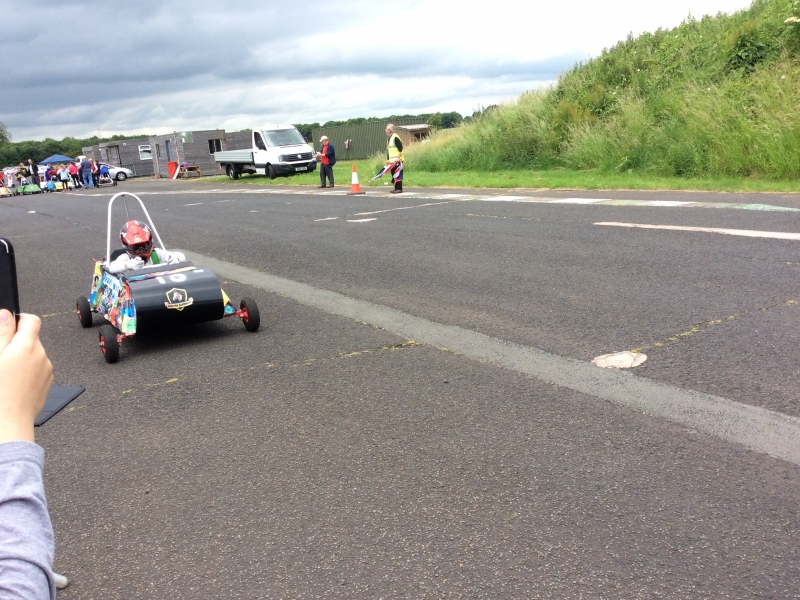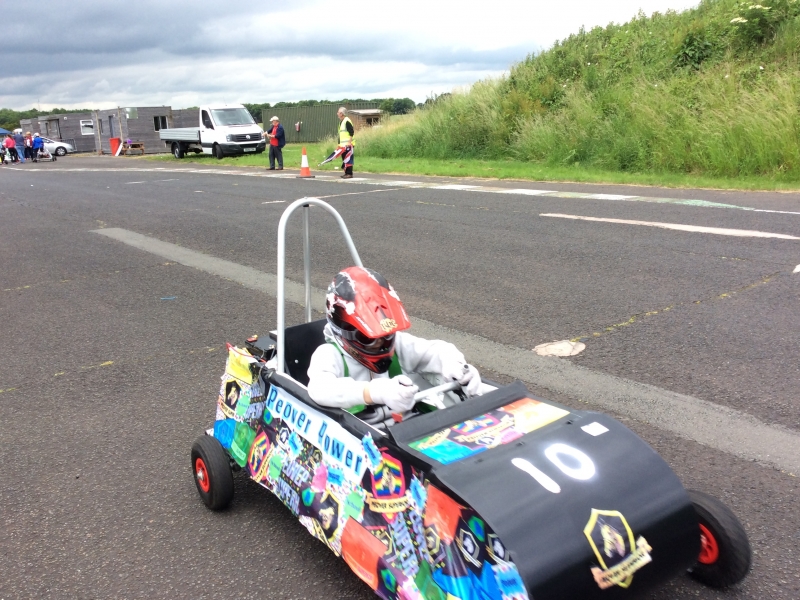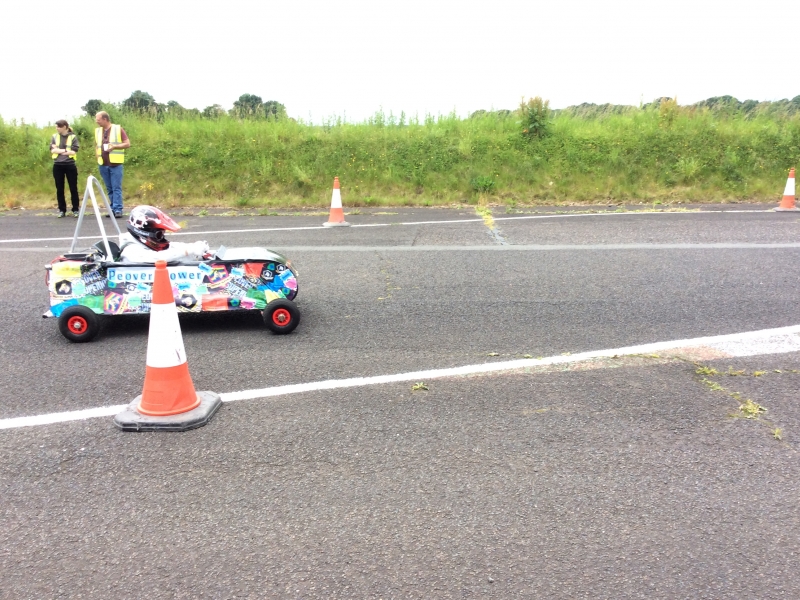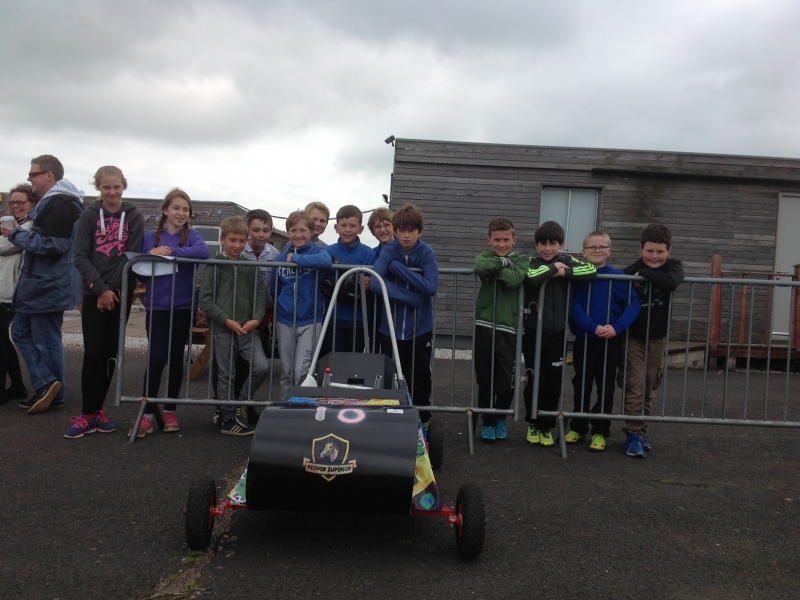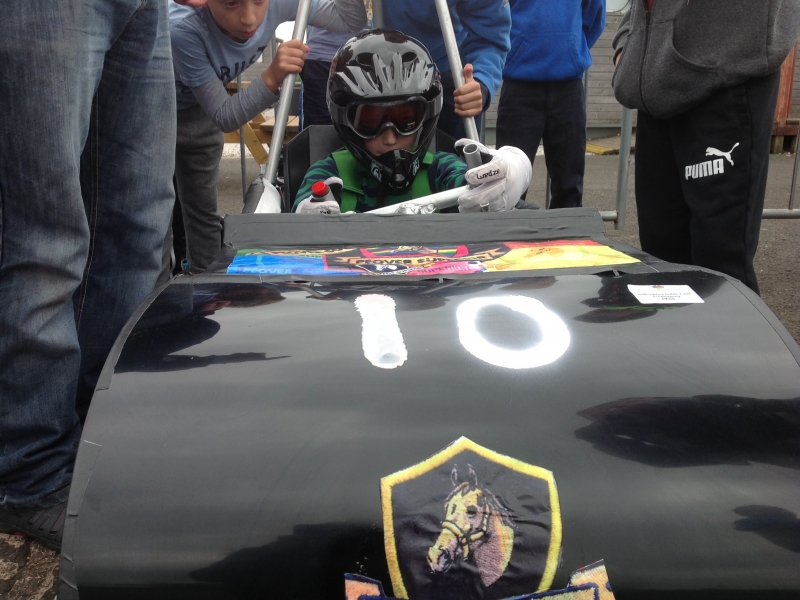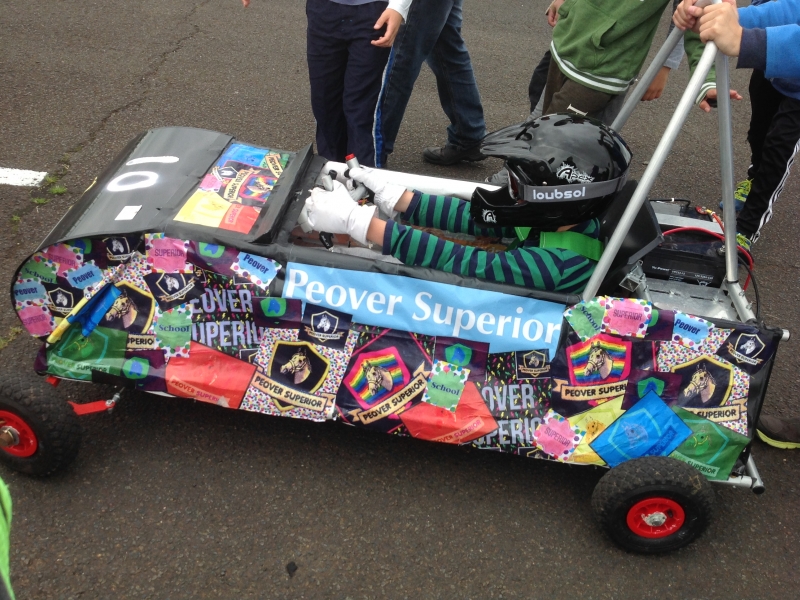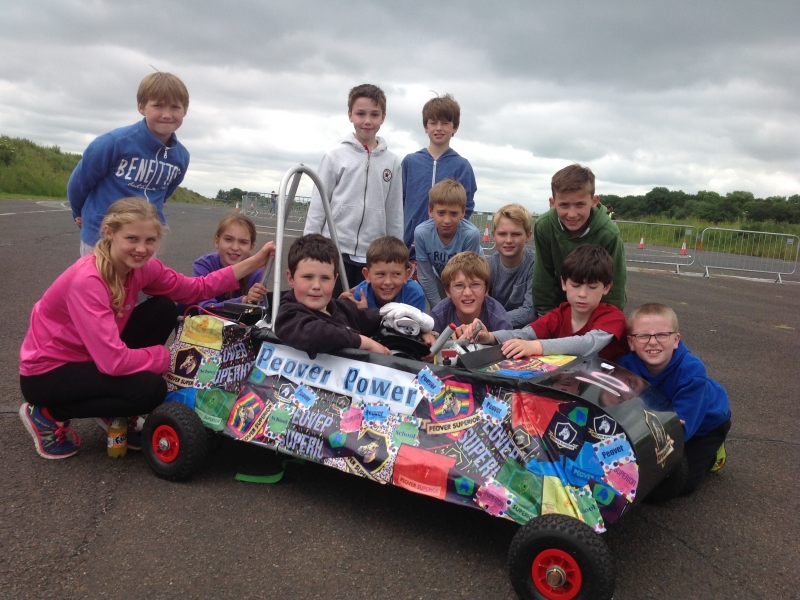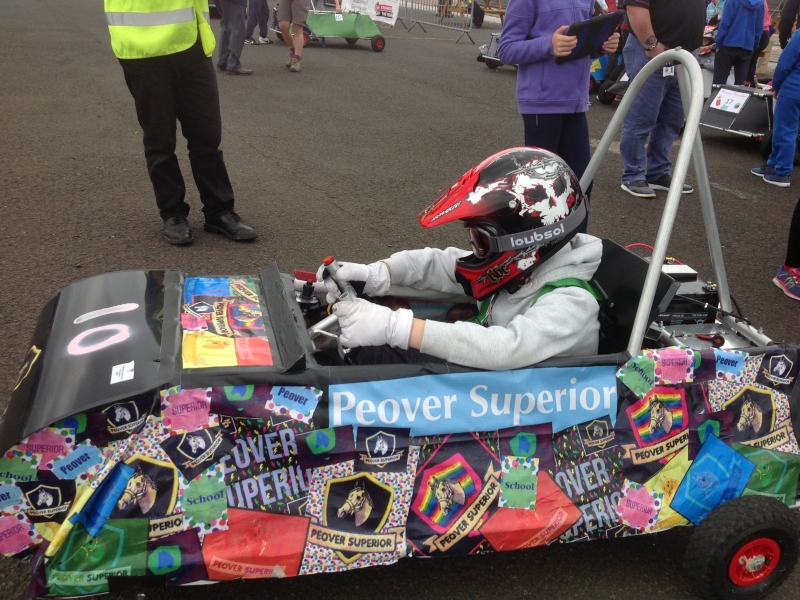 Thank you to our sponsors who made this possible and the parents who helped complete the final car, as well as accompanying us on our first race. We are hoping to start developing the car again in Spring 2018.