EYFS 2020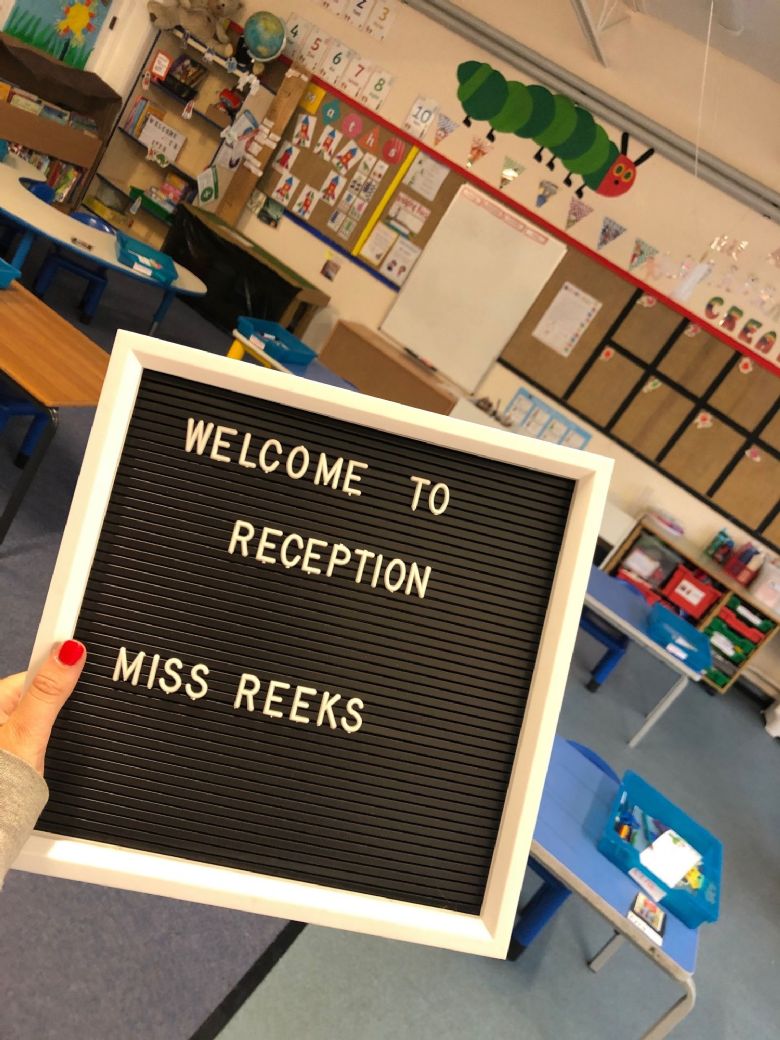 Hello Everybody!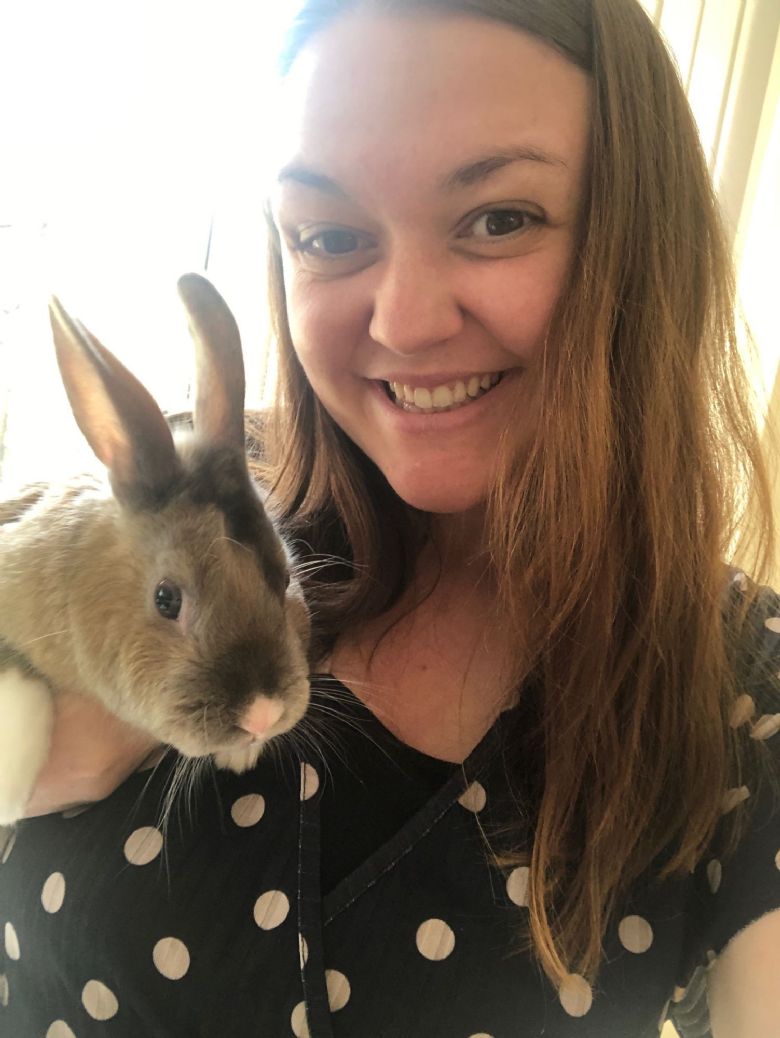 I am Miss Reeks and some of you may have met at our home/garden visits over the last few weeks or by a video call! I have my pet bunny rabbit, Biscuit and I love to spend my time reading a book, watching musicals or going on some long walks. Over the lockdown period I started up running – I definitely enjoy listening to my favourite songs whilst running to motivate me! I enjoy to spend time with my family and friends, and finding new places to visit. I have just completed my first year at Peover and I am still getting to know lots of things too, so we can explore new and exciting things at school together!
I would love to continue to see the exciting and fun things you have been getting up to over the Summer Holidays, so please continue to upload onto Tapestry so I can see what you have been doing! I will be uploading some videos too once I have organised our new classroom environment for you to see ready for September – how exciting!
I will send out a welcome letter at the beginning of the year but to prepare you for September here are some general reminders:
The children will be doing PE on Mondays and Fridays. On these days, the children can come to school in their PE kits.
The children can bring their own water bottles into school which they can access throughout the day and they will change their water regularly. Please make sure your child's name is written clearly on their water bottle.
Please ensure your child has suitable footwear in school (old trainers/wellies etc.) as we go outside and get muddy a lot!
I am so excited to meet you all and welcome you in to Peover Superior Primary School for your first year at school! It will be a wonderful year full of fun, play and lots of learning! My classroom door is always open if you need anything throughout the year please do not hesitate to ask me. I am extremely excited about working with you all.
Best wishes,
Miss Reeks