Design & Technology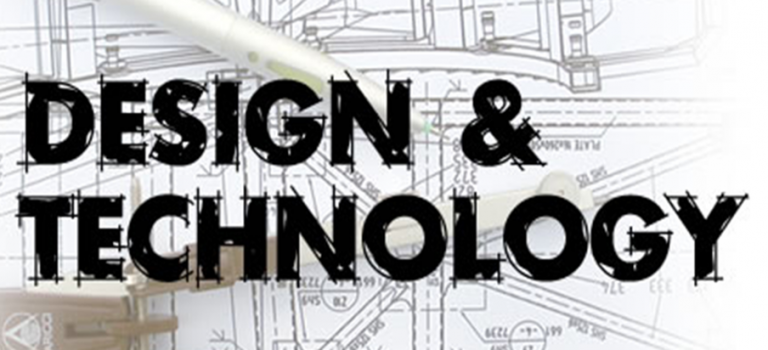 Intent:
The DT curriculum is ambitious in the range of skills and techniques delivered. Children will develop a broad skillset with journal work being a continuous thread used in all year groups. Children will also develop the vocabulary to critique DT and use technical terminology with confidence when talking about their own work, the work produced by peers and the work of established people.
Our DT curriculum is a spiral curriculum. Skills are revisited and the use of ongoing journal work underpins all the content.
A key principle of our teaching is about belief that every child can engage with DT. The resources used in school are suitable for pupils of all abilities. A range of artists and designers are introduced to our children.
Implementation:
DT lessons begin with a critical thinking question. This aims to get children thinking about the topic and skills they will be covering as well as introducing any new/key vocabulary. This will be followed by a skill based warm up activity. The purpose of this is to revisit and apply previously taught skills. The role of the teacher is to introduce key skills, materials and ideas but ultimately allow children to explore their own creativity.
The progression plan includes critical thinking questions to ignite reflective discussion during each lesson. The questions aim to promote dialogue about the success of the focus skills, possible ideas for further improvement and opportunities for children to reflect the materials and techniques used.
The progression plan includes core knowledge and skill development for each year group. Key technical terminology is taught in context. Assessment questions provide teachers with an indicator of pupil confidence. DT floor books evidence progression of skills in all year groups.