Class 3
Class 3 2020-21 Miss Woodward
As well as being the Class 3 teacher, Miss Woodward also has the following responsibilities in school: KS2 Lead, Deputy Safeguarding Lead, Maths Lead, Computing Lead, P.E Lead, Science Lead and Educational Visits Coordinator.
Class 3 is home to the oldest children in the school - Years 5 and 6. There are currently 25 children in the class.
Class 3 follows a curriculum cycle over 2 years to ensure continuity and progression for a mixed-aged class.
Here are some photographs of our lovely classroom: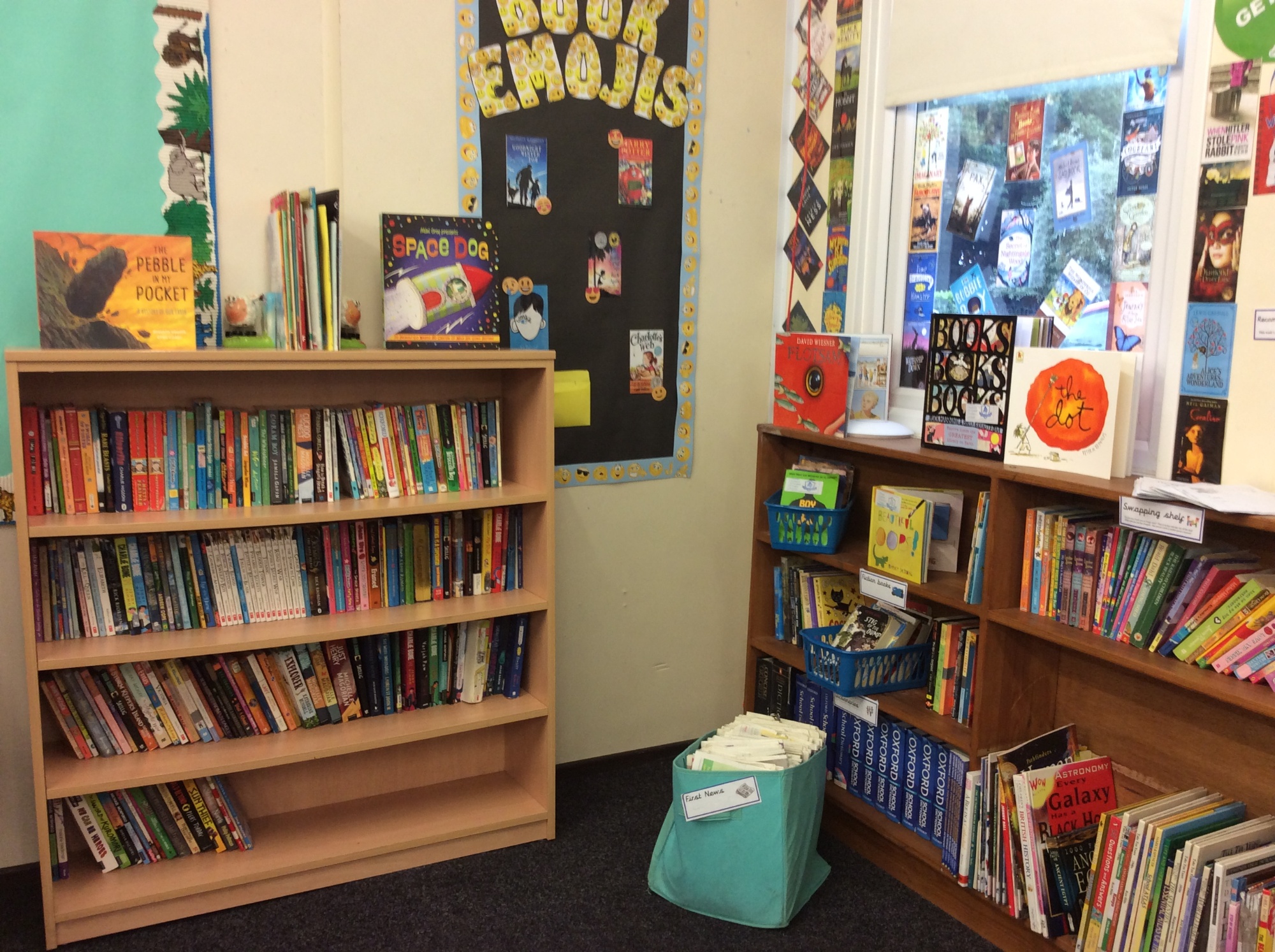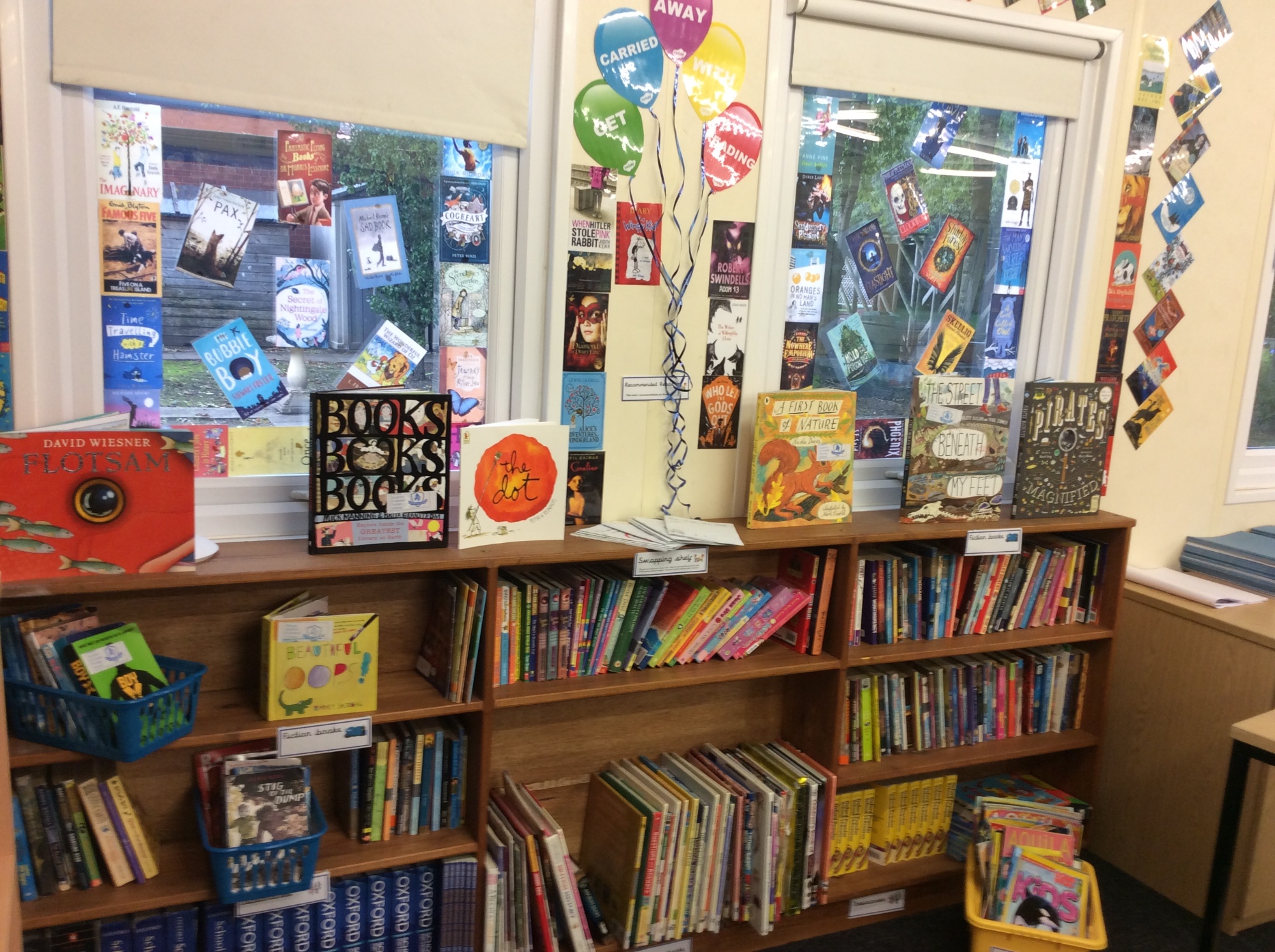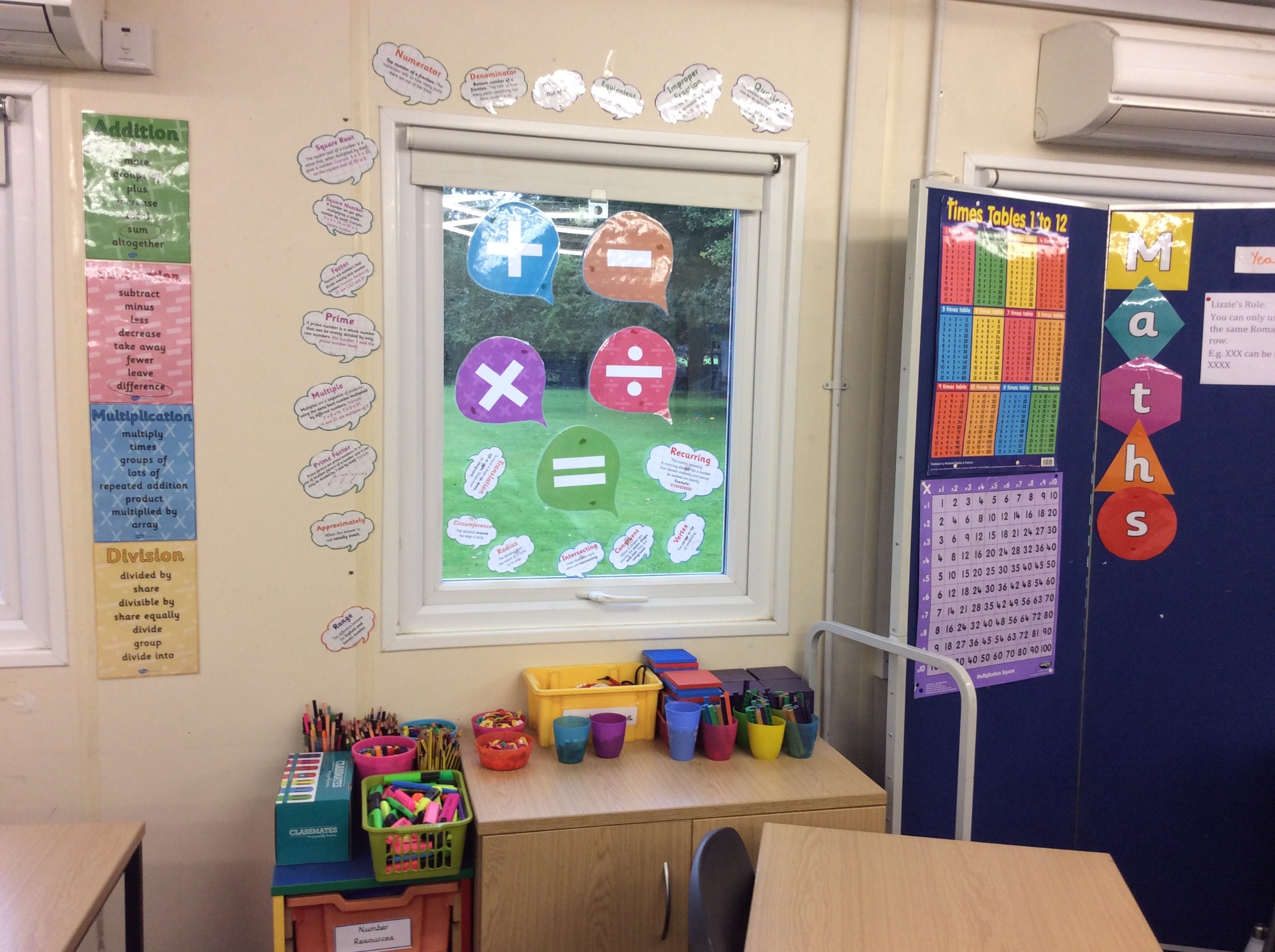 Here are some useful websites to help with your child's learning:
http://www.crickweb.co.uk/ks2numeracy.html