Class 3
Class 3 2018-2019 Miss Woodward & Mrs Sant
As well as being the Class 3 teacher, Miss Woodward also has the following responsibilities in school: KS2 Lead, Maths Lead, Computing Lead, P.E Lead, D&T Lead, Science Lead and Educational Visits Coordinator. Mrs Sant teaches Year 4 in the mornings and coordinates Music and Art across the school.
Class 3 is home to the oldest children in the school - Years 4, 5 and 6. There are currently 30 children in the class. In the mornings, Year 4 are taught in the Cabin whilst Years 5 and 6 remain in the classroom for Maths and English lessons. This means that we have smaller class sizes and each child gets the right amount of support and challenge.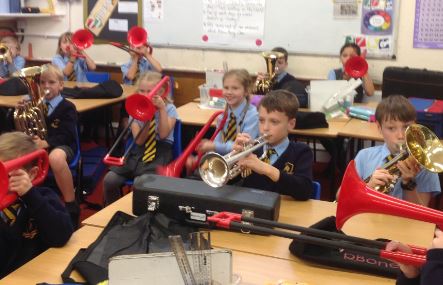 Class 3 follows a curriculum cycle over 3 years to ensure continuity and progression for a mixed aged class. For the academic year 2018/19 we will be following Cycle B and have some exciting whole-school topics planned including 'Memories', 'Chocolate' and 'Castles'. You can find the curriculum overview for this year as well as lots of other useful documents below.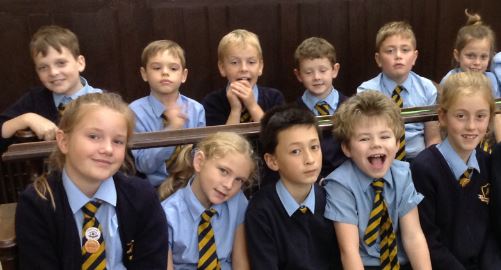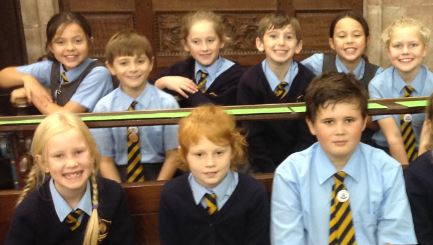 Here are some useful websites to help with your child's learning:
http://www.crickweb.co.uk/ks2numeracy.html