Class 2
Class 2 2020-21 Mrs Ellis-Stansfield and Mrs Lomas
Welcome back to school Class 2 (Year 3/4)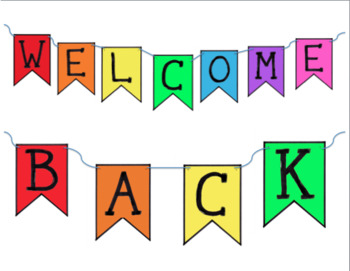 On Monday 8th March, we are looking forward to welcoming back all of our pupils. We have lots of fun activities planned to ensure that our class make a happy, safe and successful transition back into school. Here are some of the fun things that we have planned:
Revisiting our class rules, routines and rewards.
Team building games and developing a growth mindset and resilience.
Exploring the Peover Positivity Principles - LOVE, LISTEN, LAUGH, LEARN and LIVE.
Investigating seasonal changes and creating spring-themed art work.
Writing Spring poems in the style of Nicola Davies.
Recapping on basic skills in English and Maths.
Practising handwriting and spelling skills.
Lots of reading for pleasure! :)
Once our pupils are settled back into school, we will continue with our topic on Ancient Rome. In Science, the children will be investigating what plants need to grow and completing a science experiment to find out about the life cycle of plants. In Geography, we will be learning about settlements and what early settlers needed. In English, the children will be exploring adventure stories and building up the skills to write their own. In Maths, the children will continue with their learning on fractions and consolidate basic skills in the four operations - addition, subtraction, multiplication and division.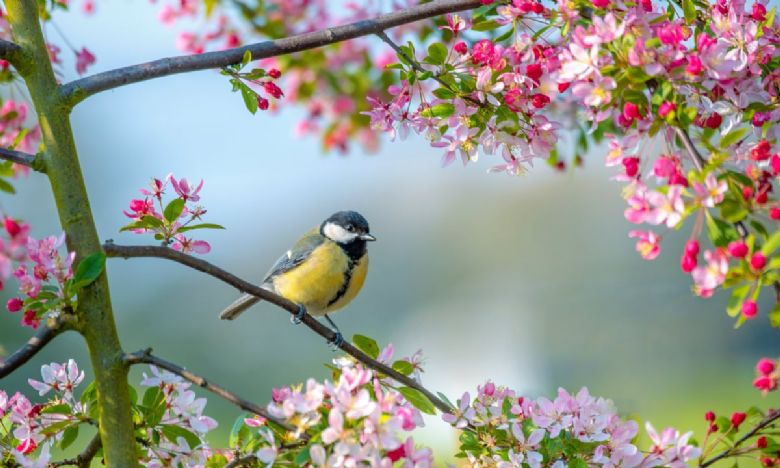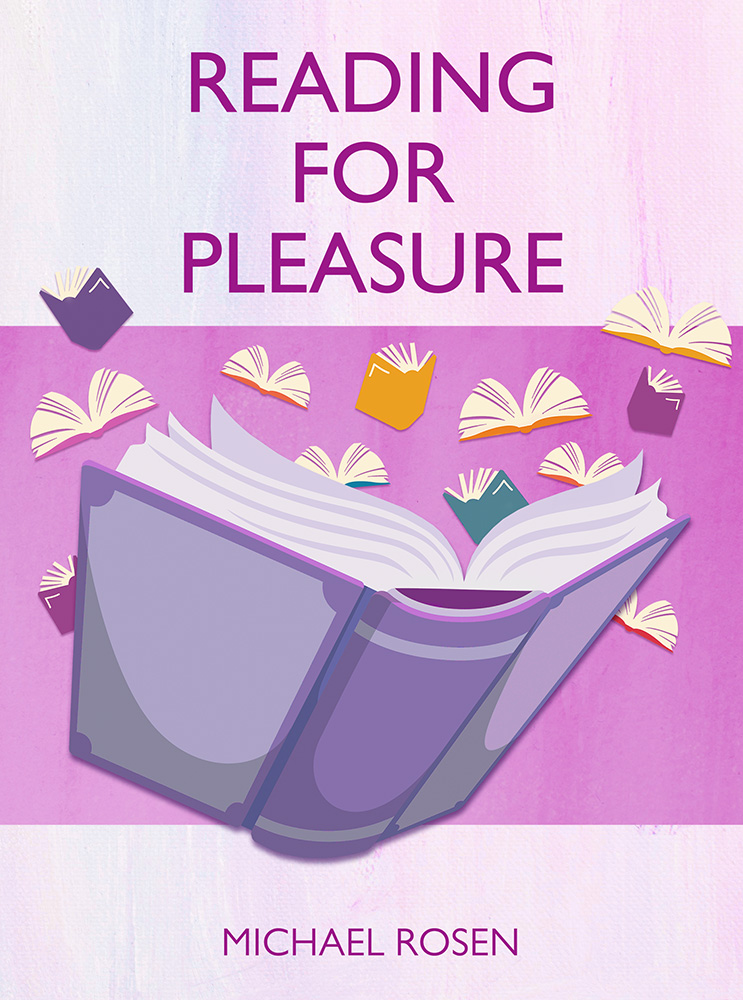 Who are the Teachers and Support Staff in Class 2?
For the rest of the Spring term, Class 2 will have Mrs Ellis-Stansfield and Mrs Lomas as their class teachers. After Easter, Mrs Lomas will take over as full-time class teacher when Mrs Ellis-Stansfield goes to have her new baby. We are also very lucky to have Mrs Nightingale supporting Class 2 in the mornings and some afternoons. Mrs Nightingale is currently completing her ELSA training to become an Emotional Literacy Support Assistant. She will be providing nurture support for our class and across school.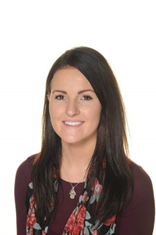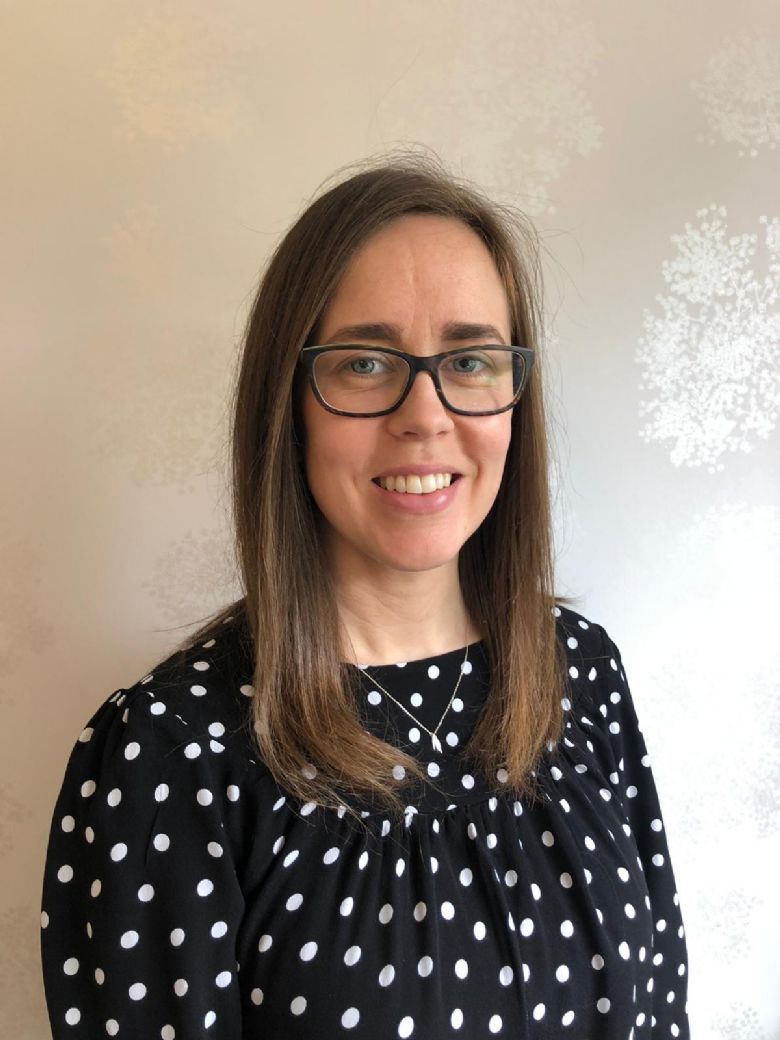 General Reminders:
The children will be doing PE on Wednesday and Thursdays. On these days, the children need to come to school in their PE kits.
The children can bring their own water bottles into school which they access throughout the day. These will come home on a Friday to be washed out. Please make sure that these are clearly named.
Please ensure that your child has suitable footwear in school (old trainers/wellies etc) as we go outside on the field regularly.
What does Class 2 look like?
Class 2 is our Lower Key Stage 2 class, home to the Year 3 and 4 children.
Our classroom is a bright, happy and interesting place to learn. We have an English and Maths Working Wall which the children use to help them with their learning. We also have a cosy reading area where you will see the children reading for pleasure, cuddling up for story time and recommending books to their friends.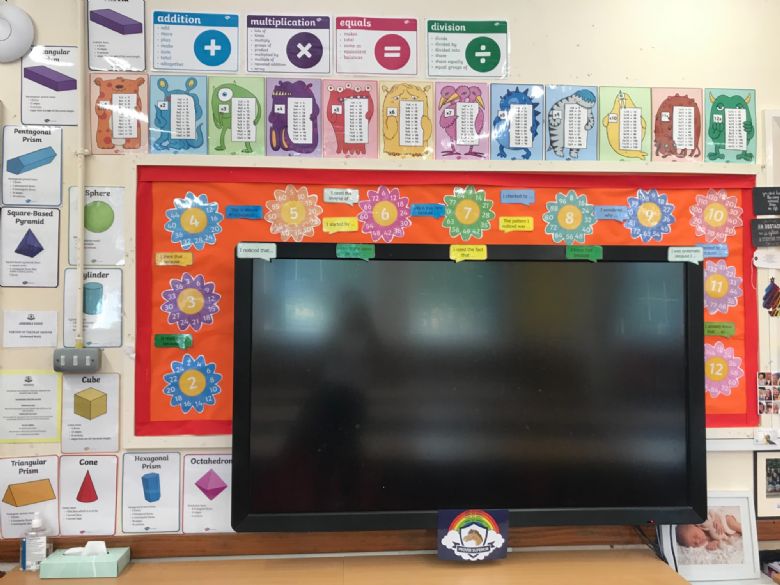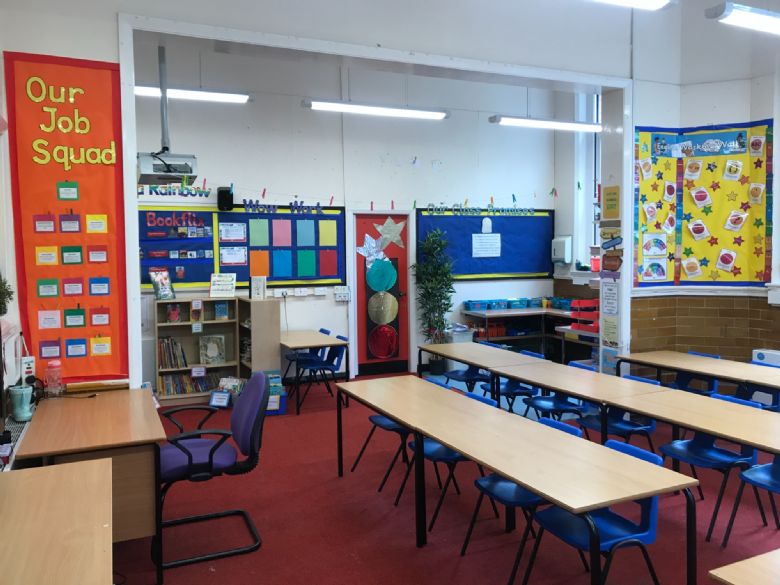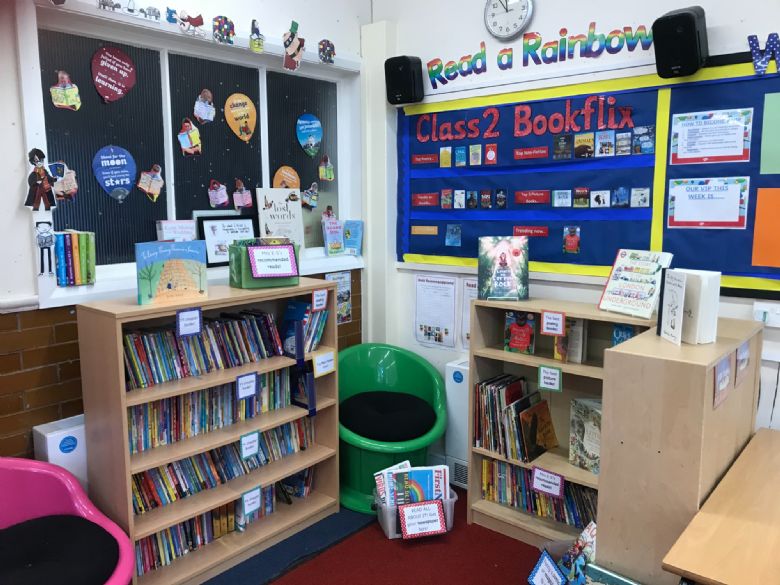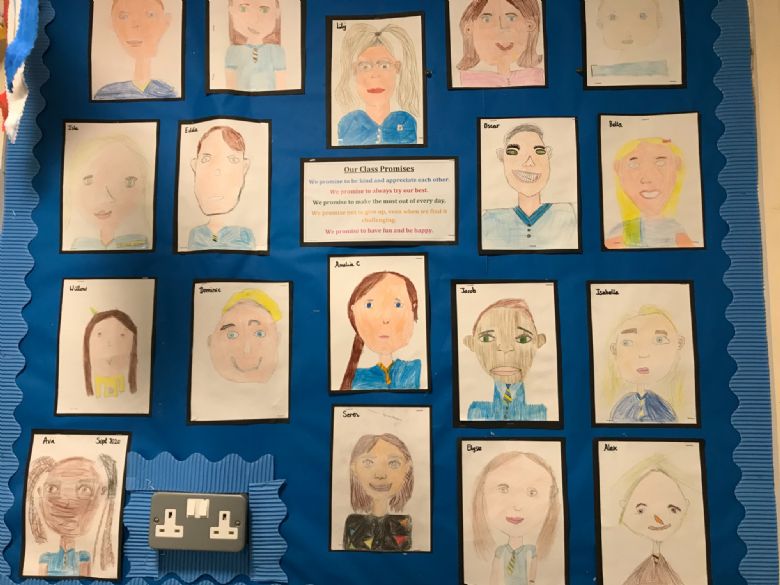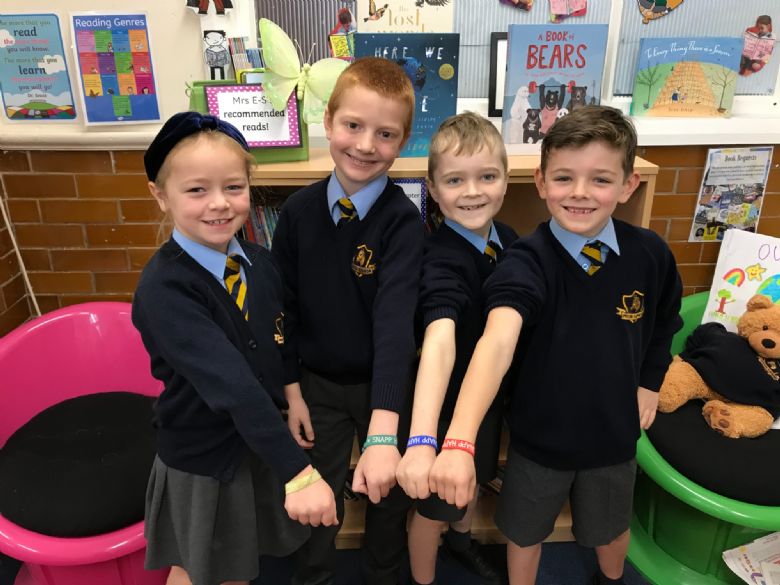 In Class 2, we encourage the children to have a growth mindset and realise that making mistakes is important to move learning on. The children have made motivational bookmarks and wrote positive affirmations for themselves. We encourage the use of our Snapp Happy bands and implement the 'Peover Positivity Principles' - LOVE, LISTEN, LAUGH, LEARN, LIVE.
Finally we have lots of rewards for working hard and being resilient!


Class 2 follows a curriculum cycle over two years to ensure continuity and progression. You can find the curriculum and other links to support learning below.
https://www.spellingcity.com/spelling-games-vocabulary-games.html
https://www.bbc.co.uk/bitesize/levels/zbr9wmn
If your child is off school due to being poorly or awaiting a test, they can access a home learning timetable below with links to lessons, resources and activities. There are lessons for English, Maths, SPAG, Reading and the Wider Curriculum.