Class 1
Class 1 2020-21 Miss Crumbleholme
WELCOME BACK TO SCHOOL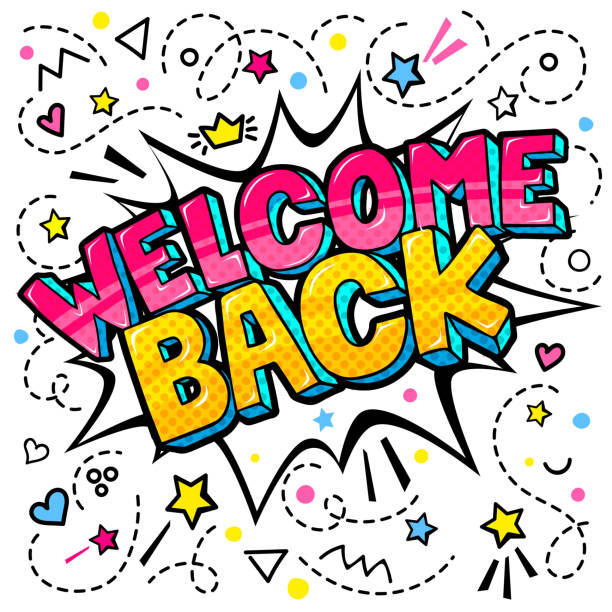 Wow, it has been a super long time since we have all been together. I am so excited to see you all.
We will start the term looking at revising school rules, routines and our Positivity Principles which we use all the time in school to get settled and familiar with being in the classroom again.
We have so much to look forward to and so many fun and excited things planned. Once we are settled into the routines of school again, we will be looking at Charlie and the Chocolate Factory. We will be completing lots of drama, role play and discussions around the text and writing our own stories.
We will be exploring the location of chocolate, using our amazing Geography skills! In science we will continue looking at seasonal change, whilst also focusing on what is needed for a healthy lifestyle. In D&T we will be putting our art and design skills to good use to design and make our very own Wonka chocolate bars!

I cannot wait to get started!
General reminders:
The children will be doing PE on Mondays and Fridays. On these days, the children can come to school in their PE kits.
The children can bring their own water bottles into school which they can access throughout the day and they will change their water regularly. Please make sure your child's name is written clearly on their water bottle.
Please ensure your child has suitable footwear in school (old trainers/wellies etc.) as we go outside and get muddy a lot!
Best wishes,
Miss Crumbleholme