Class 1
Class 1 2018 - 2019
Mrs Ellis-Stansfield
Mrs Wootton & Miss Moores
Hello I am Mrs Ellis-Stansfield and I am Class 1's teacher along with Mrs Wootton and Miss Moores (our fabulous teaching assistants).
Class 1 is home to the youngest children in school - a mix of Reception and Year 1 children! We have a fabulous open plan classroom and a brilliant outdoor learning space. Please see below for photographs.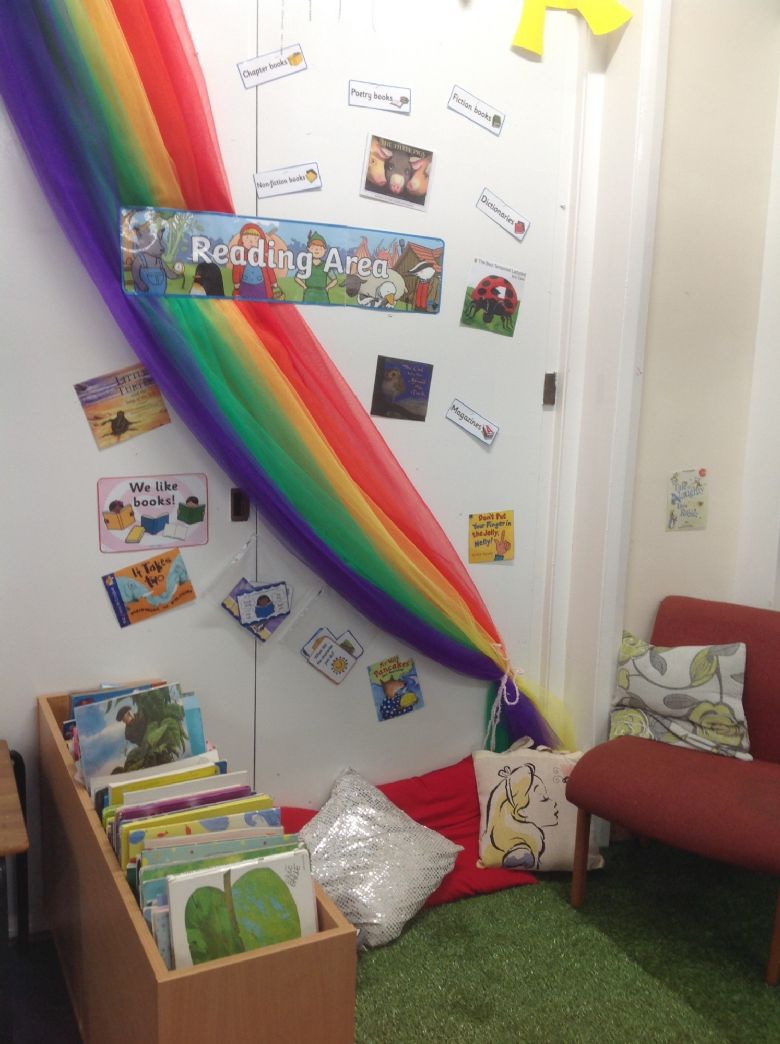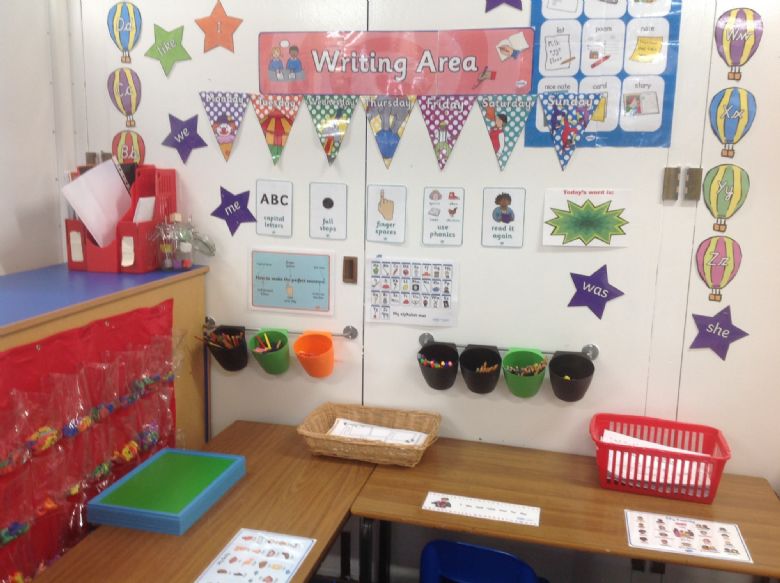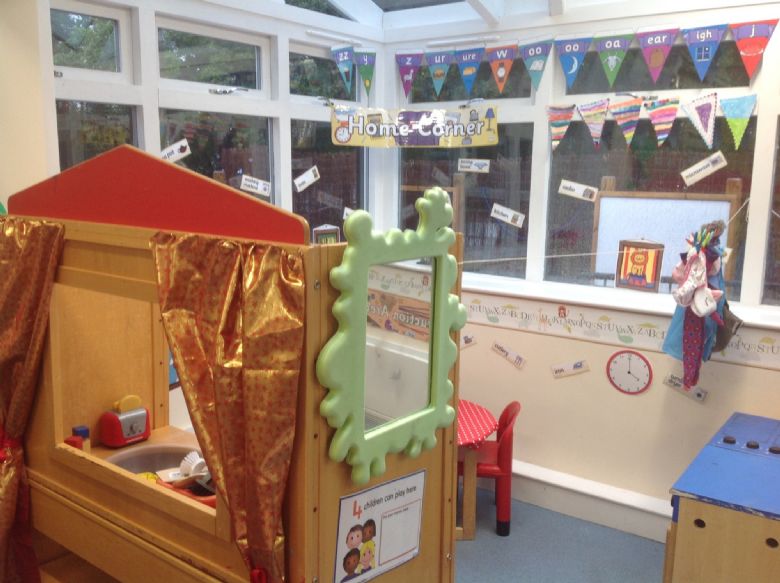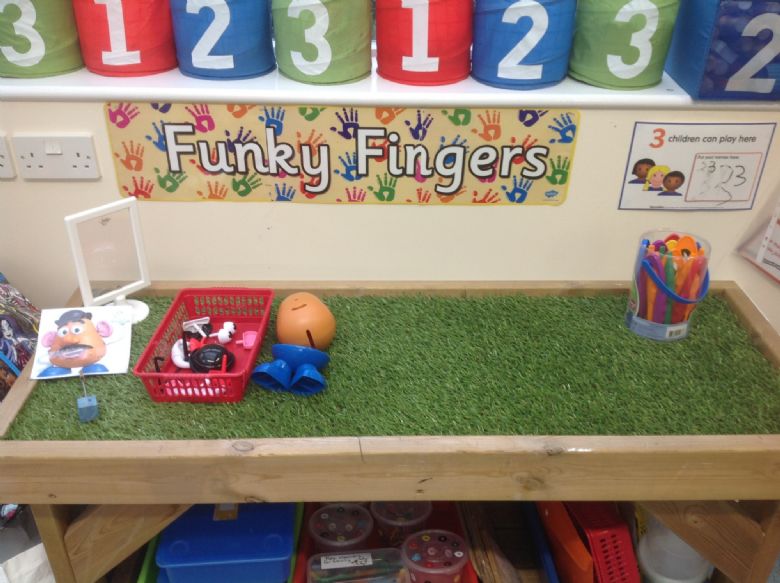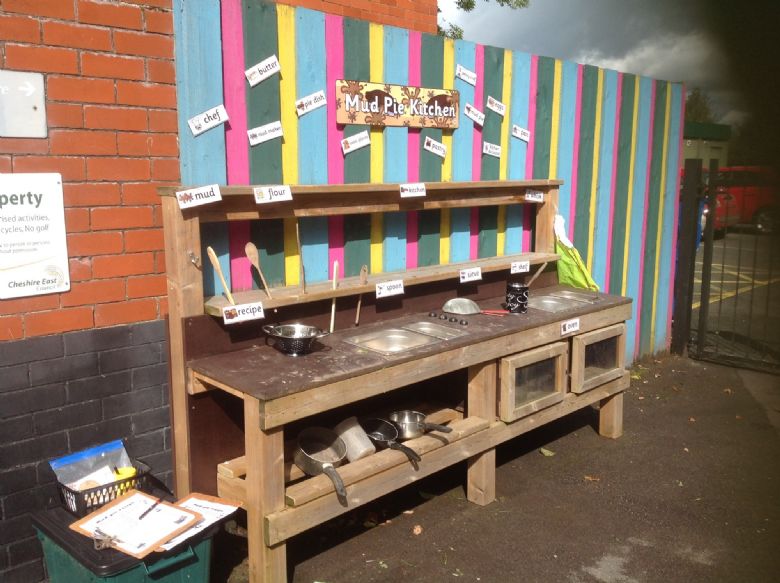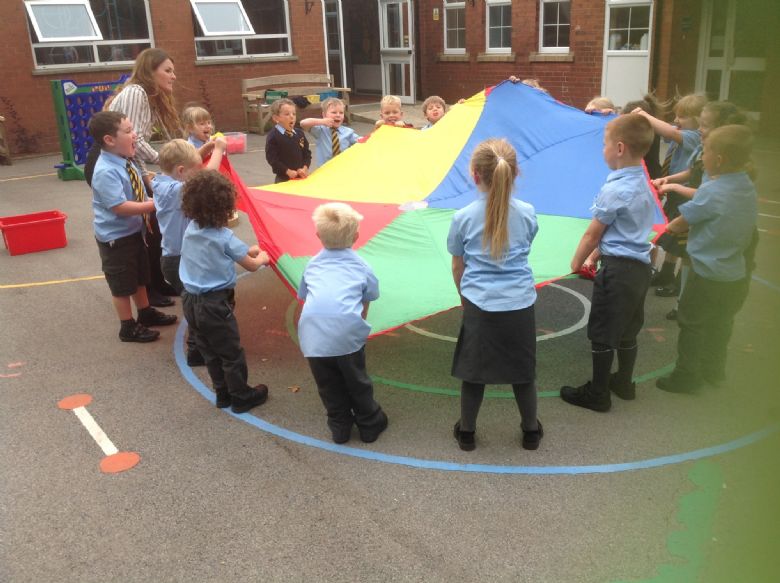 Class 1 follows a curriculum cycle over 2 years to ensure continuity and progression for a mixed aged class. For the academic year 2018/19 we will be following Cycle B and have some exciting whole-school topics planned including 'Memories', 'Chocolate' and 'Castles & Magic'. In the Early Years we also follow the children's interests and choices for child-initiated learning.
You can find the curriculum overview for this year as well as topic webs, homework grids and lots of other useful documents below.
Here are some useful websites to help with your child's learning:
http://resources.woodlands-junior.kent.sch.uk/maths/
http://www.bbc.co.uk/bitesize/ks1/maths/
http://www.phonicsplay.co.uk/freeIndex.htm
http://www.topmarks.co.uk/Interactive.aspx?cat=8