Book and Drama Clubs
During the Spring Term, Mrs Ellis-Stansfield is running a Book and Drama club for children from Reception to Year 2. Take a look at our pictures.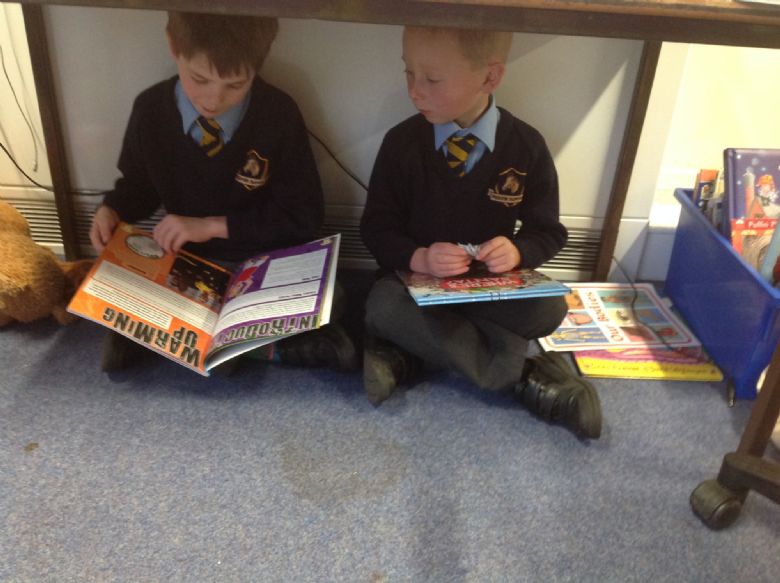 Miss Crumbleholme is also running a book club for Year 4 and 5. So far the children have enjoyed the fantastic Skellig by David Almond.