Back to School - March!
Hello Reception!
We have had a new and slightly strange few weeks learning at home, but you have done such an amazing job and I am so proud of you all! You have been busy with lots of activities such as continuing with your phonics, reading for pleasure, maths and exploring the outdoor environment! We have found mini beasts, made music and even started Yoga. Wonderful!
On Monday 8th March you will be returning back to school with all of your friends, Miss Reeks and of course, Paddington Bear! Miss Reeks and Paddington have been busy tidying and cleaning the classroom for you, with all of our exciting toys and games ready to be played with. We will have the marble run, the home corner, the outdoor area with bikes and trikes and our mud kitchen!
Let's remind ourselves of the exciting areas in our classroom: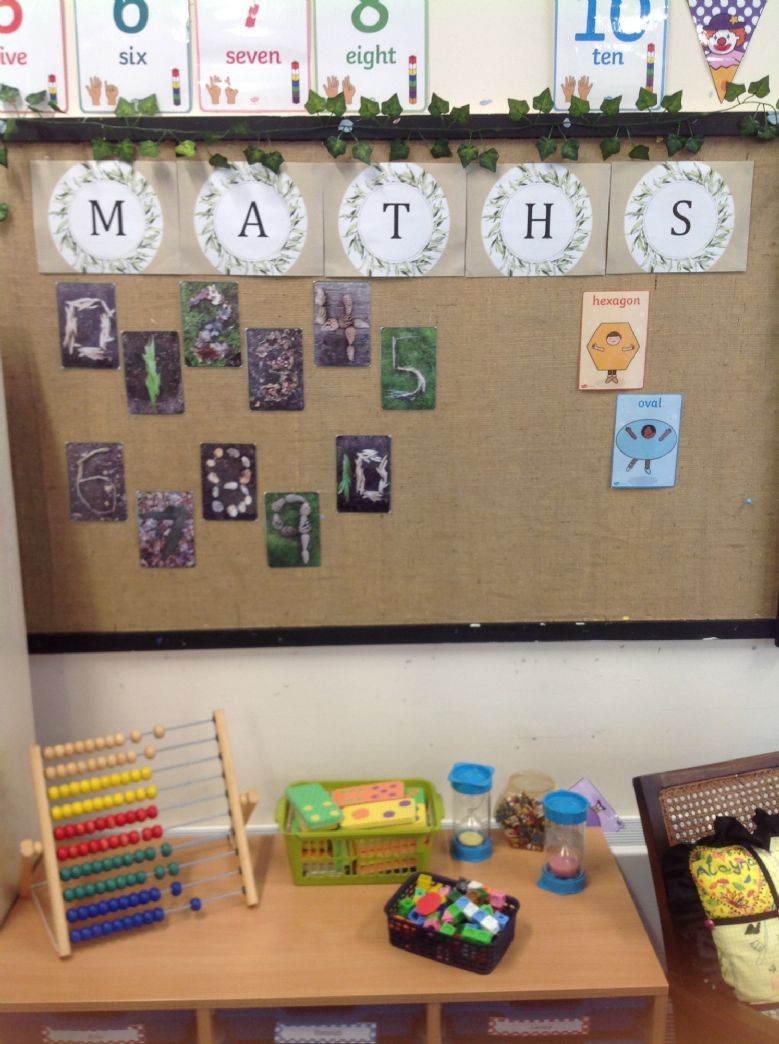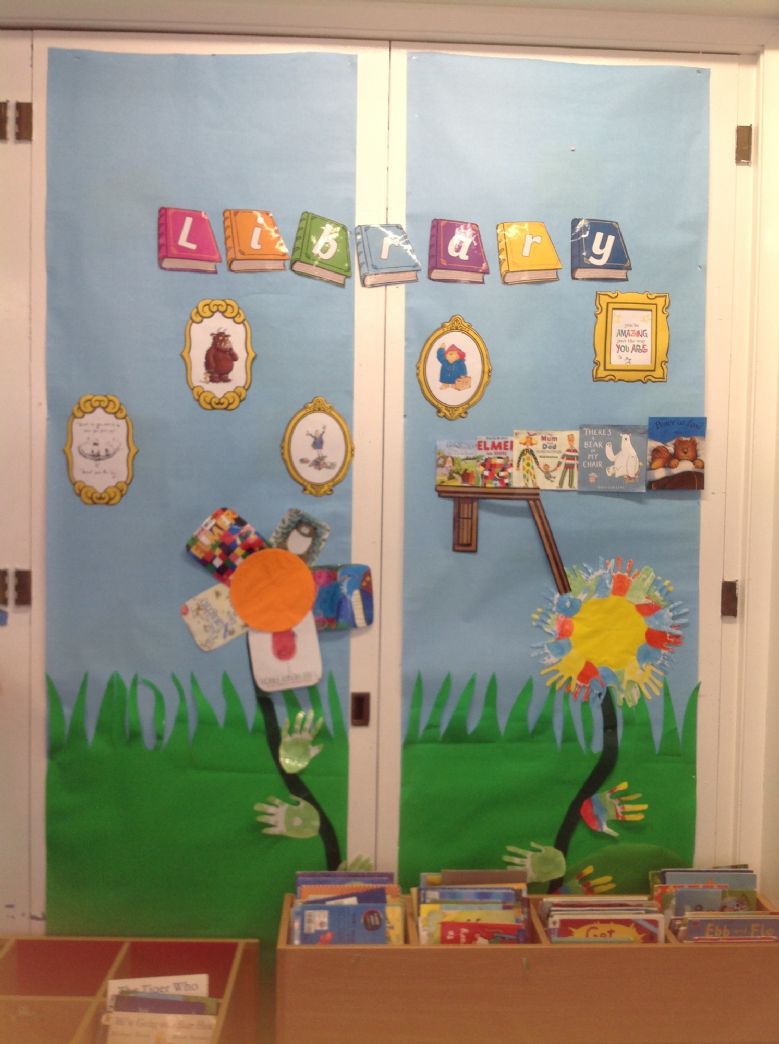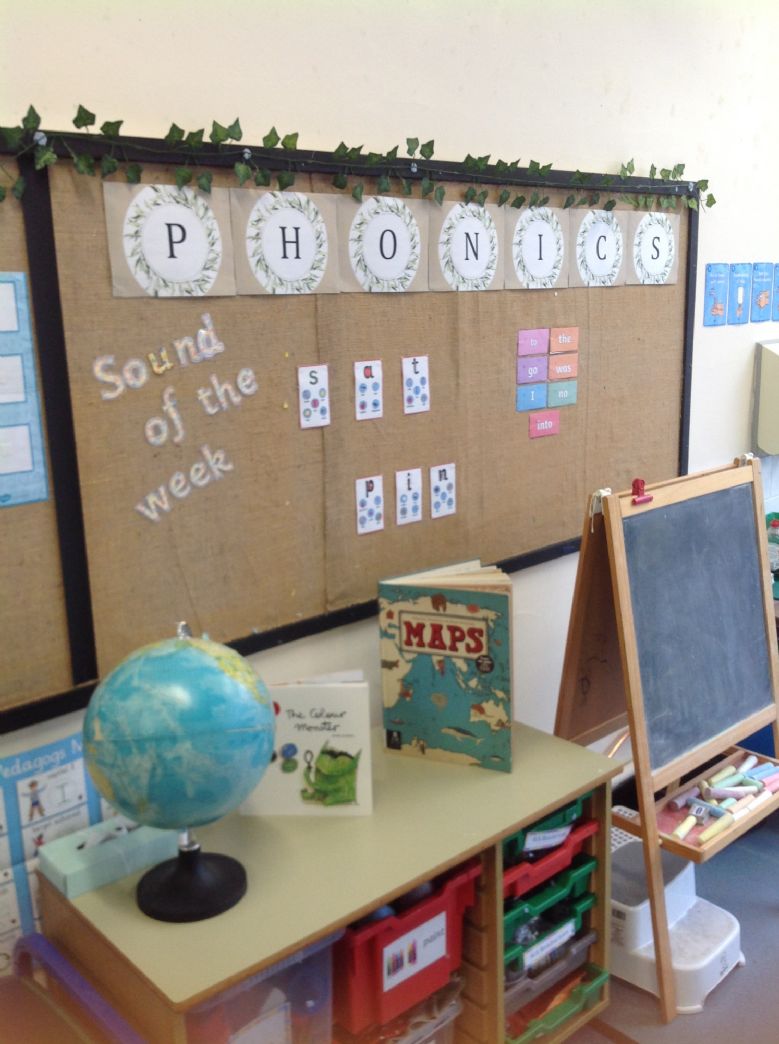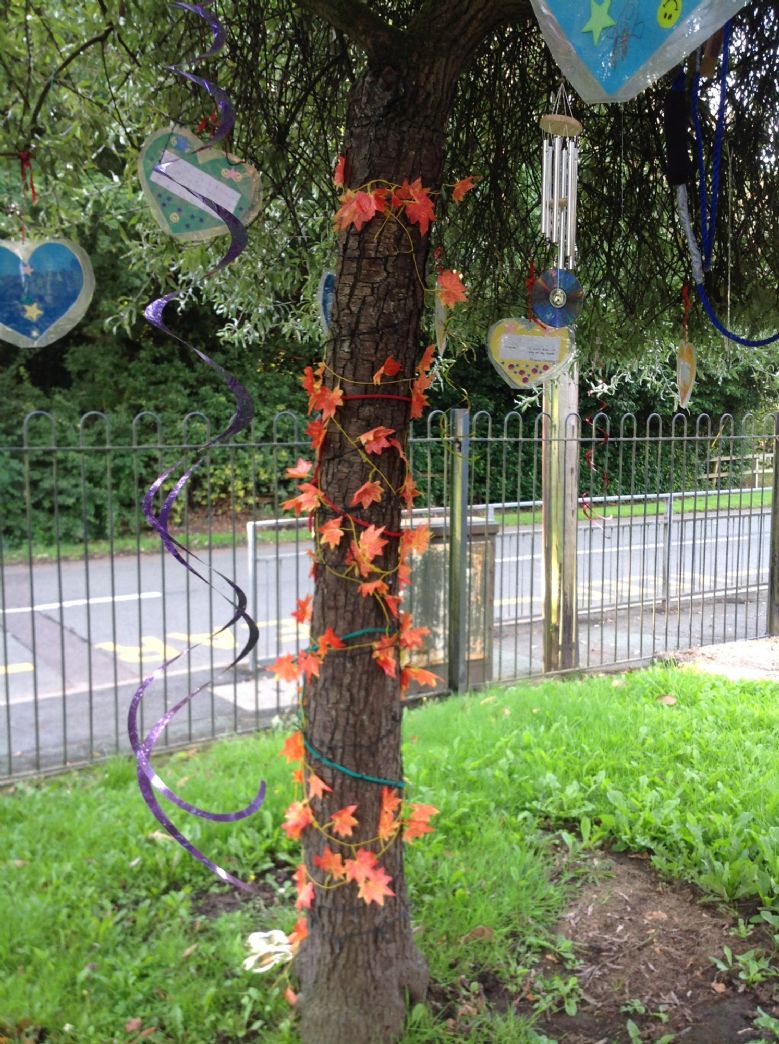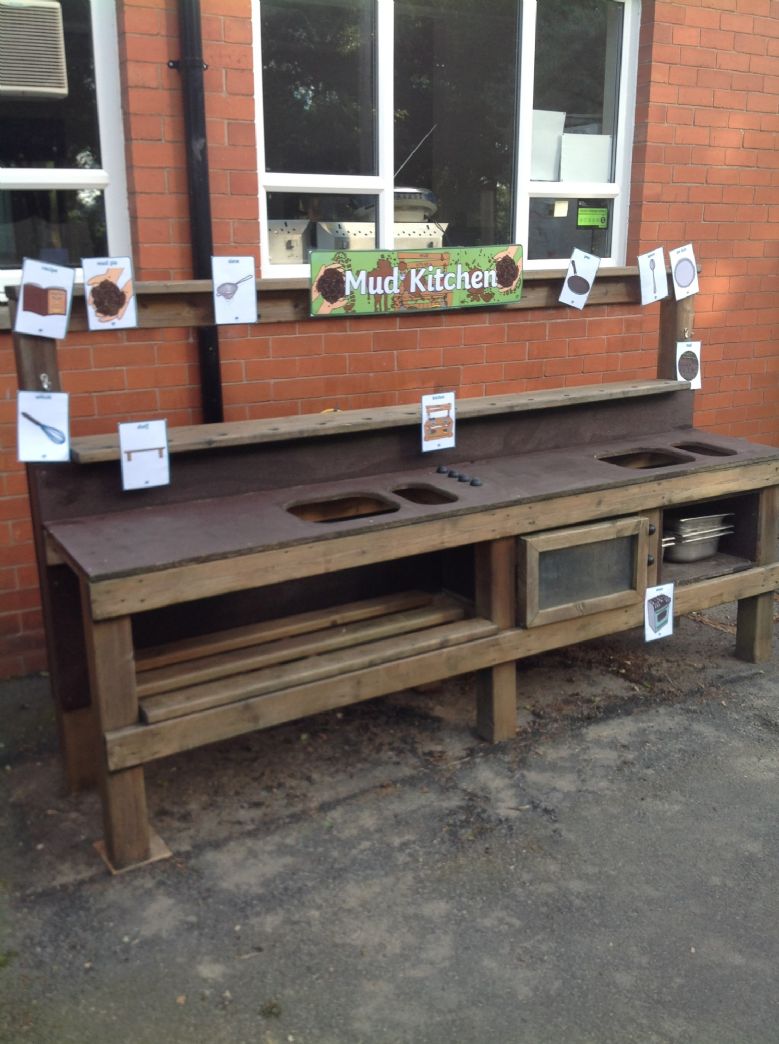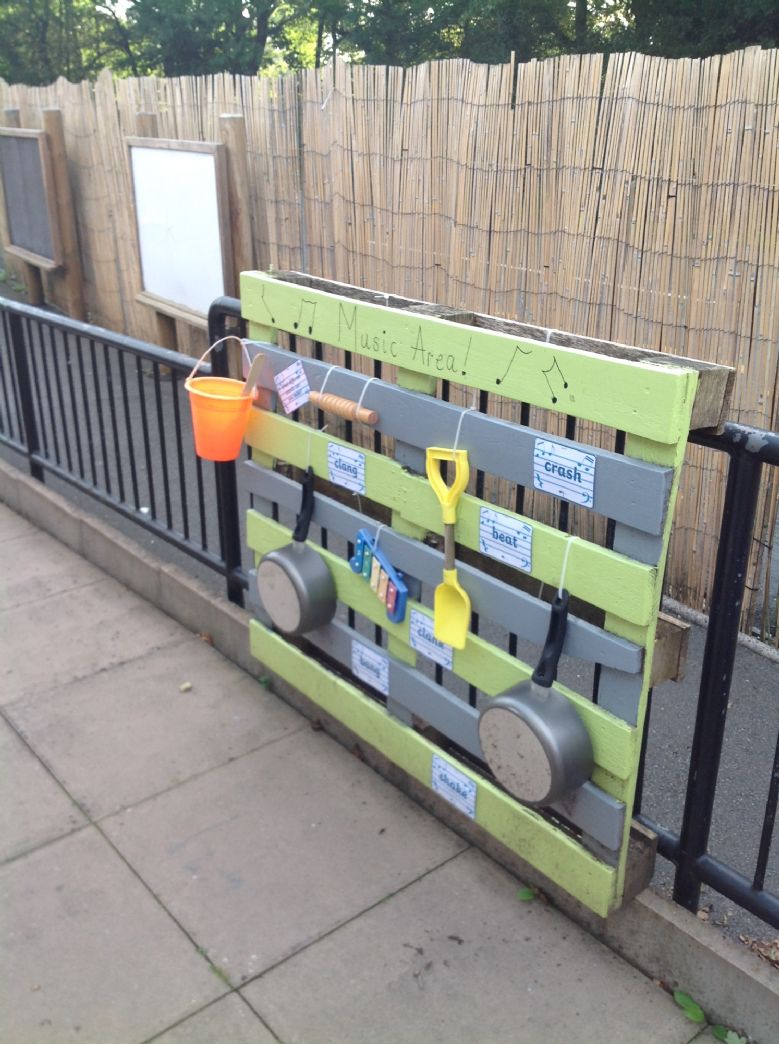 When you come back to school, you will be able to show Miss Reeks all of your wonderful learning that you have done at home and enjoy Katie's delicious lunches again! We will be able to eat our lunch with the children in Class 1 again, and enjoy ourselves out on our playing field too!
There are plenty of exciting things in store for when you come back, such as planting vegetables and seeds, learning about the past and Easter, carrying on with our phonics and reading and exploring the numbers to 10!
Paddington Bear and I are very excited to see you soon and can't wait to hear all about your learning at home!
Miss Reeks :)