Anti Bullying Week 2017 - All Different, All Equal!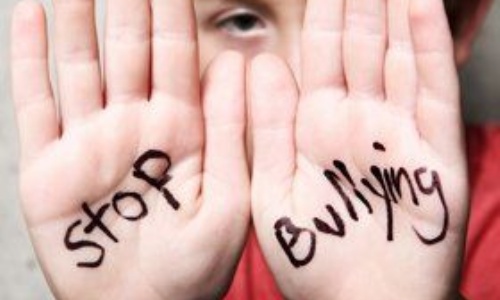 Anti Bullying Week begins Monday 13th November 2017. We are following the National theme of: All Different, All Equal!
We are kicking the week off with Odd Sock Day on Monday 13th November where the children can come to school in odd socks. The brighter and bolder the better! They need to wear their school uniform as usual.
Throughout the week we will be having a range of workshops led by the Junior Safety Officers in each class in school. Keep posted on the website for news about Anti Bullying week.
We will end the week with an assembly on Friday 17th November 2017 at 2:45pm. All parents are welcome to come and share what the children have learnt throughout the week! We will also be sharing our child written Anti Bullying Policy during this assembly.