Paralympic Athletes visit school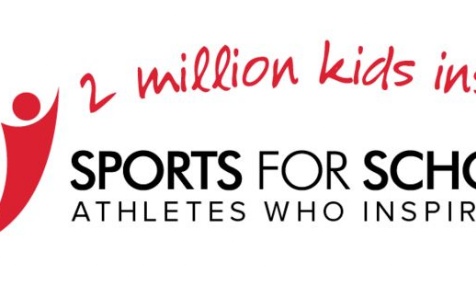 Paralympian athletes Micheal Churm and Rachel Latham visit school to promote physical fitness and get people talking about disability. The visit was recorded by Chris Hall from Granada reports as a special news report.
On Monday 14th February, Olympic Silver and Bronze medallist, sprinter Michael Chum visited school. As part of the Sports for Schools initiative, the purpose of the visit to was to make disability visible and get people talking about disability in the run-up to the Winter Olympics starting at the beginning of March. Children listened to Michael talk about his own journey to the Olympics with cerebral palsy, as well as complete a range of fun fitness challenges to raise money for sports equipment and continue to develop the legacy of sports for schools.