School Opening Monday 8th March 2021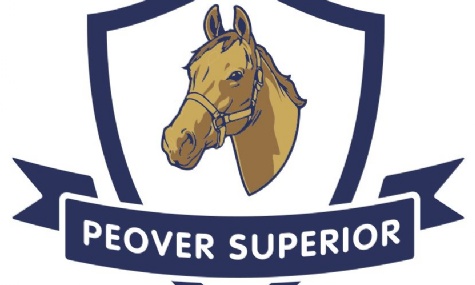 Please see the letters attached for information regarding opening on Monday 8th March.
We are very thankful and really excited to be welcoming all our children back to school on Monday. Please read the attached letters and check out your class page for further information.