Urgent Update - School Closure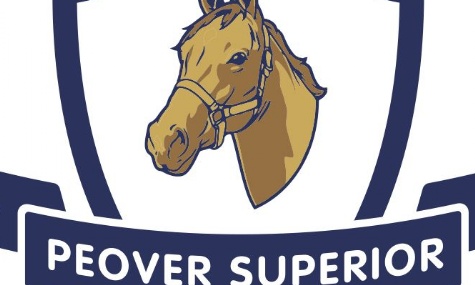 Please check your emails for important information regarding school closure.
Dear Parents and Carers
Following the announcement by the Prime Minister Boris Johnson this evening, I am sure that you can appreciate this is very short notice to organise a full school closure with the exception of vulnerable children and critical workers. To enable school to plan for the next 6 weeks lockdown (and possible beyond) school will only be open tomorrow for emergency childcare for the children of frontline key workers.
As you will appreciate, those staff able to attend tomorrow will be busy setting up the provision for the key worker setting, and also preparing the remote learning programmes so please can I ask that you only send your child in to school tomorrow if you are certain of your status as a frontline key worker and there is absolutely no other option available to you for childcare tomorrow. If that is the case, it would be a great help if you could email tonight to let me know. There will from Wednesday be provision within school for children of vulnerable pupils and key workers. I will contact you again tomorrow to clarify the position regarding criteria for key worker status and to let you know how to request a place in school for the remainder of the lockdown period.
If you are unable to arrange child care at short notice and are a front-line worker for tomorrow, please arrive at school at 8.45am. School will close at 3.30pm.
Following on from the letter I sent earlier, if you have not already done so, please email school directly if you feel your child qualifies for a front-line critical worker place from Wednesday onwards. We will then inform you whether your child is eligible for a place and let you know by the end of the school day tomorrow.
School will then be open for designated children from Wednesday 6th January. At this moment in time, I am unable to confirm if we are able to provide Breakfast and After School Club. This will also be confirmed tomorrow.
Online learning in-line with school policy will begin on Wednesday. However, please access the Home Learning Tab for a range of activities for you child/ren.
I appreciate that this news has come as a shock and that the next few months will be challenging for us all. I will be in touch tomorrow with further details of remote learning and arrangements for children in receipt of free school meals.
Yours sincerely
Mrs L Hesmondhalgh