Wider school opening information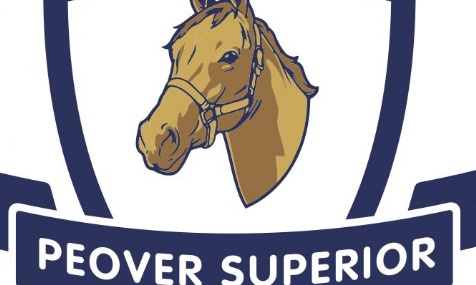 We have made a short video explaining what school will look like when your child in EYFS, Y1 and Y6 returns to school over the next few weeks.
Wider reopening of school will begin with children on the 15th June, followed by Year 1 on 22nd June and is conditions permit, Y6 on 29th June. Please watch out short video for information about what this will look like.