Parliament Visit - 28/1/20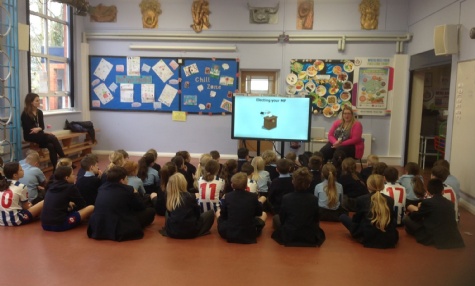 What happened when Parliament came to Peover?
On Tuesday 28th January, Rachael from UK Parliament came into school to lead an assembly to Key Stage Two. During the assembly, the children learnt all about what Parliament does, the House of Commons and the House of Lords, how we elect our local MP (Member of Parliament) and the types of issues that Parliament debates. The children really enjoyed the assembly and loved using voting pods to answer Rachael's questions. By the end of the assembly, they really knew Parliament inside and out!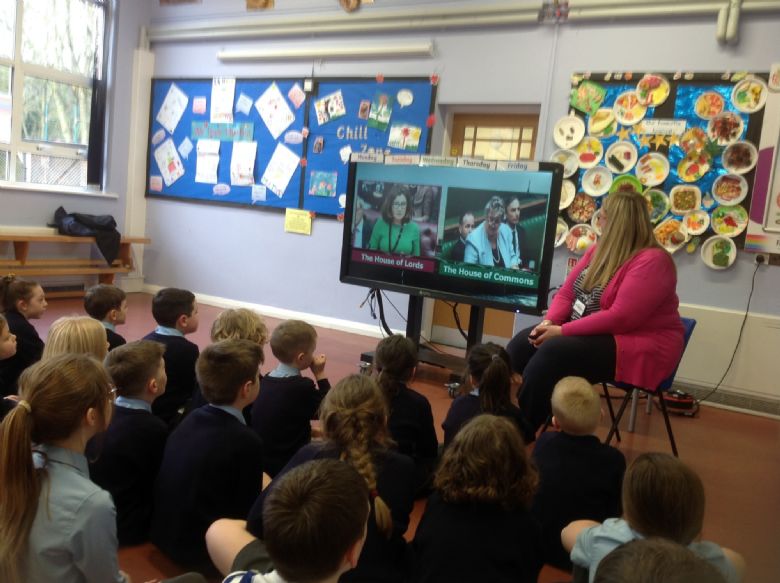 After the assembly, Years 4, 5 and 6 joined Rachael for a workshop in which the children found out about debating in the House of Commons and even participated in their own debate about how much screen time children should be allowed each day. The children had to follow the rules of debating in the House of Commons and addressed all of their arguments through Madam Speaker. The children then voted 'aye' or 'nay' and the 'nays' won meaning that screen time would not be limited to two hours each day.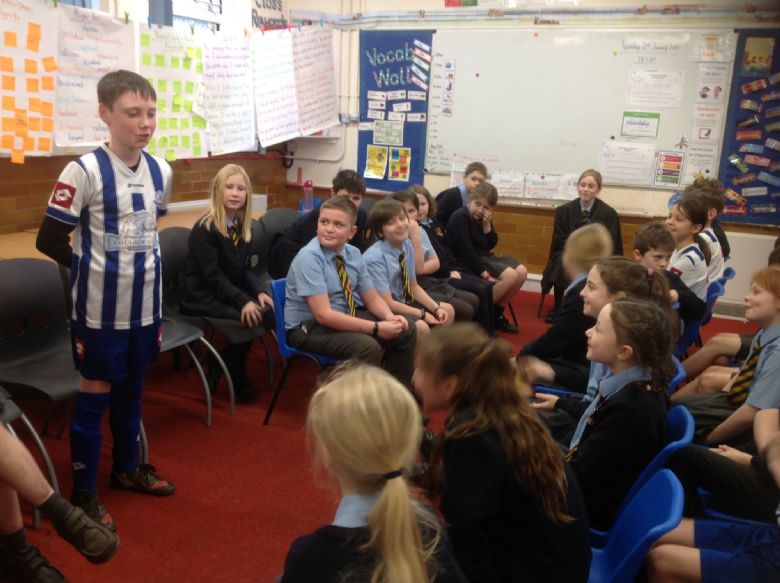 It was superb afternoon and the children learnt so much (as did Miss Woodward). Thank you Rachael!