7.2.18 First Blog of the year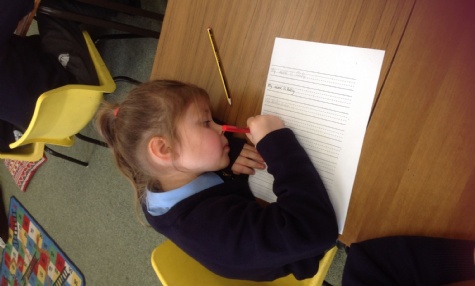 National Handwriting Association Prize Draw Winners
7.2.18 First Blog of the year
It's been a very busy few weeks at Peover Superior. We have enjoyed celebrating our wonderful Ofsted report and are continuing with business as usual.
As part of ongoing school development, we have been working on our approach to teaching spelling and handwriting. We celebrated National Handwriting Day on the 23rd January and are pleased to have been informed that we are joint winners of the National Handwriting Association Prize Draw. I am looking forward to a box of goodies arriving later this week. Our children have handwritten gorgeous letters and postcards to our partner school in America and are very excited about their own personal writing tool. I have also been talking to the Aspirer Research School about how we have used evidence based research for the Evidence in Practice Blog.
Next week the children in Year 5 and 6 are taking part in a whole day of debate training with Stellar Debating as part of a Multi-Academy Trust initiative. A selected group will then take part in a MAT competition. I am looking forward to developing my own debating skills alongside the children.