Mr Withnell surprises Class 3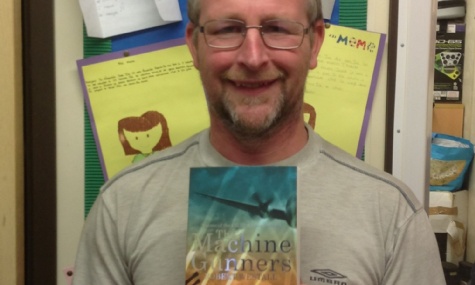 What a wonderful surprise it was too!
On Tuesday 10th March, Mr Withnell took Class 3 by surprise by coming in as a Secret Reader for the first twenty minutes of the morning.
Mr Withnell read the beginning of ' The Machine Gunners' by Robert Westall to the class and nobody would've been able to hear a pin drop - everyone was that transfixed! Class 3 really enjoyed the start of the story and particularly enjoyed Mr Withnell's different voices for characters.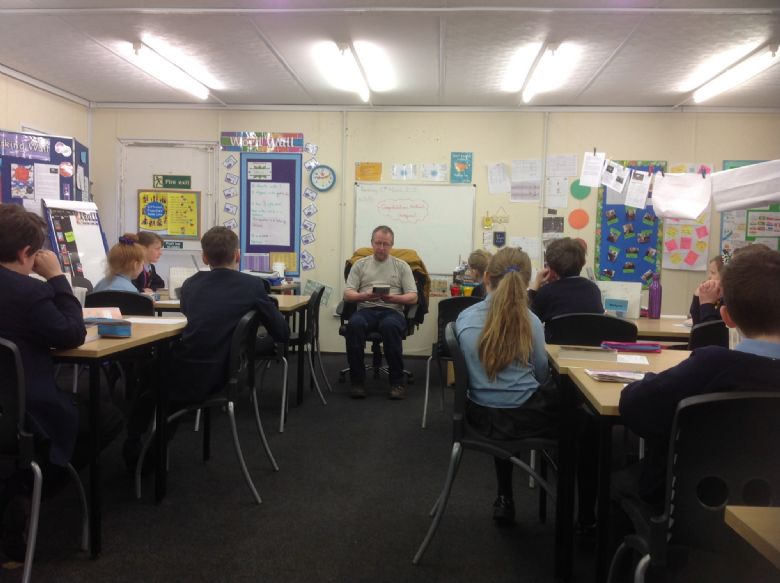 Thank you so much to Mr Withnell for giving up his time to come and read to Class 3. We hope you enjoyed reading to us, as much as we enjoyed listening.