Welcome back to Spring 2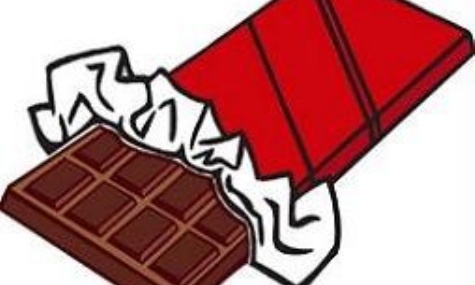 What are Class 3 learning this half term?
I hope everyone had a wonderful February half term. It has been lovely seeing all of the children this week after a week off and what a busy week it has been!
Our Topic 'Chocolate' continues this half term but will be taking on more of a history focus as we learn about the Maya Civilisation. We will be finding out who the Maya people were, where they lived, what they ate and what happened to the Maya Civilisation. In Science, we will be moving onto learning about the parts of the digestive system and identifying different types of teeth and their functions. We will be finding out what causes tooth decay and learning how to prevent it.
In English, our new text is 'The Explorer' by Katherine Rundell. For the first three weeks, we will be writing narratives which contain cliff-hangers. We will be looking at how texts build suspense and using these features within our own writing.
In Maths, we will be focusing for decimals initially before moving onto perimeter, area and volume (as well as algebra and ratio with Year 6). Basic skills of times table, place value and written methods will be focused on during our mental arithmetic starters so please continue to practise these skills at home.
In Computing, we will be using spreadsheets to add amounts and to present data in tables and graphs. As ever, we will continue to remind children of key principles for staying safe online.
Year 6 will be starting SATs Club on Thursday 7th March and it will run on each Thursday until SATs Week. The sessions will be used to revise parts of the curriculum and to look at aspects which haven't yet been covered so that children feel confident and prepared for their KS2 tests.
I will update the blog again in another few weeks. Miss Woodward