Welcome Back to Class 2!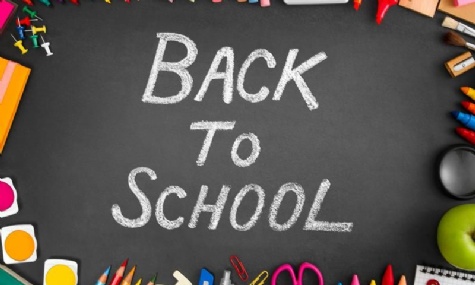 This half term we will be learning all about 'memories'. Investigating what we can remember in our lives and what happened before we were born. We will be experimenting with forces and magnets in science, unpicking the history of toys, music and cars in History and getting stuck into some fantastic art during our time with our Artist in Residence.
In English we will be learning all about post cards, writing persuasive letters and beginning to write our own stories.
In Maths we will be revising the skills from the previous year and then getting stuck into place value and our reasoning with this.
I look forward to another fantastic year with an amazing class!