Class 2 Residential - Condover Hall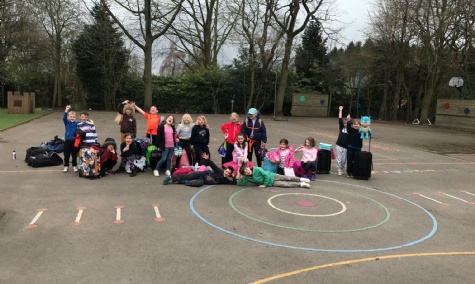 Find out about our amazing trip to Condover Hall.
We have just arrived back from our fantastic one night stay to Condover Hall. Here we pushed ourselves our of our comfort zones and conquered our fears. We flew up the climbing wall, zoomed around the aerial trek and acted like secret agents in the laser room. I was so impressed with their grit and determination and their team work whilst away. It was a pleasure to take them, I look forward to our next adventure!