March 2019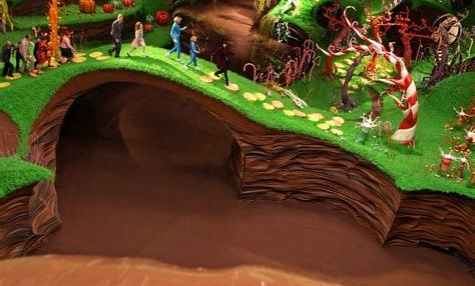 See what Class to have been up to in Spring Term!
Class 2 have been loving their 'Chocolate' topic this half term! They have looked at the rainforest and explored the different layers. They have created adventure stories based on Michael Morpurgo's 'Kensuke's Kingdom' and written some fantastic and exciting adventures. We are beginning our topic on fractions in Maths and really enjoying exploring how to make fractions of numbers, objects and shapes.
This half term we will be making our own chocolate bars and writing persuasive adverts for them. In science, we will continue to look at how plants grow and the conditions they need. We are also getting excited about our class residential in the next few weeks where we stay overnight at Condover Hall. On the itinerary this year we will challenge ourselves with climbing and areal trekking, battle against each other on laser mazes and share stories around a camp fire.
Keep checking the websites for more updates as the year progresses!