Our trip to Lower Moss Wood!
Please enter an introduction for your blog post here.
This week Reception class went on their first trip out of school to Lower Moss Wood!

Together, we all got dressed in our warm, waterproof clothing and made our way to the woods. We went on a muddy walk through the fields - where we were able to see some wildlife on our way and even a herd of cows! Although we got a little muddy, we had lots of fun on our walk.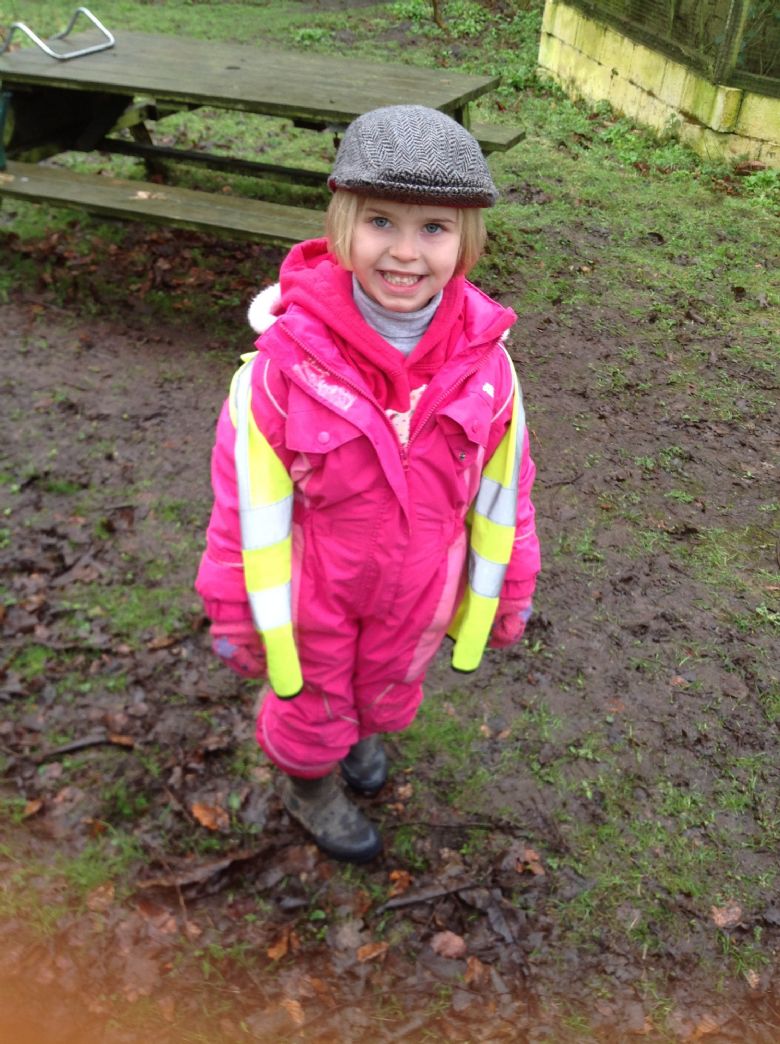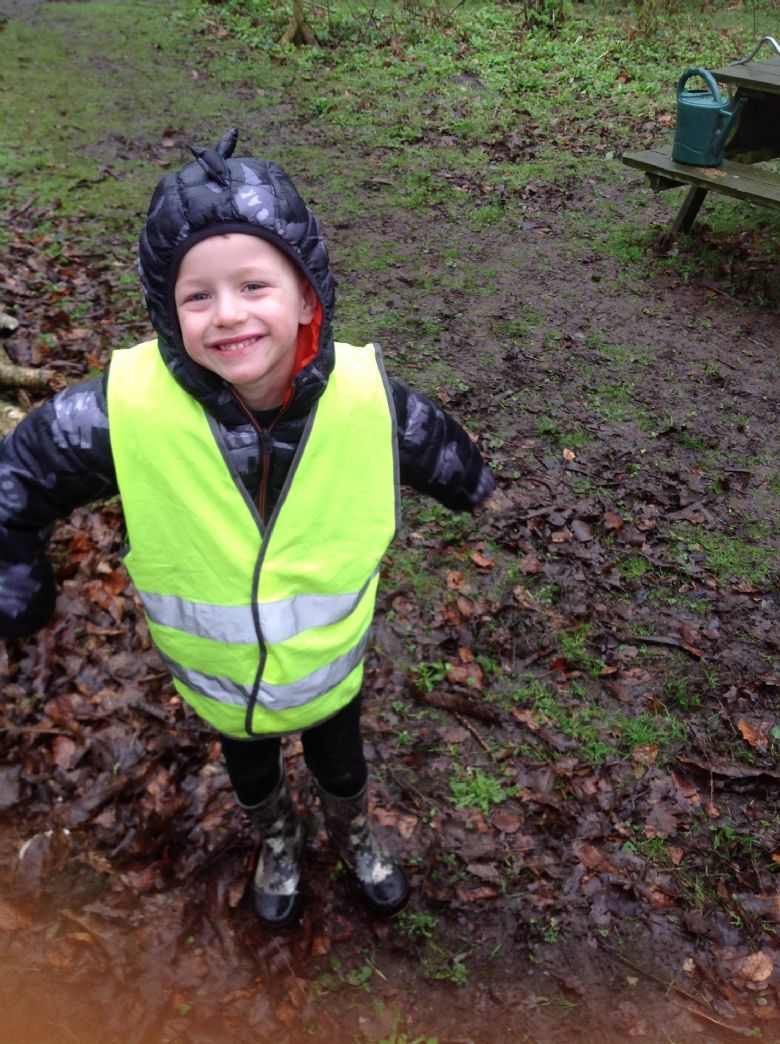 When we arrived at Lower Moss Wood we were met by Ray - who taught us all about how birds sing. We learnt some wonderful bind songs and even got to hear them singing back to us! Then we went for a walk through the forest looking at all of the different trees and who might live in them?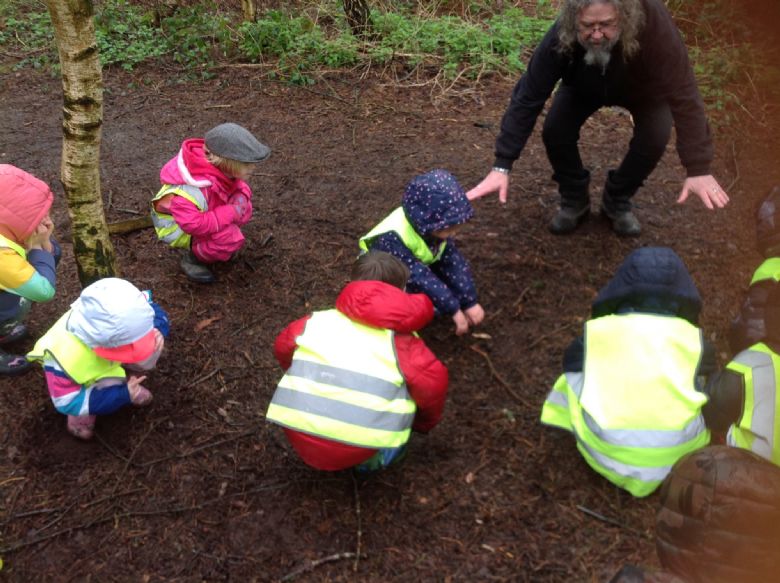 After our yummy lunch, we set off to go Pond Dipping. All of the children had lots of fun with their nets in the pond to see what we could find! We found lots of small insects in the pond - unfortunately there was not any big fish in our nets this time!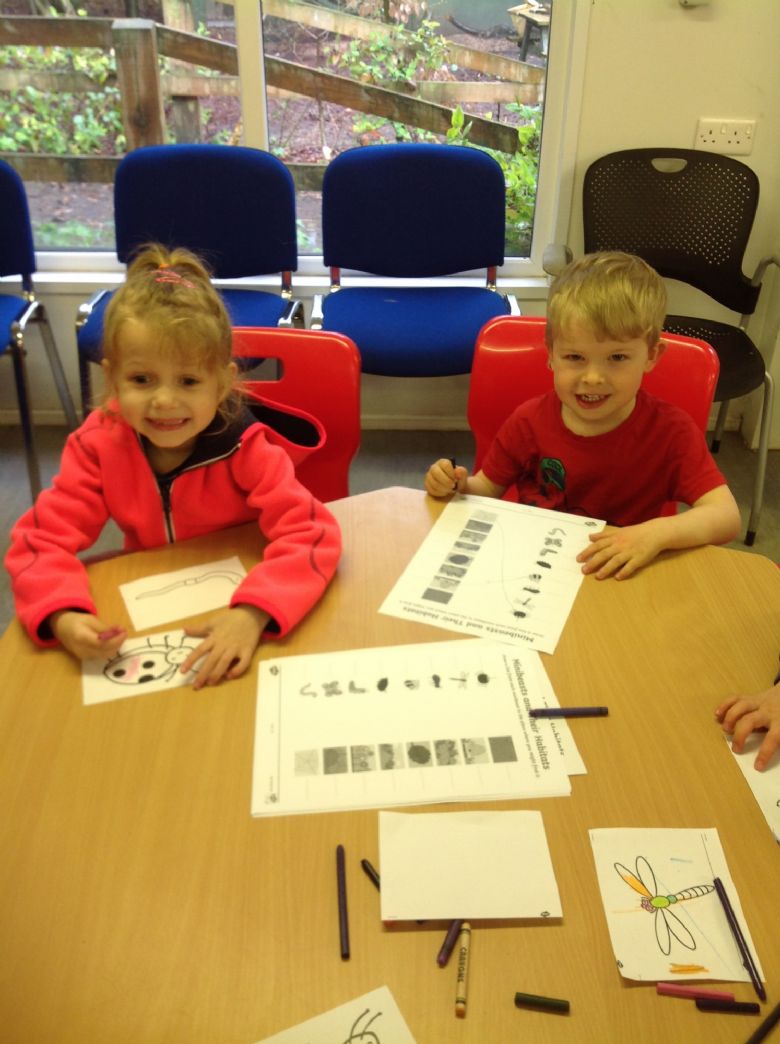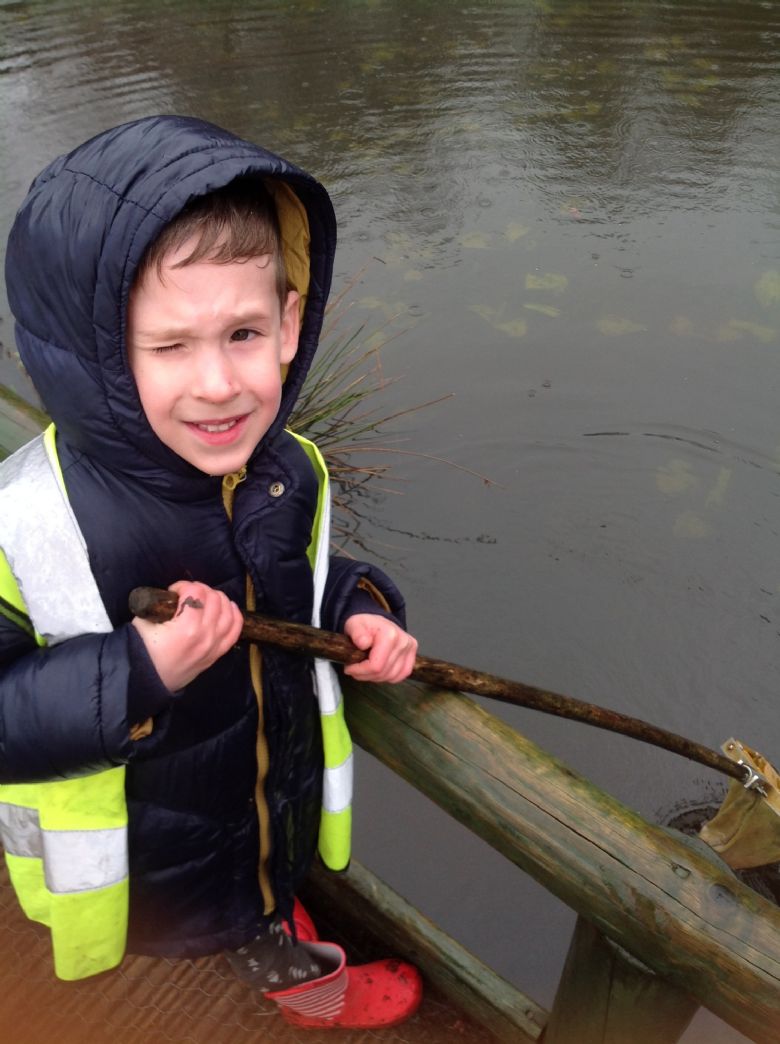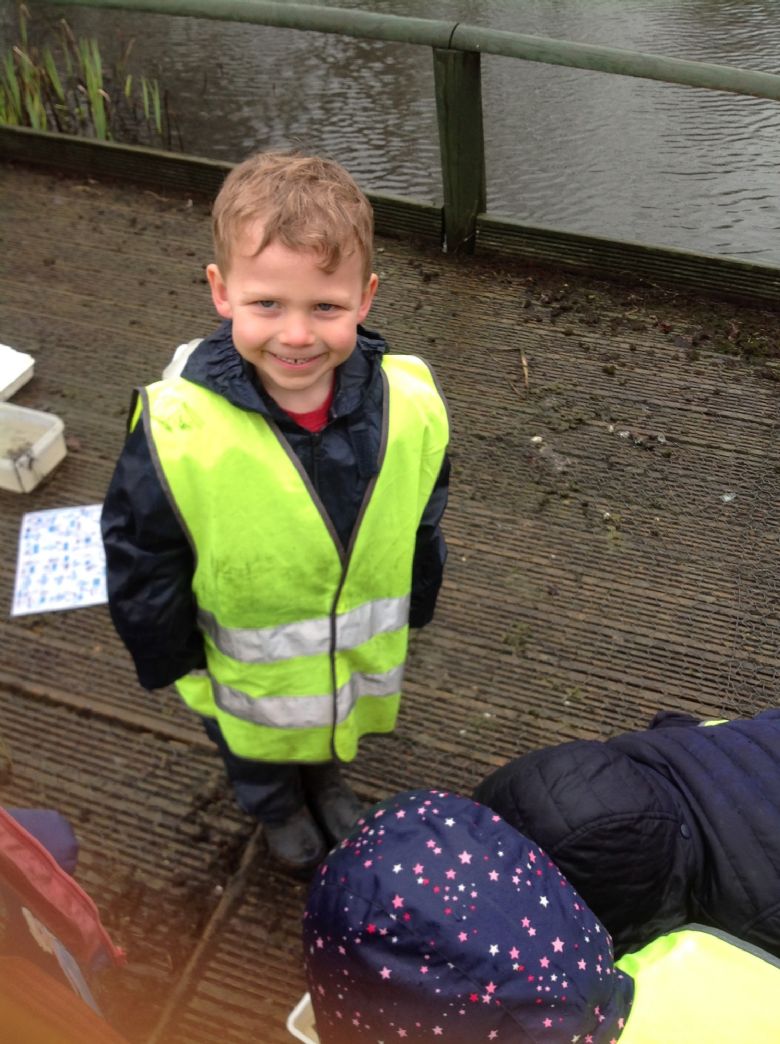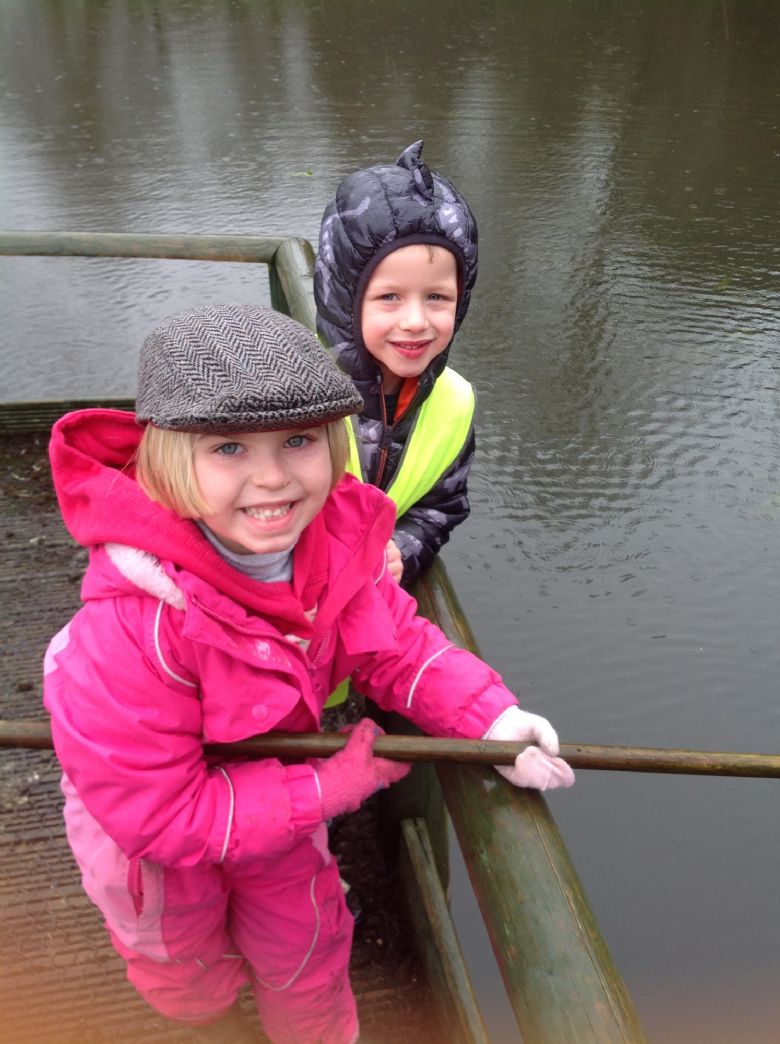 Finally, we set off back on our muddy walk back to school. It was a wonderful day and the children had lots of fun learning about the woods, who might live there and how to look after it. The children in Reception were excellent and Miss Reeks was very proud of their first trip out!
Well done Reception!