Stay and Play January 2020.
All about our Stay and Play in Spring half term.
Our Stay and Play session this half term was all about Maths. We had all of our Reception parent's attend and we spent the afternoon learning all the different mathematical skills we have been learning this term!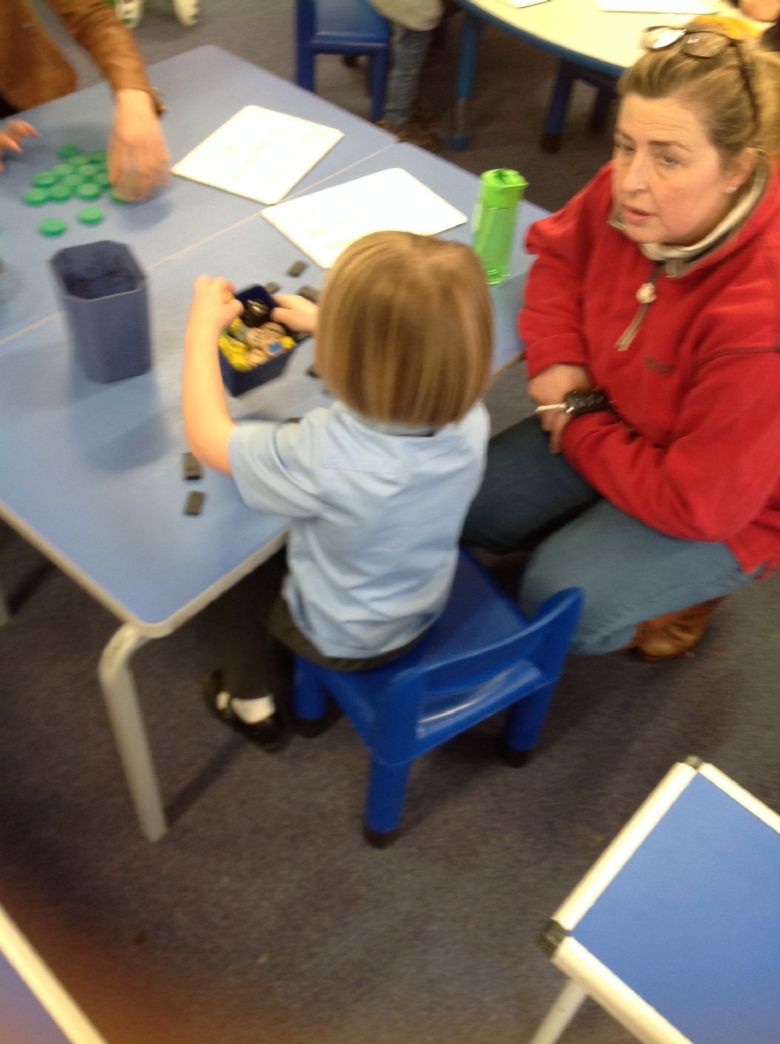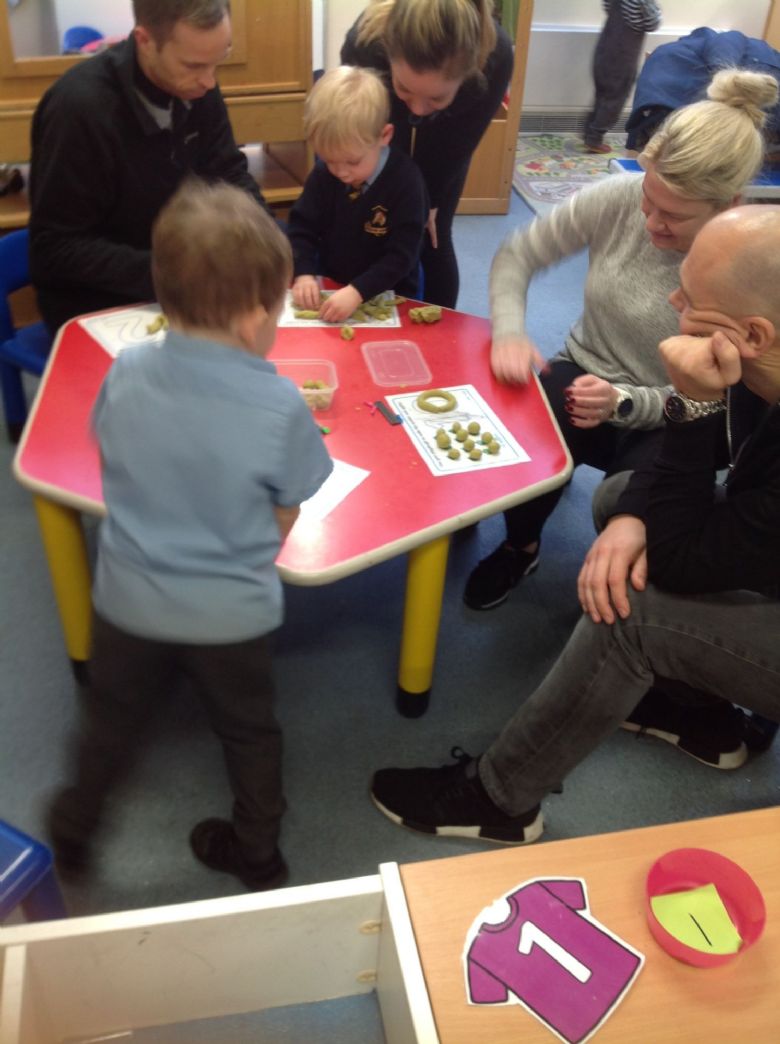 Some of the activities included pegging the number, 'roll it, find it and write it', playdough numbers, snake and ladders, dominoes and lots more outside activities too. Parents were able to see activities children complete in school and which can be replicated at home too.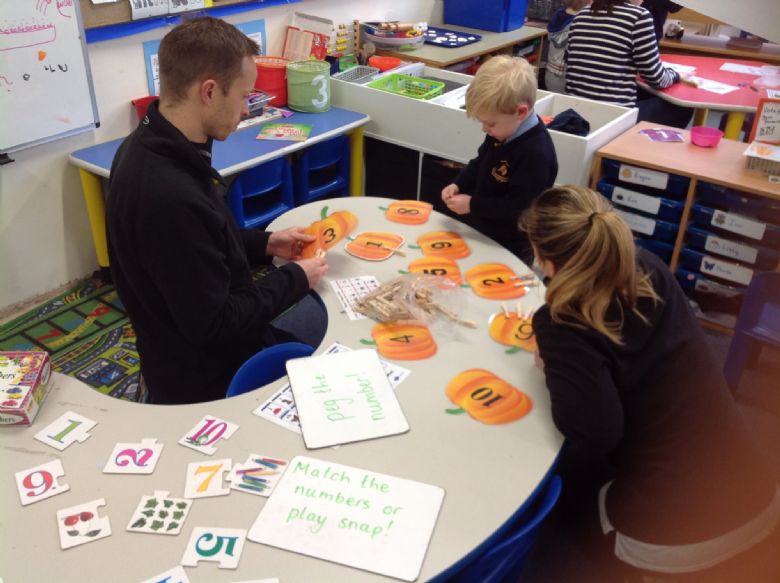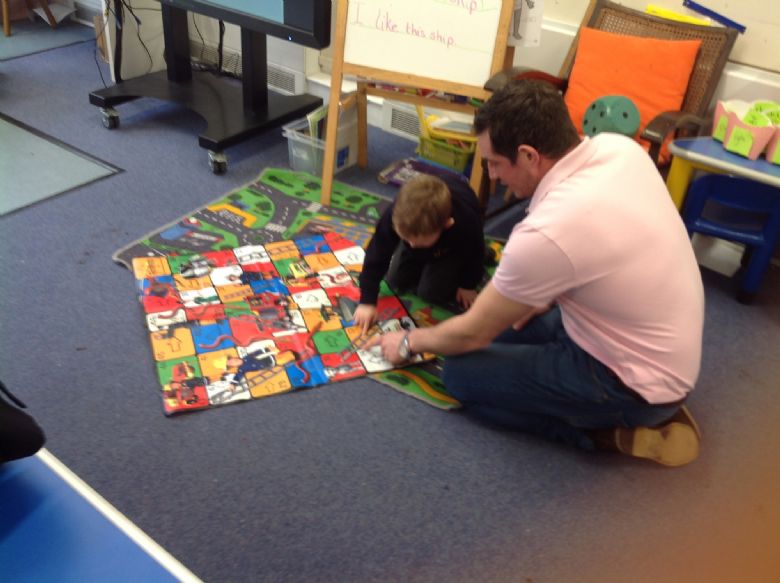 Lots of fun and engagement was had by all the parents and children in Reception, and it was a wonderful afternoon.
Miss Reeks is looking forward to the next Stay and Play session all around writing!
Thank you for coming, I hope you enjoyed yourselves.