Our first half term!
In Reception this half term we have been doing lots of fun and exciting activities. We have begun to really settle into our new classroom environment, new routines and following the school rules exceptionally well - well done Reception!
We have started our Phonics and we have now learnt over 15 different sounds. We are beginning to start to notice words as we read them, and blend simple CVC words too.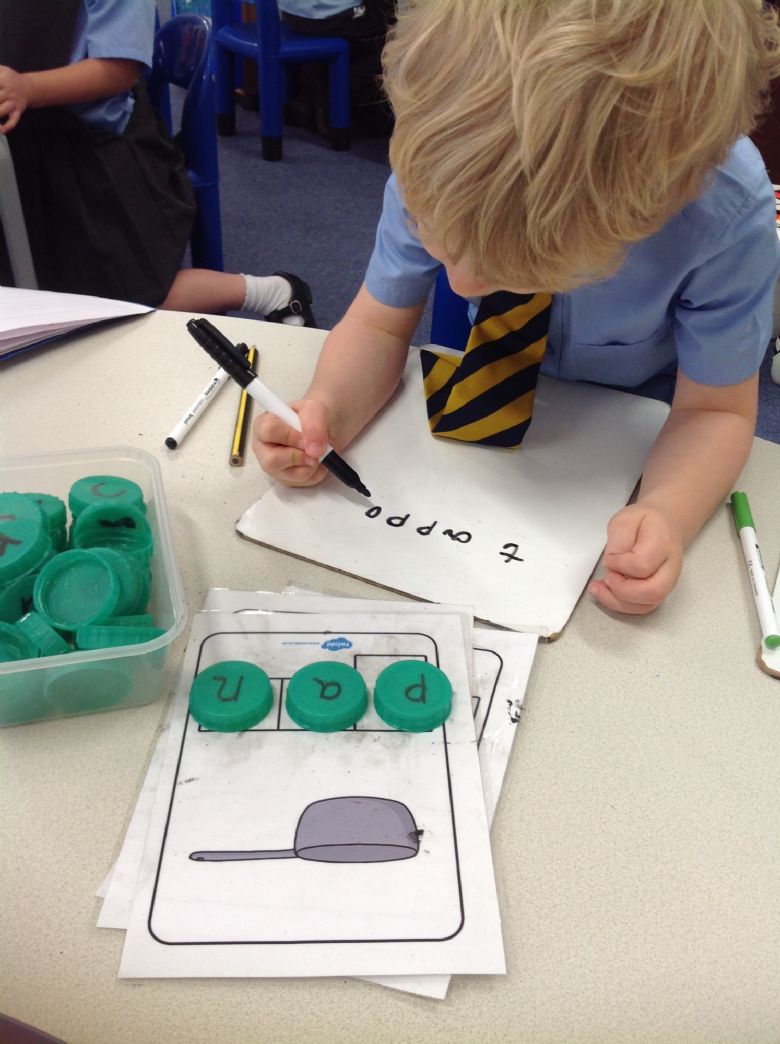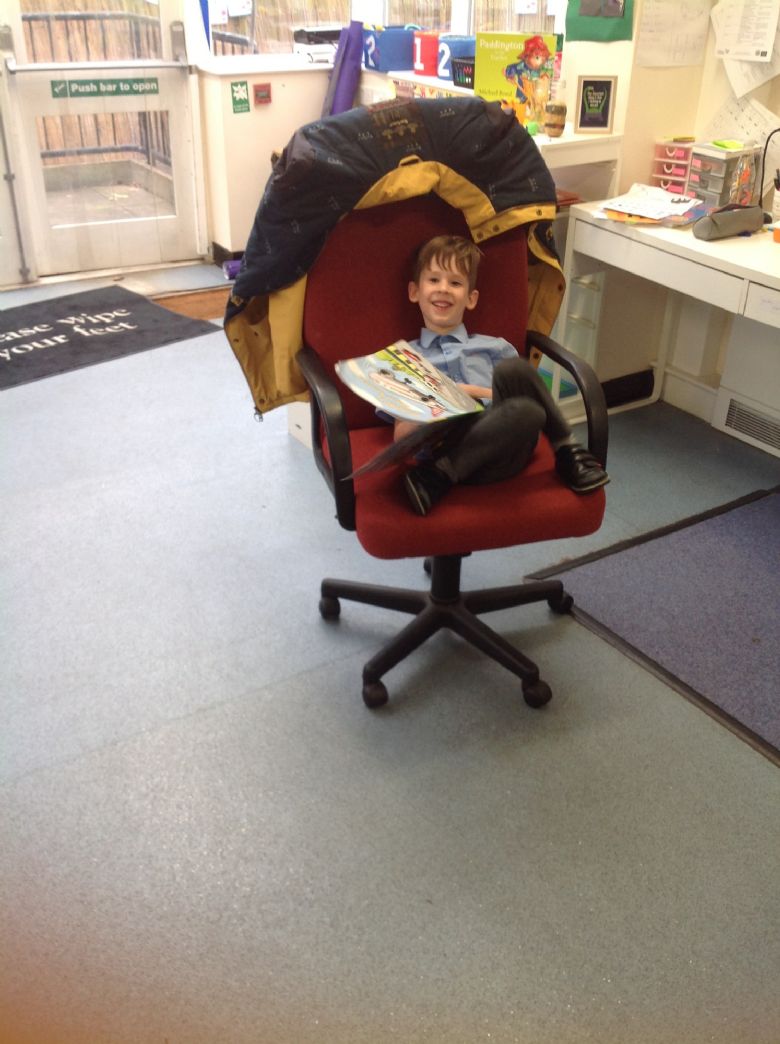 In Maths we have been focussing on our numbers up to 10, and digging deeper into exploring each individual number. We have been recognising numbers in everyday life, investigating shapes and creating different ways of making numbers through blocks or cubes.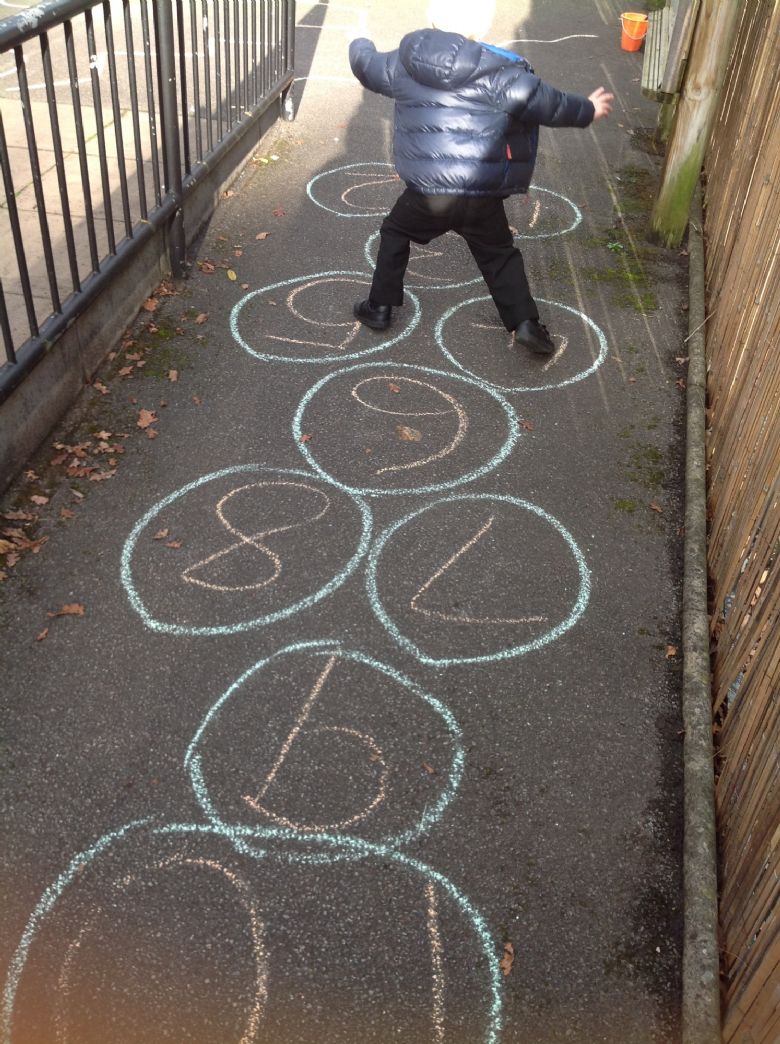 We have also had some special visitors in Reception. These include the local PCSO and a visit from Knutsford Fire Service. We loved it when they brought the fire engine! This was really exciting for the Reception children and it has helped us in our curriculum topic- 'People who help us'. We even got to try on their special uniforms and spray the fire engine hose! It was an excellent learning experience for the children to find out more about different occupations and how they help us.
We really enjoyed our first Stay and Play this half term with all of the parents who joined us. We are excited for our next Stay and Play in November.
I hope that your child is feeling settled into life at school, and is enjoying telling you all about things that they have been learning throughout the school day. We have more exciting visitors planned for the next half term, including a visit from the local vet.
Have a lovely half term week - I look forward to seeing you ready for another exciting half term.
Miss Reeks.