September 2019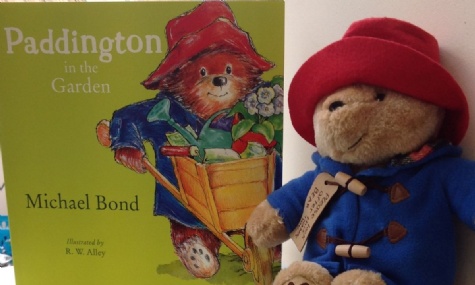 Welcome to our brand new Reception class!
Firstly, I would like to say a big hello to our new Reception Class. Our first week back has been an absolute pleasure with lots of new and exciting things happening!
We have started to talk about what we will be doing in school, the jobs we all have in the classroom and how to make sure our classroom is a fun and safe place to be.
The children have all been given individual responsibilities in the classroom and each day they will carry out these jobs and work together as a team to ensure that Reception class is a positive learning space for everyone.
We have also been introduced to our class bear Paddington! The children have been very excited hearing all about Paddington's adventures over the summer holidays with Miss Reeks and one child each week will be taking Paddington home every weekend to have lots more adventures with him!
I am looking forward to the rest of the year with Reception after such a positive first few days as a class together!
Miss Reeks.